'Under The Rain Experience' is a soothing body treatment for men and women at the So Spa in Sofitel The Palm Dubai.
We always need that occasional time off, where we can treat our body to a relaxing spa treatment. The ideal way to reenergize and feel refreshed, we happily accepted an invitation for the 'Under The Rain Experience' by So Spa at the Sofitel The Palm Dubai.
We arrived at the spa a little earlier than our scheduled appointment and were greeted by the friendly staff. After the initial check-in and filling of the information form we headed for a quick tour of the facilities.
We enjoyed a glass of lemon water and nuts before being ushered to the treatment room. Not knowing what to expect we were quite impressed by what we saw. The equipment has been imported from Italy and is a flat bed with showers attached to the top and lights that can be adjusted to your preference. We picked the brighter yellow lights that make you feel more awake.
We were asked to lie down on the water mattress that was heated. Once in the right position, the therapist began by gentle cleansing of the body with soap, it was washed off by turning on the showers overhead. Next came the exfoliation and then a mask. Once the mask was applied the body was covered under a tent like cloth in order for the steam to really work its way through the entire body. During the steam we were treated to a very relaxing head massage and mini facial. Finally the mask was washed off and the therapist gently applied cream all over the body.
Each of the products used during the entire treatment are completely natural and made with plant-based ingredients and oils. We especially enjoyed the sea salt scrub that had the scent of lavender added to it. The spring showers that are used to wash and cleanse the body really do have a serene and calming effect.
Overall, the entire treatment is extremely soothing and not only detoxifies the body but leaves it feeling soft and supple for days. It is also known to help with cellulite.
'Under The Rain Experience' is definitely a must if you want to give your body that much needed rest in a unique manner. The added bonus is of course the wonderful facilities that include a hydrotherapy pool, spa outdoor infinity pool, eucalyptus steam room and misty-rain showers that guests are encouraged to utilize both before and after the treatment.
Under The Rain Experience (50 minutes AED 500, 90 minutes AED 850)
So Spa
Sofitel The Palm Jumeirah
so-spa.palmdubai@sofitel.com
Reservations 0 44 55 54 33/34
---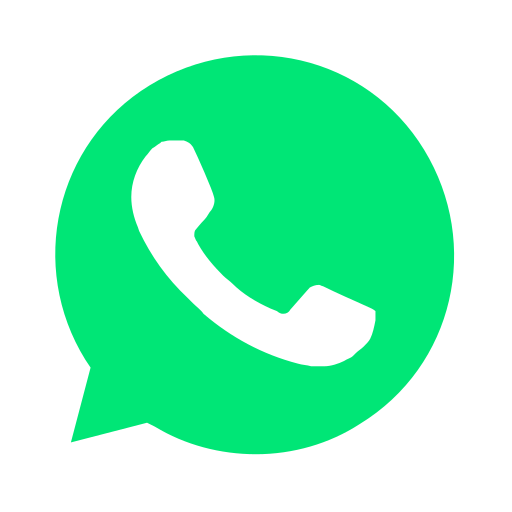 Join our WhatsApp group and receive curated news and offers in your WhatsApp Feed