You will see instant results with this lymphatic drainage face massage.
Atelier LM is a heavenly wellness space created by Dubai-resident Laetitia Martins. An avid and passionate advocate of natural, honest, and holistic wellness, she focuses on the power of touch and ancestral tools to deliver painless, natural, and highly effective treatments. All her learning and experience reinforced her conviction and strengthened her belief that there are healthier and better ways of taking care of ourselves. Focused on bringing awareness on how important important self-care routines are through alternative wellness, and holistic rituals, Laetitia is trained in The Renata Franca Method.
For those not familiar with this technique of lymphatic drainage, this method is completely different from the usual gentle and light strokes. Inspired by ancestral techniques The Renata França Method is more vigorous and is focused on the lymph nodes and uses firm pressure to activate blood circulation. This leads to toxins exiting the body and ensuring less bloating and the activation of the metabolism.
For our first visit we tried the 45-minute face massage that begins with a double cleansing. Using a luxurious natural oil and different shaped Gua Sha tools, Laetitia began to work her magic. Focused on the pressure points and working on the face all the way till the shoulders, the movements were firm yet very relaxing. I could literally feel the tension and toxins leaving my jaw and shoulders as she instinctively found all the spots that were tight and needed more attention.
An absolutely amazing experience, Laetitia used a combination of gentle pressure and smoothing techniques to activate the skin's natural healing system. Instantly the face looked more lifted and contoured and had a nice glow. Overtime if this massage is done consistently other benefits will be an improvement in tone, texture, and overall radiance.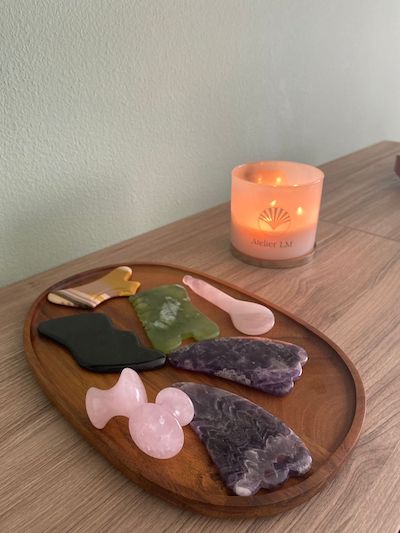 Promotes lymphatic drainage which reduces dark circles and puffiness.
Stimulates blood circulation which reduces dark spots, hyperpigmentation, dullness, and blemishes and gives an overall brighter complexion.
Releases muscular tension and helps to smoothen wrinkles while sculpting and defining the face and jawline.
Stimulates collagen and regular treatments improve skin firmness and elasticity.
To book an appointment click on the link below. 
---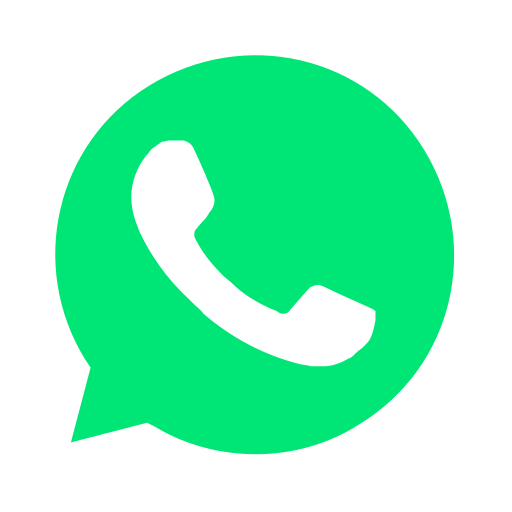 Join our WhatsApp group and receive curated news and offers in your WhatsApp Feed