Padelx offers the world's first floating padel courts.
Padel craze has truly hit Dubai! Originating from Mexico, it is best described to be a mix between tennis and squash and a great addition to the city's good health and well being campaign. It's easy to learn, fun to play, and suitable for all ages.
This racket sport involves four players and is played in doubles form. The ball and scoring system is similar to tennis, but the enclosed courts are smaller and the rackets don't have strings.
As Padel is one of Dubai's latest fitness obsessions, former Swedish football star Christian Wilhelmsson has taken the game to a new level by introducing PadelX's two floating courts on the water, unlike any other court in the city. Not only do you have the opportunity to play padel while floating over a lake but you're also surrounded with stunning views of the high-rise towers in Jumeirah Lake Towers.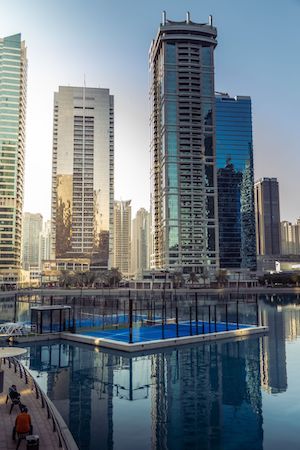 The spectacular padel club is now open to the public with the goal of bringing people back play to sports and encouraging people to move.
According to the 2022 activity report from World Health Organization, about 80% of the UAE adolescents aged 11-17 is reported being physically inactive. The percentage for boys is 78% and 87% for girls. PadelX aims to lead the padel revolution in the UAE by creating courts that are easily accessible and a great place for people to get moving and socialize through the power of sports.
With the belief that an active lifestyle should be fun and social, Padelx is committed to inspiring a healthier lifestyle – both in the UAE and across the world. The opening of the first-ever floating court in Dubai, can be seen as the first step towards a padel revolution in the UAE and wider GCC region. The vision for Padelx is to combine these spectacular courts with padel clubs for the many people to be a good force in sports. And build a global community through our shared love of sports, and it all begins with the next generation.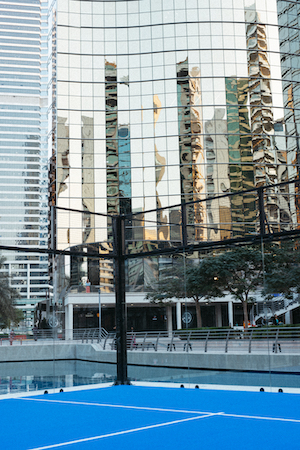 Padel is easy to learn, fun to play and rewarding, so if you haven't picked up a racket yet, this is the time to give it a try!
All in all, these floating padel courts are a fantastic addition to the padel culture in Dubai and enjoyable for all.
The venue includes two premium courts that people can book through the Playtomic app. The cost of booking one court for 60 minutes start at 200 AED.
PadelX Floating Padel Club is located close to Cluster I, Jumeirah Lake Towers.
---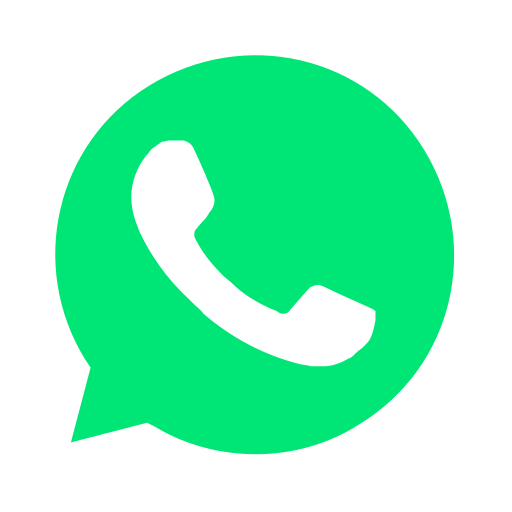 Join our WhatsApp group and receive curated news and offers in your WhatsApp Feed