Cyan Wellness is Dubai's latest and most luxurious home spa service.
Always on the lookout for the best at-home spa treatments, Cyan Wellness recently came on our radar. A brand new luxury home spa service, they offer a long list of different treatments from the comfort of your own home.
Never having tried the Shiatsu massage therapy, I picked this traditional Japanese treatment  as it is known to help with aching muscles, relieve back pain and improve overall wellbeing. The therapist arrived a little before the confirmed time and immediately started setting up the room in preparation of the massage. In a few minutes the ambiance of the room became calm and relaxing-music, candles and the massage bed were all set up and ready.
This massage is performed without the use of oil and works on the acupuncture meridians and energy zones. The manual techniques include stretching the muscles, and manipulating the soft tissues to help the body relax and heal. The firm pressure increases blood and lymph circulation, calms the nervous system, and enhances tissue healing.
The therapist had a strong but intuitive touch where she could understand the areas that needed more attention. The powerful 60-minute massage truly restored my tired body and left me feeling very zen. My sore left arm was also less stiff and in fact by the morning it felt completely healed. In fact everything just felt lighter including my very tight jaw.
This is definitely a treatment I will continue to do on a regular basis as it is known to have many long term benefits for the mind, body and soul.
Shiatsu Massage costs 295 AED for 60-minutes and 335 AED for 90-Minutes.
Cyan Wellness
+971547790503
https://www.instagram.com/cyanuae_/
---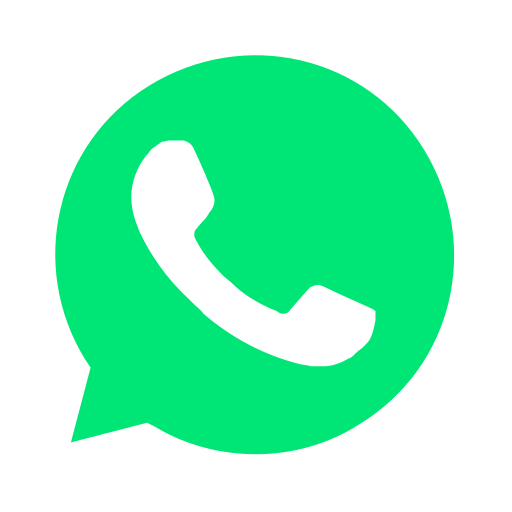 Join our WhatsApp group and receive curated news and offers in your WhatsApp Feed