11Pilates is a fully equipped reformer pilates studio based in Dubai Marina.
I am an avid fans of Pilates. It not only helps in making the body more lean but has other benefits including improved core strength and stability, better posture, balance and flexibility, and aids in the prevention and treatment of injuries. 11 Pilates is a brand new pilates reformer studio just a stone's throw away from where I live and I was lucky enough to be invited to try out their Beginner's Class taking place on a Monday evening at 6 pm.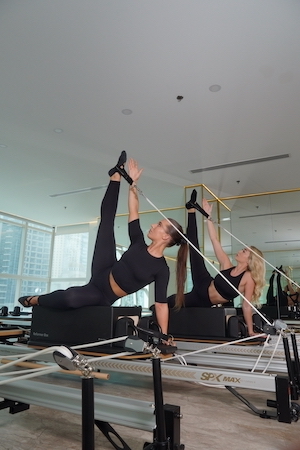 Once I checked in at the front desk, I went inside the room and picked a reformer. A spacious and airy studio, the room has plenty of natural light and overlooks the marina. The reformer can seem daunting to anyone who has never done a class before-it has a lot of different elements to it including straps and extra equipment that lies on the side and has to be used for various exercises.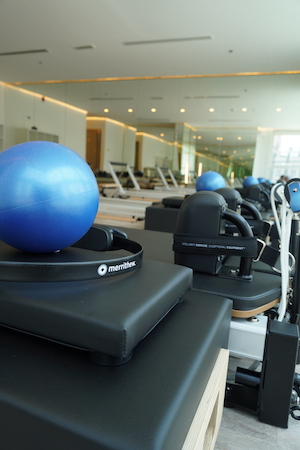 The class began sharp on the dot and once the formalities were over, we got right to it. The 60-minute session included working on the entire body. From core exercises to legs and arms, this was a full body workout that really got into the deepest muscles. We used the muscle straps and at one point even tested our balance with exercises on the moving carriage. Just because its a beginner's class, does not mean it is easy. Instead the idea is to get familiar with the equipment and build strength and confidence before moving to the next level.
The class is focused on not only getting fit and toned but to also restore the natural curves of the spine and rebalance the muscles and fascia around the joints.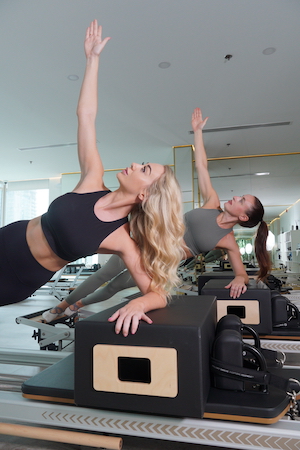 Each session lasts an hour and I left the first class a lot more aware of my own body. Reformer is Pilates with extra oomf and offers the ultimate mind and body connection.
11 Pilates is ideal for those who want to focus on straightening their core, improving their posture and increasing their flexibility.
11 Pilates is located in Dusit Princess Residence, Dubai Marina.
---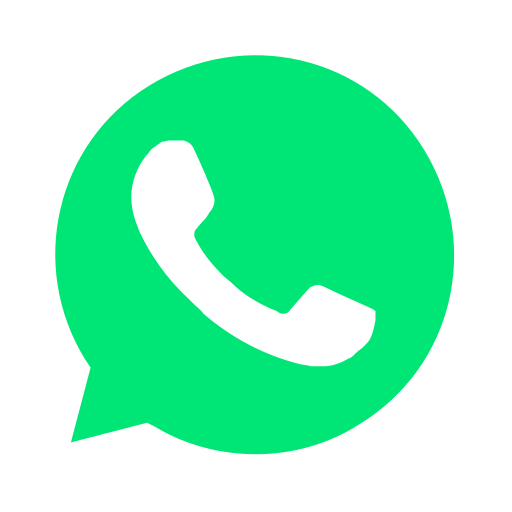 Join our WhatsApp group and receive curated news and offers in your WhatsApp Feed