Sign your young ones up for a fun week filled with exciting and creative adventures at the largest Adventure Ropes Course from the 15th to 19th December & 5thto 9thJanuary.
With the winter break around the corner, what better way to engage children in a healthy and active lifestyle and experience an outdoor camp? Aventura's Little Explorers winter camp comes packed full of activities that include physical education, strategic thinking and character building.  Little ones can also improve their life skills along with team building and other valuable learnings including zip lining, orienteering and survival skills such as learning how to use a compass, build a shelter, preserve water, learn about the natural environment and much more.
The Little Explorers Winter Camp at Aventura is packed with fun, active and engaging outdoor activities with adventure and survival elements, located in a natural Ghaf tree forest in Mushrif Park, Mirdif, Dubai which they can attend from December 15th to December 19thand January 5thto January 9th2020.
Aventura believes that by working together they can provide many opportunities for children and young people to experience the world beyond the classroom as an essential part of their learning and development, using the unique setting of the Ghaf forest and outdoor activities that combine wild and nurtured elements of nature, in powerful programs that create unforgettable stories and memories.
Children of all ages benefit from real life "hands-on" experiences when they can see, hear, touch and explore the world around them and can experience challenges and adventure. They have the perfect opportunity to see how what they learn at school relates to their life outside and the world around them.
The Camps:
Camp Rangers (6 – 10 years old):
Kids can focus on outdoor learning within nature that also includes getting fit whilst having fun along with some survival elements that will allow their imagination to run wild. Camp Rangers will include a variation of land-based activities, climbing, park, arts and crafts, sports and games.
Camp Explorers (11-15 years old):
With more of a goal-based setup, Camp Explorers can explore new heights challenging themselves to reach their goals. Based in the outdoor environment they can learn new life skills have fun and get fit along the way.
Weekday Camp activities pricing includes the following: 
Duration: 15 –19thDecember 2019 and 5 –9thJanuary 2020
One day:AED 200
Two days:AED 350
Full week (5 days): AED 699
(all prices inclusive of snacks and lunch, unlimited water and free entry to Mushrif Park for pick up/drop off purpose)
Timing: 9 am to5 pm
Transportation not included
For more information please visit: http://www.aventuraparks.com
---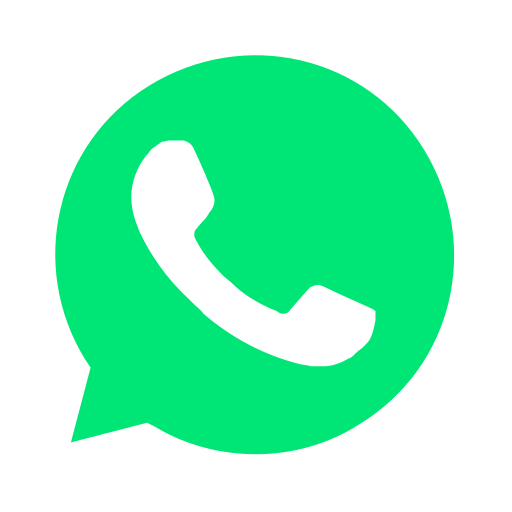 Join our WhatsApp group and receive curated news and offers in your WhatsApp Feed