A guided home tour of an Emirati home and its culture
Living in the UAE for a while now, we have been curious to learn more about the Emirati culture. Books, cuisine, lectures, or exhibitions allowed us to explore the local traditions but we are still eager to learn more from the local community.
We just found out about an amazing new opportunity and initiative to discover more about the Emirati culture thanks to 'The Emirati Home Experience", a guided home tour with a young Emirati lady, Maitha Essa.
"Maitha is a very active and passionate qualified Tour Guide, who is passionate about sharing the UAE's story through the ages. Graduated from Zayed University with a Bachelor Degree in Humanities and Social Sciences, with a specialisation in International Affairs, she currently holds down a full-time job at the National Health Insurance Company "Daman". Her number one goal is to make Abu Dhabi the favourite destination for all visitors."
Welcoming 1 to 5 people per group, Maitha welcomes expats to her home for three hours or so to enjoy a unique experience with an Emirati family in their home. A unique way to discover all about traditional Emirati hospitality and family life, and learn how this has changed over the years. Visitors will get to enjoy all their favourite family activities, as well as sample some delicious home-made Emirati food.
These tours are organized three times a week, on Sunday, Tuesday and Thursdays between 6 pm and 9.30 pm.
Schedule of experience:
6-7 pm – Discussion about Emirati hospitality
7-8 pm – Food and general family conversations
8-9 pm – General discussion and any other questions
9-9.30 pm – Photos
Prices: 
Adults: AED 450 | Children above 10 and under 16: AED 200
*There will be a discount for families
If you want to attend the tour, check this page to learn more and book your spot.
Book your Emirati Experience, from local fashion to local handicrafts or Emirati cuisine and more
Stumbling upon this tour, we discovered that the website www.visitabudhabi.ae now proposes a much larger collection of friendly local tour guides allowing us to explore an authentic side of Abu Dhabi.
"Emirati Experiences is a programme of tours specially designed by Emirati tour guides that offer exceptional experiences for visitors, giving them a glimpse into a side of UAE culture, heritage and history up-close and through deeper layers."
The Department of Culture and Tourism – Abu Dhabi played a major role in promoting and enhancing the presence of these tours.
These local guided tours look fantastic and cover unexpected and rooted experiences such as visiting an Arabic Oud house– and immerse yourself in the history, traditions and practice of the main Arabic instruments like Oud and Qanoon – to discovering top traditional Emirati food in Abu Dhabi, discovering Al Ain while visiting a date factory and a traditional souqor enjoy an Emirati Reog(breakfast) to name a few.
There is no less than 19 different interesting local experiences and tours to join, prices varying from 50 to 800 AED depending on the length and subject.
Each tour is very detailed and gives all needed info about the process, timing, details, costs.
Something definitely of interest for all expats living in the country and visitors who want to get more depth about the Emirati traditions when spending holidays in the UAE.
Website| https://visitabudhabi.ae/en/see.and.do/experiences/book.your.experience.aspx
---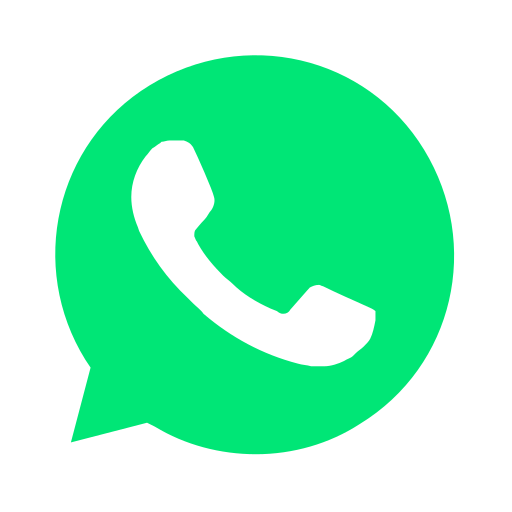 Join our WhatsApp group and receive curated news and offers in your WhatsApp Feed