The Strand will help you rise and shine with organic eggs and fluffy pancakes.
Tucked away in Palm Jumeirah, The Strand is a brand new Mediterranean restaurant that opens bright and early at 8 am. The cafe has plenty of indoor seating. The decor is modern and dotted with lots of plants that give the space a cozy feeling. There is a stunning outdoor terrace on the water that overlooks the Dubai Eye.
Their breakfast offerings include eggs cooked in many different styles, several variations of avo toast and of course, a few sweet treats. We started off with a strong cup of coffee before we began to browse the menu. Almost every dish sounded tempting-from the portobello benedict to the full Med, we were torn between all the choices.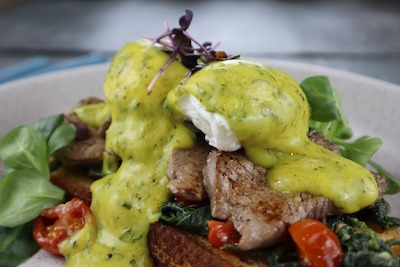 After much deliberation and a lot of help from the super friendly server, we were finally ready to lock in our order. The Turkish eggs came highly recommended and they were a winning choice. Tumeric poached organic eggs served on a bed of strained yoghurt, dill and mint, they were topped with pistachio crumbs, chili butter and chimichurri. We scooped it all up with the traditional Turkish bread known a bazlama. 
The Strand's Keto caught the attention of our keto-loving friend and her wholesome dish included poached eggs, avocado, halloumi, kale, roasted tomato, asparagus, pomegranate, walnuts and a side of hollandaise. This colorful and hearty bowl won't derail your Keto diet.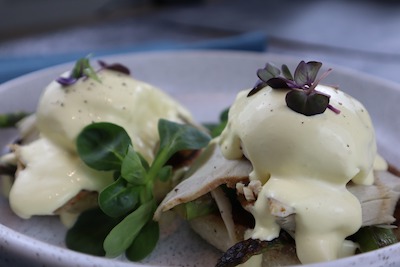 The indulgent Steak Benedict was filling and highly satisfying-perfectly cooked tenderloin served on sourdough with spinach, slow-roasted tomato, tumeric poached eggs , roasted onions an lambs lettuce. It was topped with the classic Cafe De Paris Sauce.
The Strand is the perfect spot for a leisurely breakfast with friends or then a place where you can bring your laptop and work for a few hours while enjoying a hearty morning meal.
The Strand is located at Palm Views West, Palm Jumeirah.
---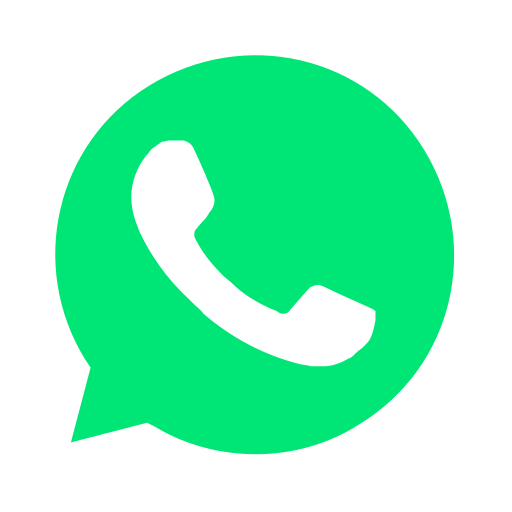 Join our WhatsApp group and receive curated news and offers in your WhatsApp Feed