Obeli offers the best of new world cuisine in the heart of City Walk.
City Walk is one of Dubai's most vibrant districts with a buzzing food scene. The neighborhood attracts both residents and tourists to its diverse dinings spots. We were recently invited to try out Obeli, the latest restaurant to open its doors there.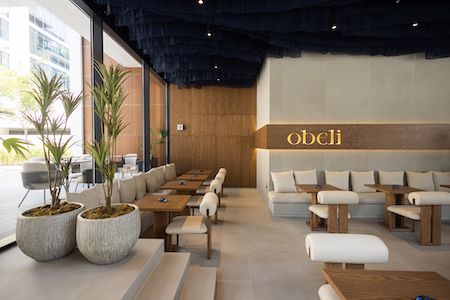 There was a sense of tranquillity as we stepped into the restaurant. Boasting a contemporary design, the interior incorporates natural elements, such as wood and organic textiles, that imbue a feeling of harmony and equilibrium. The colour palette is dominated by soft, nude earth tones that create a serene and tranquil atmosphere.
Large floor-to-ceiling windows allow natural light to pour in, filling the space with a warm, inviting glow. Delicate navy chiffon hangs from the ceiling, evoking the graceful undulations of ocean waves that harmoniously blend into the sandy-coloured walls. The chic lounge chairs, featuring abstract designs and irresistible textures, showcase a playful elegance. In contrast, the accent sofas upholstered in rich, tan leather add a layer of depth and luxury to the space.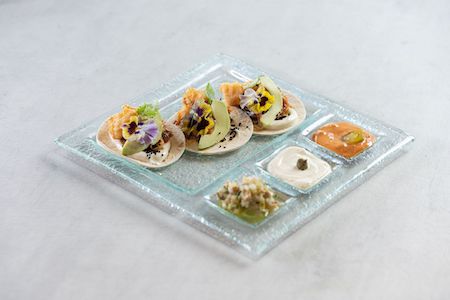 The menu is an exploration of new-world cuisine, an exciting and innovative concept that offers diners a culinary journey around the globe. An all-day dining concept, they offer a wholesome breakfast, lunch, and dinner menu, featuring familiar favorites that have been reimagined, and signature dishes that boast surprising pairings.
We started with the fried eggplant salad-this wholesome bowl included avocado, tomatoes, lettuce that was topped with feta and a flavorful homemade pomegranate dressing.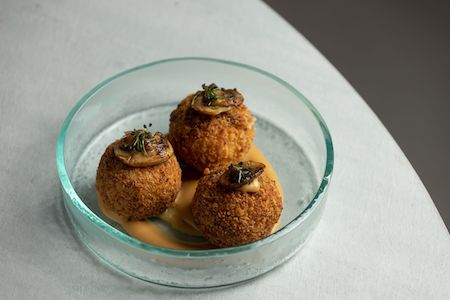 From the small plates we first picked the potato pave caviar-the combination of the crispy and light sliced potatoes topped with the slightly salty caviar was indulgent yet delicious. The fish tacos were beautifully presented and almost looked too pretty to eat. The delicately battered fish was topped with edible flowers and accompanied with a side of dips. The moreish pulled beef croquettes were crisp on the outside and filled with tender melt-in-your-mouth beef and mashed potato inside.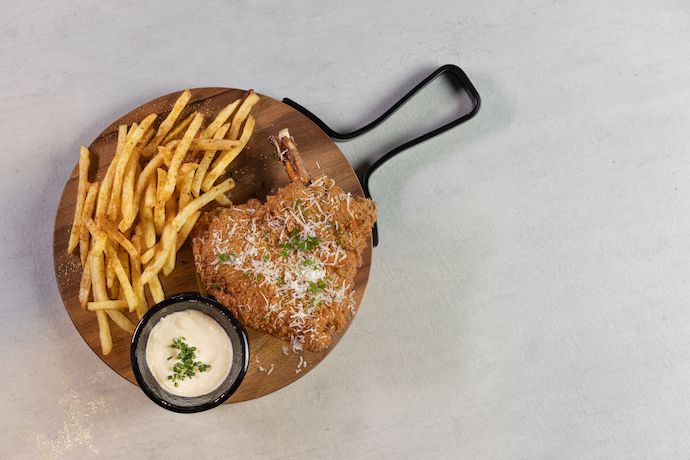 In the mains we picked the veal schnitzel and it knocked us off our feet as it was the best version we have had outside of Austria. The meat was tender and juicy and the golden breading was perfectly crispy without being greasy. The generous portion of fries also really hit the spot. This dish is a perfect sharing item that we will be back for very soon.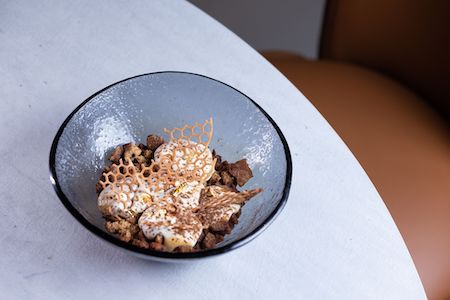 From the sweet section we picked the tiramisu which was a modern deconstructed take on the classic dessert and it was absolutely delectable!
Obeli offers a refreshing menu that draws inspiration from a wide range of global flavors and cooking techniques.The carefully crafted dishes that are both familiar and innovative and this is truly unique culinary experience.
 Obeli
Building 21A, City Walk
+971-4 887 5561 
---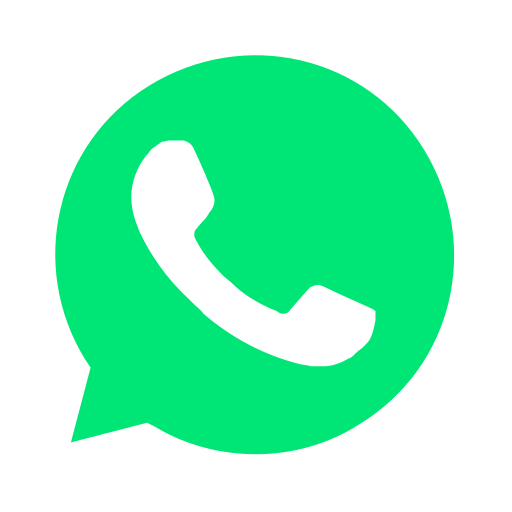 Join our WhatsApp group and receive curated news and offers in your WhatsApp Feed