Ramadan is a time for giving, charity, and kindness – and we've found a way to support a very worthy cause in Dubai, whilst also bringing a smile to the faces of your family.
Dubai dog shelter K9 Friends offers the chance to sponsor one of their dogs for just 350 AED per year. You don't need to welcome one of these dogs into your home (although there are lots of dogs that need homes if you do want a new pet) – you simply donate the annual fee, with 100% going towards the animal's food, vaccinations, and care.
The 10 dogs in the scheme are those that have lived at the shelter for the longest and thus least likely to be re-homed. Sponsoring the dog means it can have the best possible life ongoing, despite not having a forever home.
Each sponsor gets a pack about the dog that they are sponsoring, including a photograph, details of the dog's height, weight, and personality, and invitations to K9 friends events. Sponsors also have the opportunity to visit the dog by making an appointment with the shelter.
If your children have been nagging you to get a dog for a while, this is the perfect way to give them what they want without fully committing to a pet. And during Ramadan, it will also teach them about giving and supporting a worthy cause.
To sponsor a dog, call 04 8858031 / 050 2741949 Or email info@k9friends.com
http://www.k9friends.com
---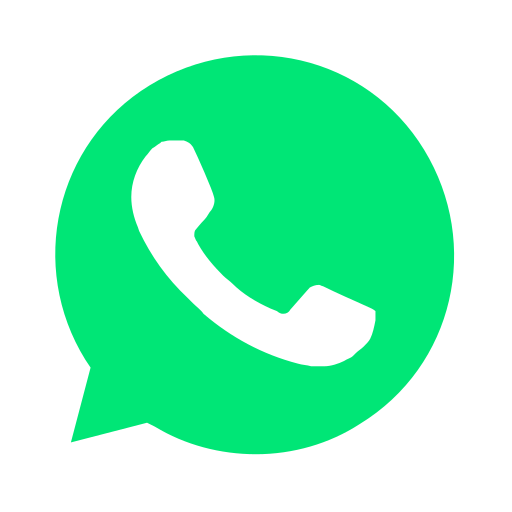 Join our WhatsApp group and receive curated news and offers in your WhatsApp Feed