We are very excited about our new favorite beauty secret: Argan Oil. Originating from the Argan tree, which is indigenous to Morocco, the oil is extremely rare and precious due to the physical labor required to produce it, and the large amount of kernels it takes to extract even a small amount.
Rich in Vitamin E and Vitamin A, Argan Oil is the perfect anti-oxidant for all skin types. Used regularly, the oil offers multiple benefits, including soft, smooth, wrinkle-free skin. For those with problematic skin prone to breakouts, Argan Oil comes highly recommended. It will help balance the skin and calm redness and acne, resulting in an even texture and tone. Argan Oil absorbs quickly into the skin, leaving it hydrated and fresh. So if you are tired of searching endlessly for the right products, give Argan Oil a chance and see a miraculous difference in your skin.
Argan Oil by Les Sens De Marrakech is available at Dubai Ladies Club (Dhs 160 for 125ml bottle) and can be used all over the body and face.
Dubai Ladies Club
Jumeirah Beach Road (near Jumeirah Beach Park)
Tel: +9714-3499922
---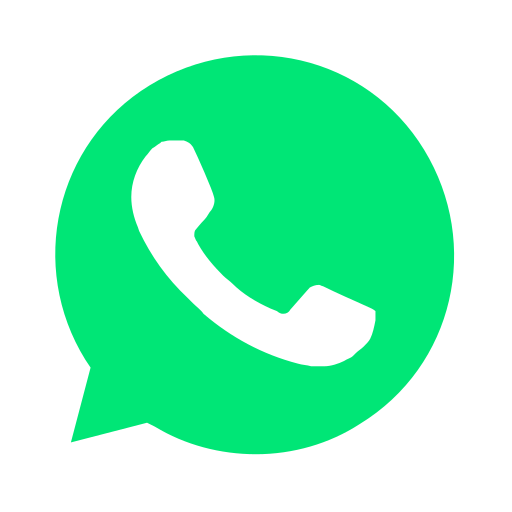 Join our WhatsApp group and receive curated news and offers in your WhatsApp Feed