We've found the easiest way to get in our 30-minutes of exercise a day with 9Round kickbox fitness
Kickboxing, a higher energy, total body workout, helps improve your cardiovascular fitness, your strength, your endurance, and your balance. We've also discovered that it's a great way to let of steam and have some fun.
We love the challenge that Crown Prince Sheikh Hamdan bin Mohammed launched earlier this month, in a bid make the emirate "the most active city" in the world. Who didn't let out a little squeal when they received a personal text message from the handsome prince himself with an invitation to join 30/30? That's 30 minutes of exercise for 30 days. It even comes with its own app.
Since its launch the city has been a hive of activity with pop up gyms and free fitness events and classes taking place across the city.
But what happens when 30/30 comes to an end? Will we still be able to keep the momentum going when we no longer have Sheik Hamdan to impress? With 9Round Kickbox fitness, the answer is a resounding 'yes!'
Based on the premise of 'pop up and work out', there are no set timings at 9Round, meaning there's no excuse not to squeeze in your 30 minutes a day. Just keep your kit and your boxing wraps in the car (they have gloves at the gym) and turn up before work, in your lunch hour, in between meetings, after the school pick-up, before heading out for dinner…  As the name says, there are nine different stations with each station lasting for three minutes long. Yes, we've done the math, that's only 27 minutes. But don't think there's a break between sets: there's 30 seconds of a completely exercises between each set which takes you to a total of 30 minutes.
Stations one and two are all about strength training, three to eight are kickbox fitness with punch and kick heavy bags to build power, double end bags to increase coordination and timing, and speed bags to develop shoulder conditioning. Then you're on your back at station nine. Don't get too excited, this is the abs and core round. But we have to admit that this round will come as somewhat of a relief.
The first few stations always feel the most difficult – who knew that three minutes could feel so long? – but the session then goes surprisingly quickly and before you know it you're clanging the bell to signify the end of your workout – a very satisfying way to end!
With the gym equipped with everything from Upper Cut bags, to Slip Balls, Tear Drop Bags, free weights and Wrecking Balls to wreak havoc with, it's honestly the best stress reliever we've ever encountered. No two workouts are the same and there's a trainer there at all times to demonstrate and then talk you through the exercises.
It's convenient, it's high intensity and it's a total body workout, which, in our eyes makes 9Round an all-round hit.
9Round is located just off the Sheik Zayed road in Al Manara, (04) 321 7997.
A three month membership costs 2,800 AED, six months, 5,200 AED and nine months 9,600 AED. Visit www.9round.com
---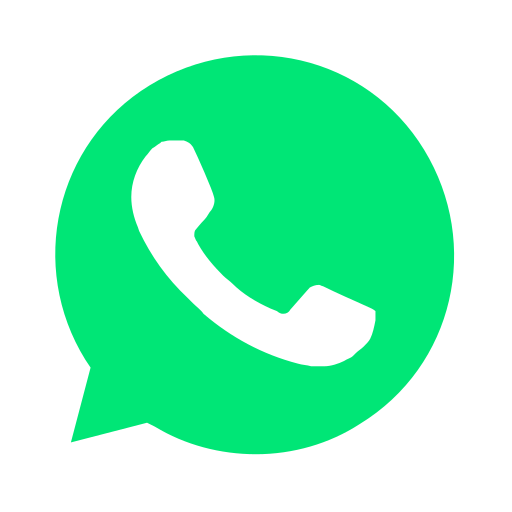 Join our WhatsApp group and receive curated news and offers in your WhatsApp Feed