Mark your diaries for the third edition of Get Fit Wellness Program.
For two consecutive weekends on 30 and 31 March, and 6 and 7 April, The Beach, an upbeat destination by Meraas, is inviting visitors to drop by and enjoy a mélange of adrenaline-inducing complimentary fun exercise sessions.
The invigorating Get Fit Wellness Programme comprises fitness sessions, food stalls, and live music stations, for visitors of all flexibility levels, strengths, and interests. During the event, visitors can also indulge in an exciting range of wellness activities and competitions, and benefit from fabulous offers and giveaways.
From yoga, to kayaking, and boot camp sessions, The Beach offers some super fun ways to get in shape and help achieve those fitness resolutions. In addition, the destination will host a live DJ station featuring popular MC/DJ Gautam Kichan, who is set to get hearts pumping to popular beats, during the four-day fitness fair.
Visitors can grab their exercise mats and head over to The Beach JBR for a truly fun-filled and out-of-the-box fitness fair.
Event:            Get Fit Wellness Programme by The Beach
Dates:             Friday and Saturday from 30 March to 7 April
Time:              7:00am to 7:00pm
Venue:            The Beach, by the shore next to the volleyball courts
Entry fee:       Free of charge
Registration: Not required
Parking:         Available
Event Schedule:
Weekend 1
Friday, 30 March
7am – 8am        Sunrise yoga
8am – 9am        Circuit class at The Warehouse Gym (outdoor)
9am – 10am      Beach Bootcamp with Rob and Jonny
10am – 11am   Gone in 60 at The Warehouse Gym (indoor)
11am – 12 noon Stand Up Paddle Board competition at Water Adventure
12 noon – 2pm  Lunch break
2pm – 3pm         Vinyasa Yoga by Core8
3pm – 4pm         DJ Dance Party
4pm – 5pm         HIIT class with The Bendy Bunch
5pm – 6pm         FIGHT-DO by Omar
6pm – 7pm       Sunset yoga
Saturday, 31 March
7am – 8am         Sunrise yoga
8am – 9am         Capoeira Fit at The Warehouse Gym (on the beach)
9am – 10am       TRX at The Warehouse Gym (indoor)
9am – 9:45am   Business Body Workout with Rob and Jonny (ladies only)
9:45am-10:30am Pilates and Core with Louisa
11am – 12 noon  Bootcamp with JOJO
12 noon – 2pm   Lunch break
2pm – 3pm        Kayaking competition at Water Adventure
3pm – 4pm        HIIT Class by Core8
4pm – 5pm        DJ Dance Party
5pm – 6pm        Circuit Training by Core8
6pm – 7pm        Sunset yoga
Weekend 2
Friday, 6 April
7am – 8am       Sunrise yoga
8am – 9am         Circuit class at The Warehouse Gym (outdoor)
9am – 10am       Kids Yoga Class by Core8
10am – 11am     Gone in 60 at The Warehouse Gym (indoor)
11am – 12 noon Stand Up Paddle Board competition at Water Adventure
12 noon – 2pm   Lunch break
2pm – 3pm       FIGHT-DO by Omar
3pm – 4pm       DJ Dance Party
4pm – 5pm        HIIT class with The Bendy Bunch
6pm – 7pm         Sunset yoga
Saturday, 7 April
7am – 8am        Sunrise yoga
8am – 9am        Capoeira Fit at The Warehouse Gym (on the beach)
9am – 10am      TRX at The Warehouse Gym (indoor)
10am – 11am       Calisthenics Class by Core8
11am – 12 noon  Mixed Level Pilates Class by Core8
12 noon– 2pm    Lunch break
2pm – 3pm           Kayaking competition at Water Adventure
3pm – 4pm           Physique 57 Signature Class
4pm – 5pm            DJ Dance Party
5pm – 6pm           Acro Yoga Adventure HQ
6pm – 7pm            Sunset yoga
---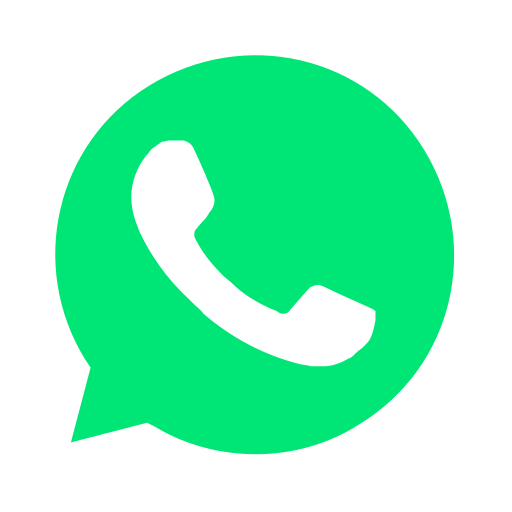 Join our WhatsApp group and receive curated news and offers in your WhatsApp Feed