Celebrate Art, Music, and Freedom at the yearly festival at Blue Marlin.
Now that the weather is finally cooling down the beach clubs across the city are also re-opening their doors.  We are excited about the annual Burning Beach festival that is back at Blue Marlin Ibiza UAE. Beyond anything you've ever imagined, the oasis-like beach club's yearly Halloween event will transform the space yet again, to a Dystopic playground inspired by the ever-popular Desert festival, "Burning Man". From one corner to the other, the production and events team will join creative forces, to make sure every single detail takes you on a journey to another dimension.
Taking place on Friday October 27th, you can get ready to visit a world with no mental limits where Art, Freedom of Expression and Individuality use music as a weapon to unite and conquer. Extravagant outfits, curated décor,and talented DJs will take to the beach for this one-off event in Ghantoot, bringing rise to a spiritual energy like none other.
DJs Hosh and Lehar will take to the decks on the terrace, so once you've taken in the sun's rays and melted into your beach bed, make sure to wash your face and mentally prepare for the night ahead… DJ and producer Hosh, who is a resident of the Island of Ibiza, dips into different grooves and moods, including melodic house and has a founding part in the iconic Diynamic Crew. Lehar's aesthetic reflects beauty of nature and finds its roots in Romanticism. Lehar's Ep "Magic Realism"on Diynamic Music, and his contribution to the "10 Years of Diynamic" album celebration, have consolidated his reputation as a producer. This dynamic tandem will be joined by the usual suspects, DJs Frederick Stone Jixo & Danz, DJ JEAN B and Aidin Karami who will prep the crowd for an epic day-night Halloween event!
Burning Beach will take place on 27th October 2017 at Sheikh Zayed Road, Ghantoot, Exit 399 in Golden Tulip Al Jazira Hotels and Resort, Abu Dhabi, 25 minutes from Mall of the Emirates.
For information, details, guest list, reservations and bookings, please call: +971 56 113 3400 or email reservation@bluemarlinibiza-uae.com  Safety driver service available, please call +971 56 113 3400. (48 hours notice required)
---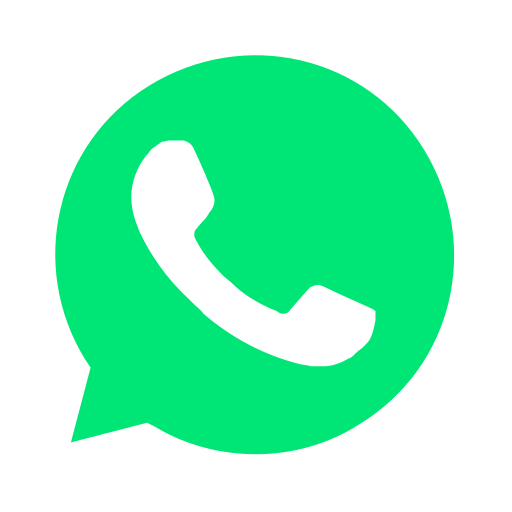 Join our WhatsApp group and receive curated news and offers in your WhatsApp Feed