How to adopt a Lagom inspired lifestyle.
"Not too much, not too little" is the direct translation of Lagom.  This Swedish term pronounced "LAA-Gom" is a way of life that the Swedes live by and is now gaining popularity around the world.
What is Lagom?
Lagom is all about living a life of moderation, without overdoing anything.  It applies to everything in life including the way you eat, live, shop and work.
Learn more about Lagom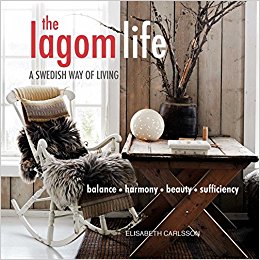 Lagom can be applied to anything and everything within our lifestyle.  You can start by reading The Lagom Life Swedish Lifestyle Book by Elizabeth Carlsson.  A short and easy read, it is the ultimate guide to living a healthy and harmonious Lagom lifestyle.  To buy it now, click here.


How to live a Lagom Lifestyle
Here are a few simple ways in which you can incorporate Lagom into your daily life.
---
⇒ Capsule Wardrobe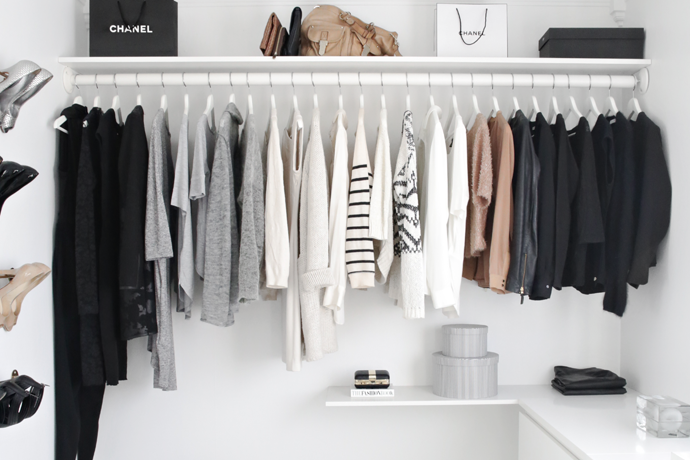 Organize your closet by streamlining it and keeping key pieces that you won't go out of fashion once the season changes.  This will help you declutter and also make picking outfits much easier.
To get started click here
---
⇒ Eat Better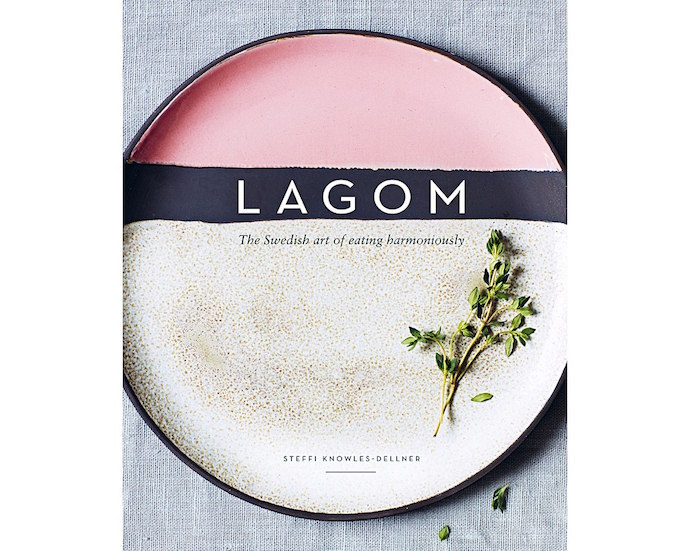 Give up unhealthy eating habits and start eating a healthier and more balanced diet.  This Lagom cookbook can help you get inspired for delicious and healthy recipes.


---
⇒ Declutter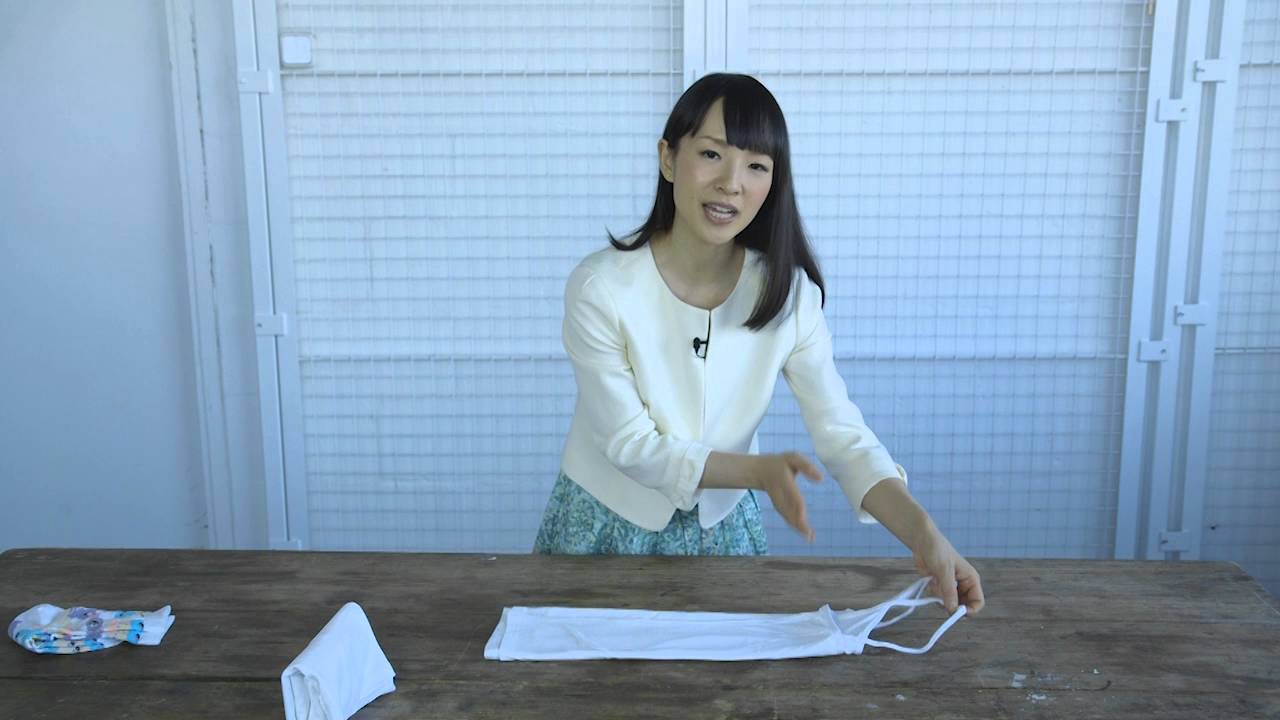 Transform your home into a permanently clear and clutter-free space with the incredible KonMari Method.
To get started click here
---
⇒ Organize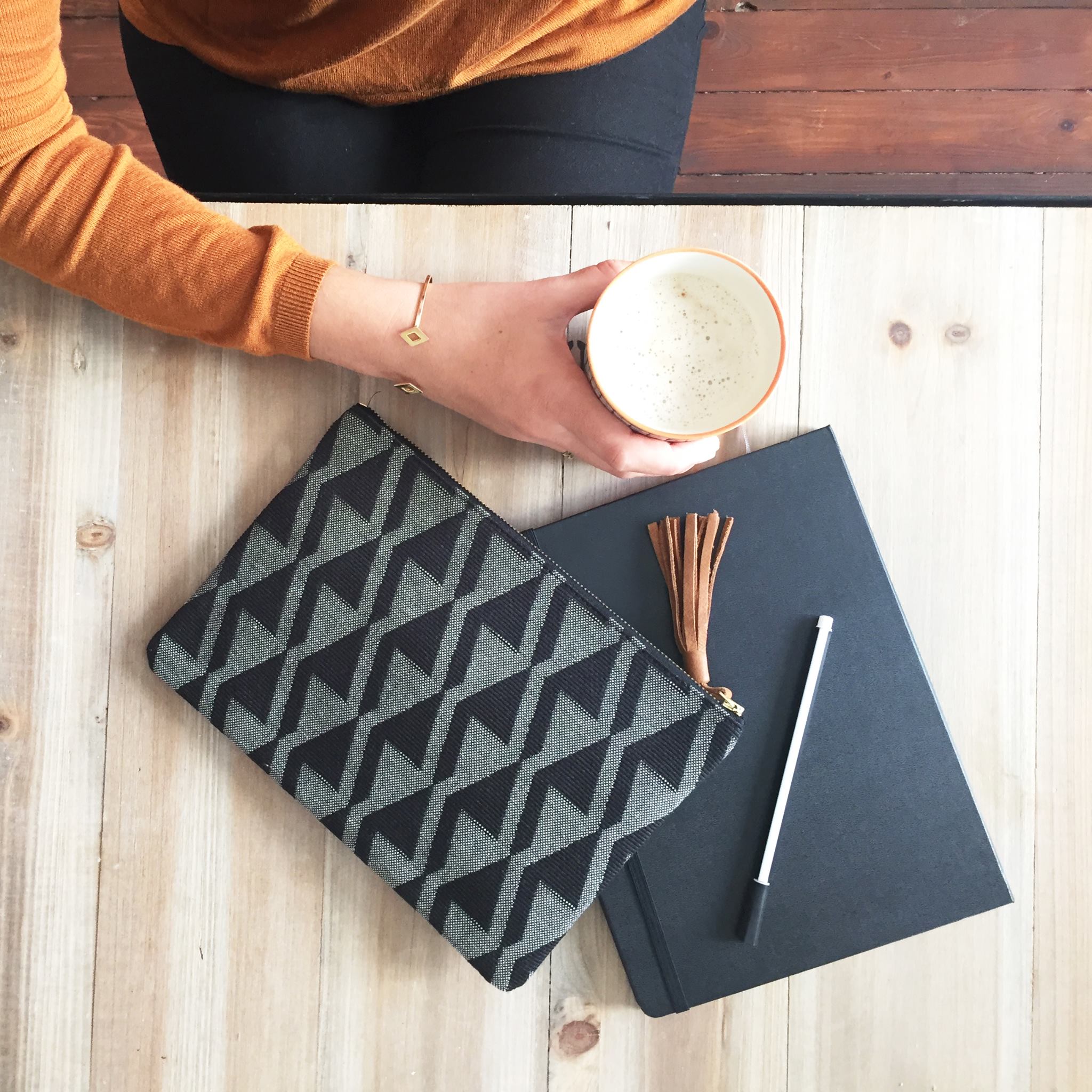 Organize your life by starting a Bullet Journal.  This simple notebook will become your ultimate to do list and calendar and help you make sure you don't overcommit.
To get started click here

---
⇒ Save Energy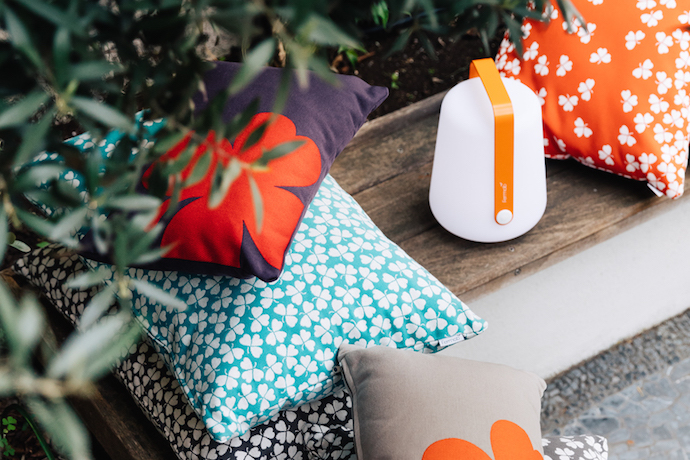 Switch to LED lighting as it saves more energy, is more affordable and lasts longer.
To start shopping click here


---
⇒ Grow Veggies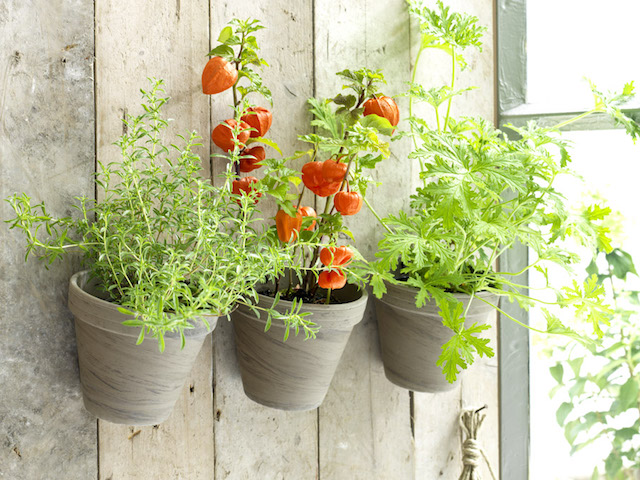 Grow your own vegetables as it is a more efficient and affordable way of living.  Oh, and your food will also taste better!
To get started on your home garden click here

---
⇒ Recycle Waste

Do your little bit to save the environment and start recycling your waste by turning it into compost.  A simple method, you can do it at home!
For details click here
If you need more inspiration, we recommend you join the IKEA Lagom initiative.  The Lagom Community can help you learn ways to save energy and water, reduce waste and promote a healthy lifestyle.
To get more details click here
---
Watch this video where they explain Lagom:
---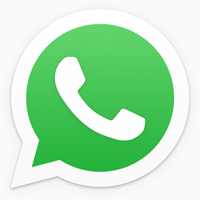 Join our WhatsApp group and receive curated news and offers in your WhatsApp Feed