Yoga House is located centrally in The Greens.
If you are a seasoned yogi or want to start practising yoga try out Yoga House.  Open to beginners and advanced yogis alike, Yoga House offers a supremely calm enviornment to practice.
We attended the yoga of balance class and the focus was on physical alignment in every pose.  This class won't create injuries, and it's also ideal for those dealing with existing physical problems, anyone who is sporty and wants to stretch their muscles and of course advanced yoga practitioners. Instructions were super straightforward, the teacher used clear language and walked around to help each student.  The walk-in session cost us 80 AED.
There are sessions starting usually at 8:00 am all the way till 8:00 pm at night-with a break in the afternoon and they range from kundalini and hatha yoga to prenatal and meditation classes to courses and workshops.
Given the extensive variety you will be sure to find a class that will suit your taste and schedule, from the get in shape toning and fat burning to the mellow, reflective restorative stretching and balance series .
Yoga House is a yoga studio in Dubai located in Emaar Business Park, Building 4
3rd Floor, 304
The Greens
+97156-1798668
---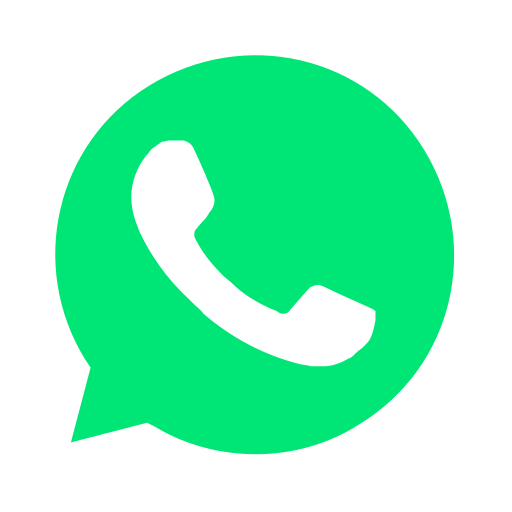 Join our WhatsApp group and receive curated news and offers in your WhatsApp Feed