Buy organic food in Dubai at affordable prices directly from the farm at Organic Oasis
It is difficult to imagine that deep in the heart of the Dubai desert there is an organic farm growing a variety of vegetables. But its true, because we just went there! Spread over 6 hectares of land, Organic Oasis is an organic farm that has local, EU and USDA certification.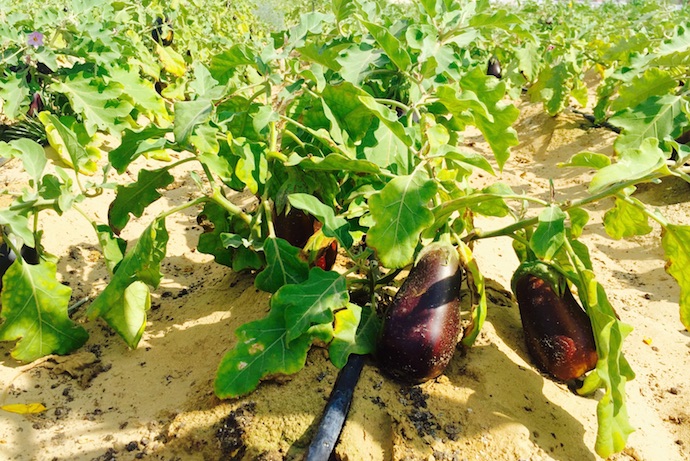 The farm welcomes people to come in and pick their own vegetables. A wonderful opportunity if you are serious about eating food that is organic. Children are also welcome on the farm-giving them an opportunity to learn about what they eat and where it comes from, along with of course the importance of eating the right types of food.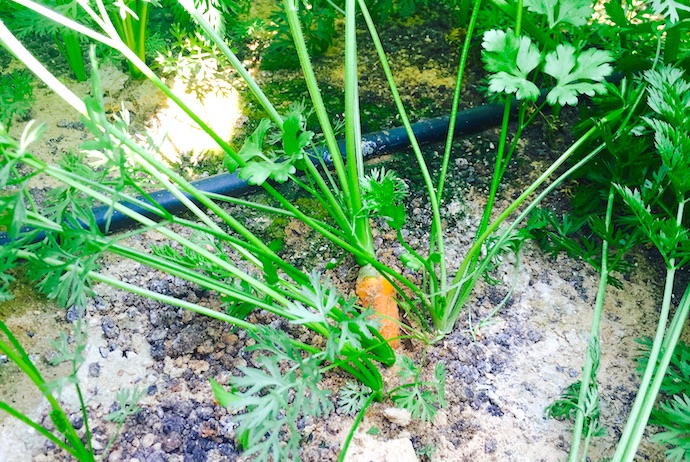 It is truly amazing to see that there are so many different vegetables and plants thriving in the desert sand. In the open field currently they have a crop of herbs including dill, coriander and parsley. Amongst the vegetables there are carrots, aubergine, marrow, courgette, green capsicum, broccoli, cauliflower and okra.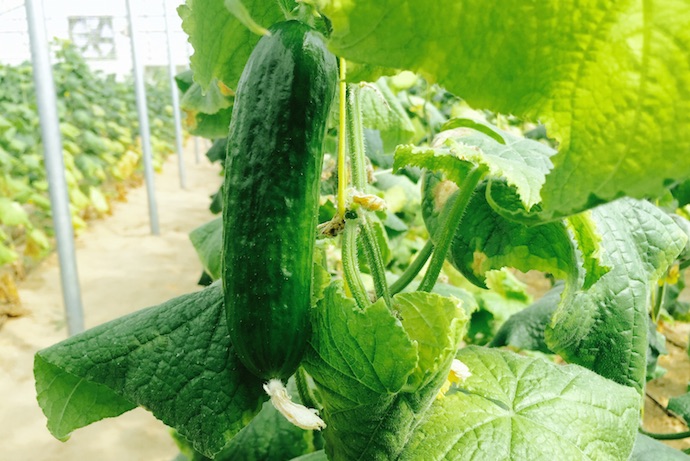 Other leafy greens include spinach, rocket and other salad leaves. There are green houses dedicated to crops of cucumber and tomatoes.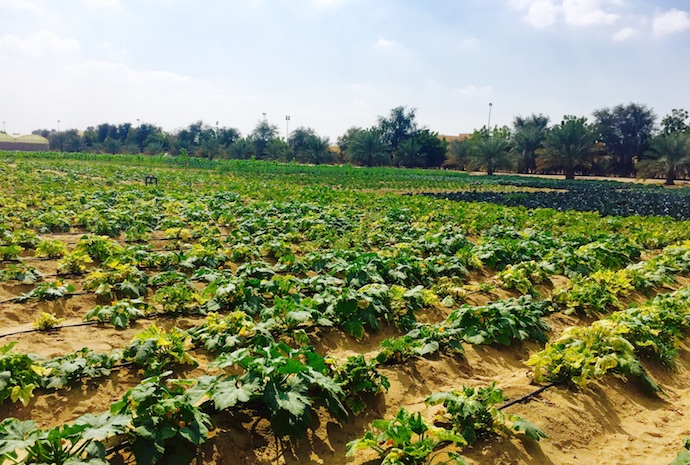 Although the location is a bit difficult to find, if you follow Google Maps you will get there. The farm welcomes all outsiders to come all week long to buy vegetables at farm prices. Children are offered a chance to go out with the farmers and pick their own vegetables.
Organic Oasis is a brand you may recognize at your local supermarket, but the advantage of making the trip to them makes your organic shopping more affordable is an opportunity to understand the whole process behind organic farming.
Open days to have a tour around the farm and buy organic produce:  16th February 2018 from 3-6pm 
For reservations and inquiries call 04-2699919/ 056-4156859/ 056-4156867
or email orders@organicoasis.ae to book your spot.
---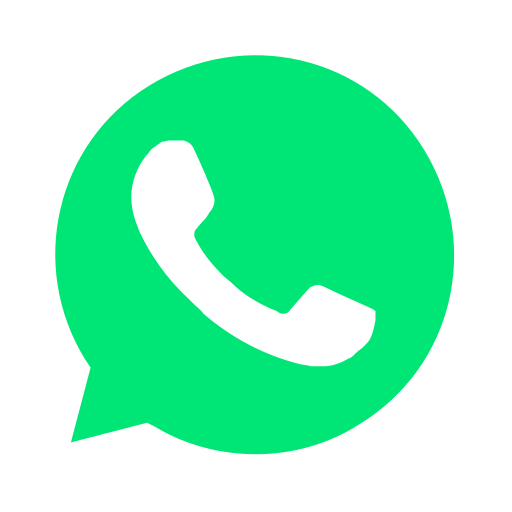 Join our WhatsApp group and receive curated news and offers in your WhatsApp Feed