Book your spot for yoga at the Dubai Aquarium.
Imagine yourself in a darkened room surrounded by the illumination of shimmering water and peacefully floating sea animals, while finding your inner peace with the best Yogis.
Why imagine?
You can join a special class held by a yoga teacher from Piloga Studio, helping you to discover a different sense each time. The class will take place at The Tunnel, Dubai Aquarium and Underwater Zoo.
The themes and the dates of the yoga at Dubai Aquarium are:
February 17th: Healing with Sound
Sound healing can improve and transform physical and emotional states. It can repair cells of the body, restore balance, and create spontaneous healing to a person's whole being, bringing a sense of tranquility and calmness. This slow hatha flow class is coupled with sound healing (singing bowls) and many techniques of meditation including: pranayama (control of the breath), and movement.
February 24th: Discovering your sight
Join us in a beautiful and fun Vinyasa flow that challenges your balance by taking your vision out of the equation. Have you tried tree pose with your eyes closed? We appreciate our surroundings more once we understand the beauty in what we see every day.
March 3rd: Partner Up
Out of the five senses touch is often overlooked. But working together with another individual can empower us to explore places we have never been. You will need a partner for this yoga session and an open mind as you learn to stretch together!
March 10th: Sense of smell
Using essential oils during your yoga practice is a great way to help you achieve deeper meditation, help you become more centered. The vinyasa class will be started with inhaling some essential oils to help us move into deeper poses and finish with a beautiful meditation using the oils to help us relax and unwind.
The classes will take place at The Tunnel, Dubai Aquarium and Underwater Zoo.
Date: February 17, until March 10, 2018
Time: Saturday from 8:00am to 9:00am
Price: 125 per person / session
Limited spots available. To book click this link
---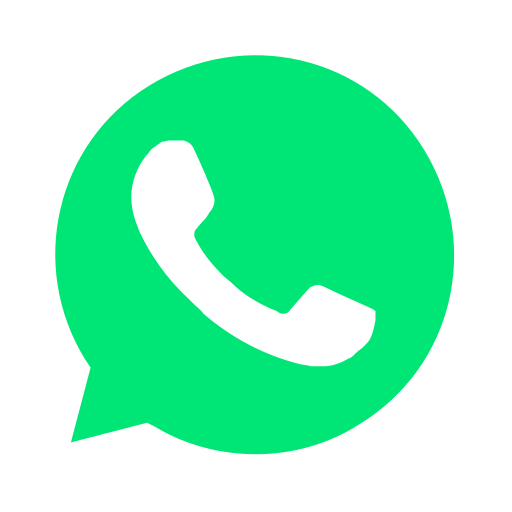 Join our WhatsApp group and receive curated news and offers in your WhatsApp Feed