Dubai Emoji App features 70 UAE related symbols and is available to download for 7.29 AED.
If you are hooked onto Whatsapp and social media in general you will love this. Us, social media addicts, tend to constantly use Emojis when having a conversation over the different platforms across our phones and laptops.  However, all the emojis we use are not always related to our life here in Dubai, they are far too generic.
Well, there is good news to share for all our fellow UAE-based emoji lovers for the first time a new series of Emojis related to life in the UAE, especially Dubai, have been launched by an American expat. It is his way of "giving back to Dubai".
The Dubai Emoji app features 70 UAE related symbols-everything iconic buildings including the Burj Khalifa and Burj Al Arab to football, falcons and even the dancing fountains in Downtown Dubai and is available to download from the App Store for 7.29 AED.
We personally love it because it is something all of us living in Dubai can relate to-seeing a Salik symbol or then the local hand gestures, this app features our life here in Dubai.
So, if you have an iPhone then log on now and download the Dubai Emoji App and start sending the images to your friends around the world.
Dubai Emoji App is available to download on the Apple App Store.
PS:  Good news, all our articles can be shared over Whatsapp, so go ahead and share this one with your friends!
---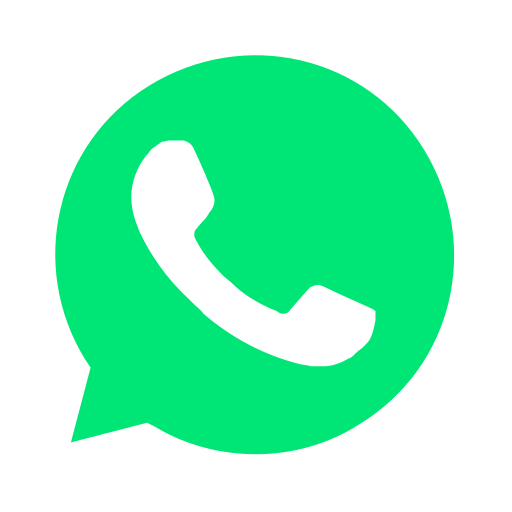 Join our WhatsApp group and receive curated news and offers in your WhatsApp Feed