A chance to avail 20% discounts on purely organic fruits, vegetables, bakery, dairy and meat in Dubai.
We try and incorporate organic food into our diet as much as we possibly can. The truth however, is that, we can't always afford the usually high prices that organic food is sold at in Dubai.
There is good news though. In celebration of their 10-Year Anniversary of healthy eating (yes, time flies by fast!), the Organic Foods and Café in Dubai have a treat for their customers. This isn't just an ordinary treat, in fact this is a big one because there is 20% off for one month along with a host of other events to celebrate!
Shop Organic:
Mark your diaries because the following dates are worth remembering and you can stop at the 3 branches around Dubai (Sheikh Zayed, Greens and Village Mall) to get the following discounts on the mentioned dates.
1-7 March: 20% off Fruit and Veg
8-14 March: 20% off Dairy
15-21 March: 20% off Meat
22-28 March: 20% off Bakery
Meet Organic Farmers:
The Organic Foods and Café is also bringing in the real food heroes of organic and biodynamic farming. Throughout the month of March customers will have the chance to meet the farmers from Uganda, South Africa, New Zealand, Germany and Australia and Al Ain. Customers will get to ask them questions, hear their stories and leave with a greater understanding of organic and biodynamic farming.
Saturday 7th March at the Village Mall, from 9am to 5pm
Saturday 14th March at the Sheikh Zayed road store, from 9am to 5pm
Saturday 21st March at the Greens store, from 9am to 11am
Enjoy The Party:
In order to really celebrate their 10-Year Anniversary, Organic Foods and Café wants it to be a family occasion filled with good vibes and a party atmosphere. So, bring along your children, friends and family and join the fun that will include entertainment for everyone, including a puppeteer, a magician, a face painter for the young ones, an educational workshop "From the seed to the plant" and even a chance to learn pancakes baking.
Saturday 7th March, 9am-11am – Village Mall
Saturday 14th March, 9am-11am – Sheikh Zayed road
Saturday 21st March, 9am-11am – The Greens
For more details about the promotions click here
Organic Foods and Cafe
Tel: +971 4 3382911
http://www.organicfoodsandcafe.com/
---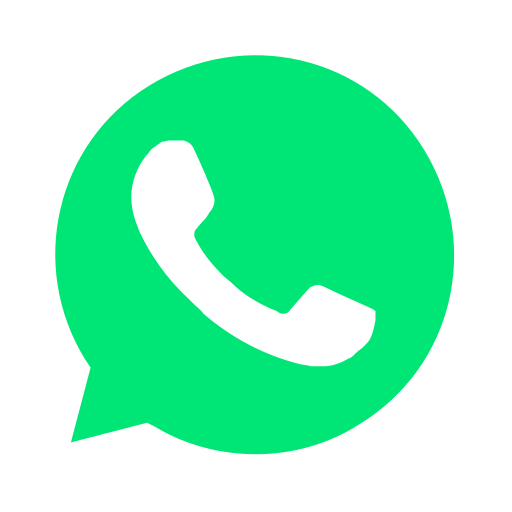 Join our WhatsApp group and receive curated news and offers in your WhatsApp Feed