The Goodness Company is located in Dar Wasl and House of Fraser.
Are you looking to lead a more sustainable lifestyle and make some changes around your home to reflect this mindset?There is a new homegrown brand, The Goodness Company that has been founded with a deeply rooted philosophy to unite soulful products with people who are passionate about leading a sustainable, natural and wholesome lifestyle.
The Goodness Company was founded to shake consciousness, taking a stand against the disposable culture, with a strong emphasis on anti-throw-away culture. Consumers don't realize the constant disposable items consumed on a daily basis end up in oceans, landfill and destroy natural ecosystems.
Due to these reasons and more, The Goodness Company is doing their part to build a better tomorrow and calling on the modern day consumer. The Goodness Company offers exceptional, stylish and sustainable items available both online and at their retail locations.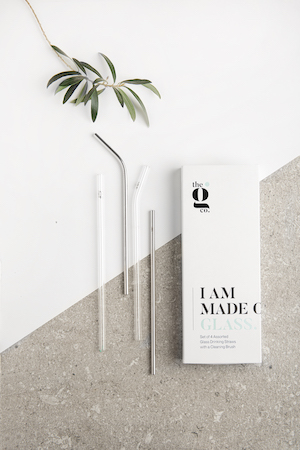 The Conscious-ware collection consists of
Glass & Steel Straws single plastic usage is a thing of the past with these stylish straws (4 pieces in each pack to ensure you can carry one in your bag, desk, home etc.) 25 AED pack of 4.
Bamboo Toothbrushes over 99% of the world's population uses plastic toothbrushes, an estimated 1 billion (in the US alone) toothbrushes ends up in landfills or in the ocean and never breaks down. Bamboo toothbrushes are completly biodegradable AED 18 each
The Copper Collective, with the properties of copper alkalizing water, the copper collective features items such as; Copper bottles, beaten copper bottle, pure copper tumblers and a copper jug.
Apart from the alkalizing properties, all the items from The Copper Collective collection are ethically sourced, ensuring that small villages and family run businesses are supported in the copper trade which have been running for generations.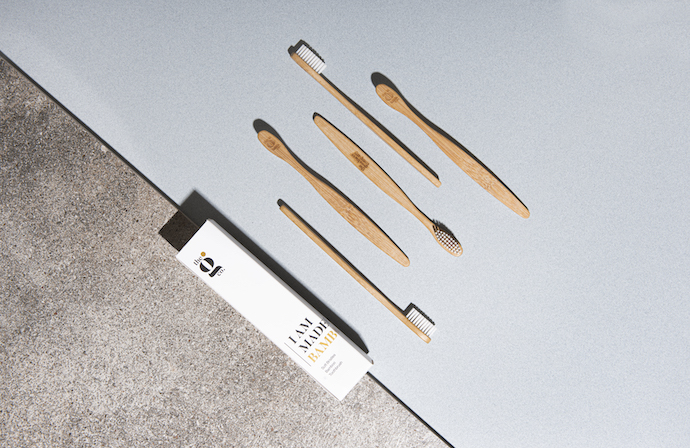 The Chocolatier offers NO palm oil in any of its products which is a huge factor in deforestation. Products also include no added sugar, all natural ingredients ,vegan options, organic bars, spreads and protein disks for the health conscious who don't want to compromise taste and their health beliefs but still want to indulge.
Visit their experiential retail locations at Dar Wasl (Dubai) and House of Fraser (Abu Dhabi) to witness the quality craftsmanship and more.
http://www.the-goodnesscompany.com/
---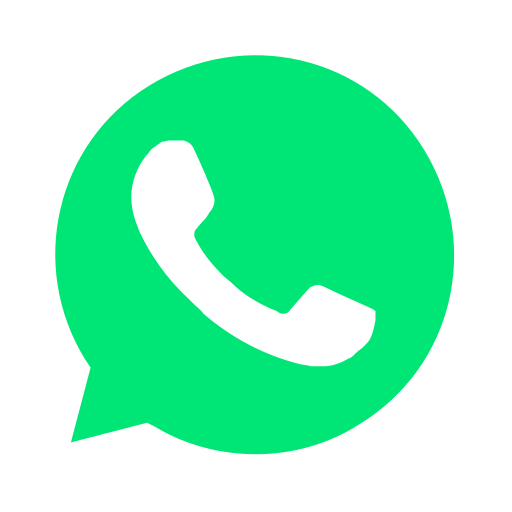 Join our WhatsApp group and receive curated news and offers in your WhatsApp Feed