The Sheikh Mohammed Centre for Cultural Understanding (SMCCU) is a non-profit that hosts cultural events and activities.
As expats, it's easy to stick to the security of what we know – the people, the food, and the activities we enjoyed at home. Likewise, as tourists, it's easy to while away the hours on Dubai's beaches, shopping in the air-conditioned splendour of the malls, and eating at some of the word's best restaurants.  But what about the real Dubai? What about the local culture and cuisine? Ignore it and you will be missing out…
That is where the Sheikh Mohammed Centre for Cultural Understanding (SMCCU) steps in – and we highly recommend a visit. The Centre, based in the Bastakia Quarter of Dubai, was established to break down the barriers between people of different nationalities and to raise awareness of the local culture, its traditions and customs.
There's lots to get involved in, including Walking Tours, Arabic Courses, and Mosque Tours. One of the highlights, however, is the popular Cultural Breakfast – and we headed to Bastakia to taste the delicacies for ourselves.  We began with an introduction to our host and then a hot cup of Arabic coffee known as "Gahuwa Arabia" this drink of hospitality is a blend of lightly roasted arabic beans, cardamon and saffron which are ground and boiled. The coffee is strained and served hot in small cups keeping it just the right temperature when served.  We enjoyed it with local dates.
Sat on comfortable cushions, breakfast was laid out quickly and we tucked into vats of traditional noodles, pancakes known as chabab dipped in cream cheese and chickpeas cooked in a traditional manner that we enjoyed with the local bread (khamir).  The scrambled eggs cooked in spices were delicious and flavourful. But don't get carried away with the savoury because Ligamat the Emirati version of doughnuts are drizzled in sweet date syrup are absolutely delicious and crunchy.
It was an interesting experience  – and while we were eating, attendees were invited to ask questions about Arabic culture. No subject is off limits – and everything from Arabic dress, arranged marriages, and Arabic food (camel milk, anyone?) were discussed. We left with full stomachs and newly enlightened minds.
The Cultural Breakfast runs on Mondays and Wednesdays at 10am. Bookings required. 70 AED pp. Advance booking required.
Sheikh Mohammed Centre for Cultural Understand (SMCCU) House 26, Al Mussallah Road
Al Fahidi District (Bastakia Quarter), Bur Dubai Tel: +971 3536666 www.cultures.ae
Discounts and offers from July to September
 If you are here this summer and looking for something different to do, why not head to the Al Fahidi District to enjoy a dose of culture in the quieter months? SMCCU is offering some great summer discounts on their meals and tours from 31st July – 15th September 2018.
Book a Cultural Breakfast, Lunch or Brunch and receive a free visit to Jumeriah mosque.

Book a Heritage Tour & Al Farooq Mosque visit with a friend and receive 50% off (buy one, get one free)

Book a Cultural dinner* and receive a free visit to Al Farooq mosque (the programme length will remain the same).
Costs:
Breakfast: 120 AED per person
Lunch: 130 AED per person
Brunch: 150 AED per person
Dinner: 150 AED per person (only on Tuesday evenings during the summer*)
Heritage Tour & Al Farooq Mosque: 100 AED per person 
---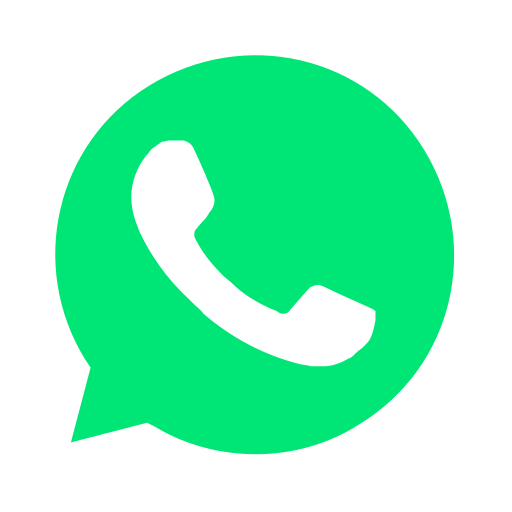 Join our WhatsApp group and receive curated news and offers in your WhatsApp Feed