The Museum of Illusions is a destination for all ages.
The Museum of Illusions, the world's fastest growing museum chain, is heading to Dubai – with its biggest edition yet poised for a September opening at the emirate's Al Seef development located near the iconic Dubai Creek.
Since opening for the first time in the Croatian capital of Zagreb in 2015, six further Museum of Illusions have quickly followed and over half a dozen more are slated for 2018 alone, including Athens, New York, Toronto and Berlin.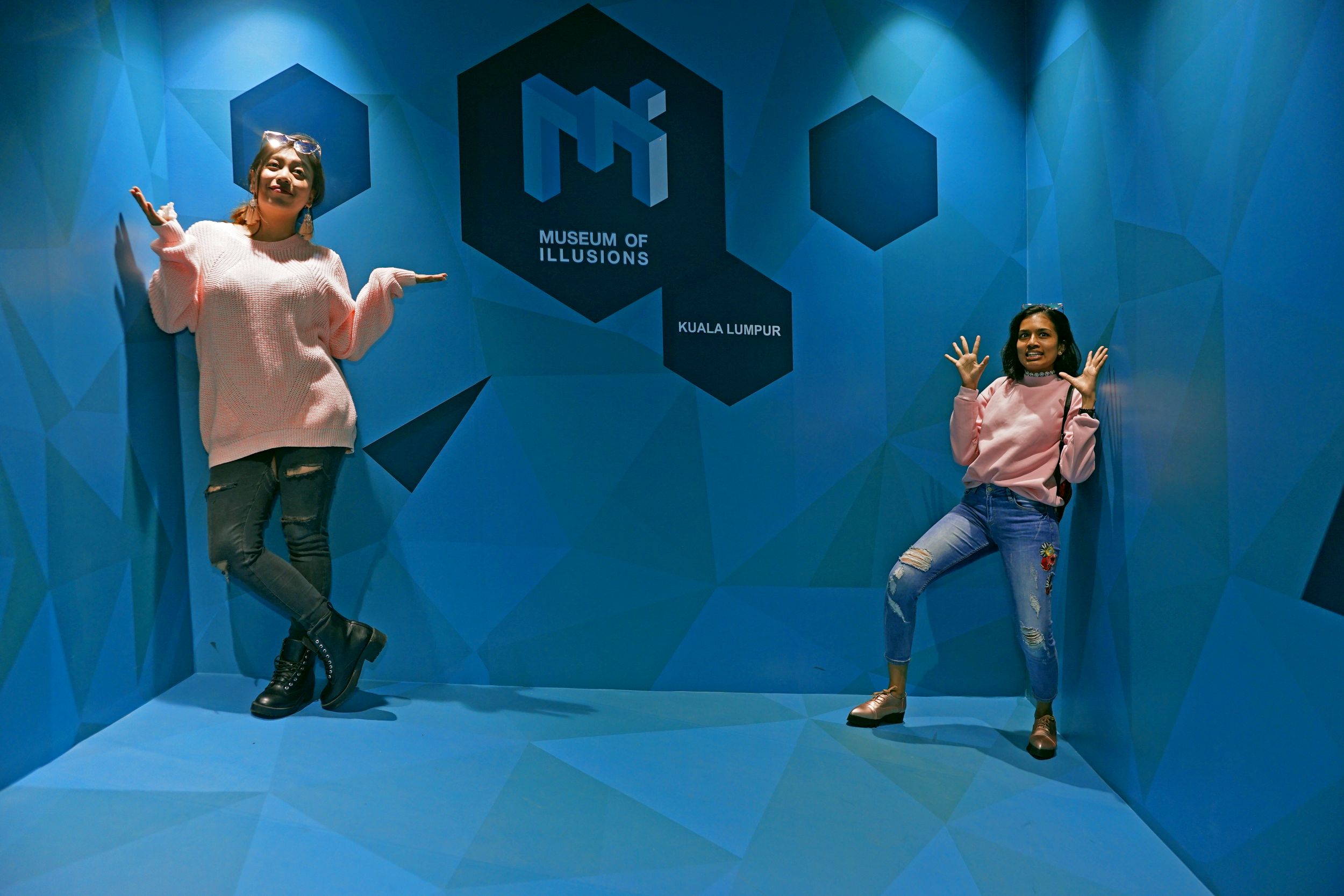 Museum of Illusions Dubai will boast the largest collection of optical illusions-housing 80 exhibits of all shapes and sizes, the Dubai museum will tantalise visitors in a unique visual and sensory experience.
A flagship attraction in the heritage and cultural development on Dubai Creek, the full line-up of exhibits at Museum of Illusions Dubai is a closely-guarded secret until its formal opening on September 12th, 2018. The Dubai venue will feature the Vortex Tunnel, a rotating cylinder that tricks the brain into thinking the ground under their feet is shifting, as well as the Ames Room, where guests shrink or grow depending on their position in the exhibit.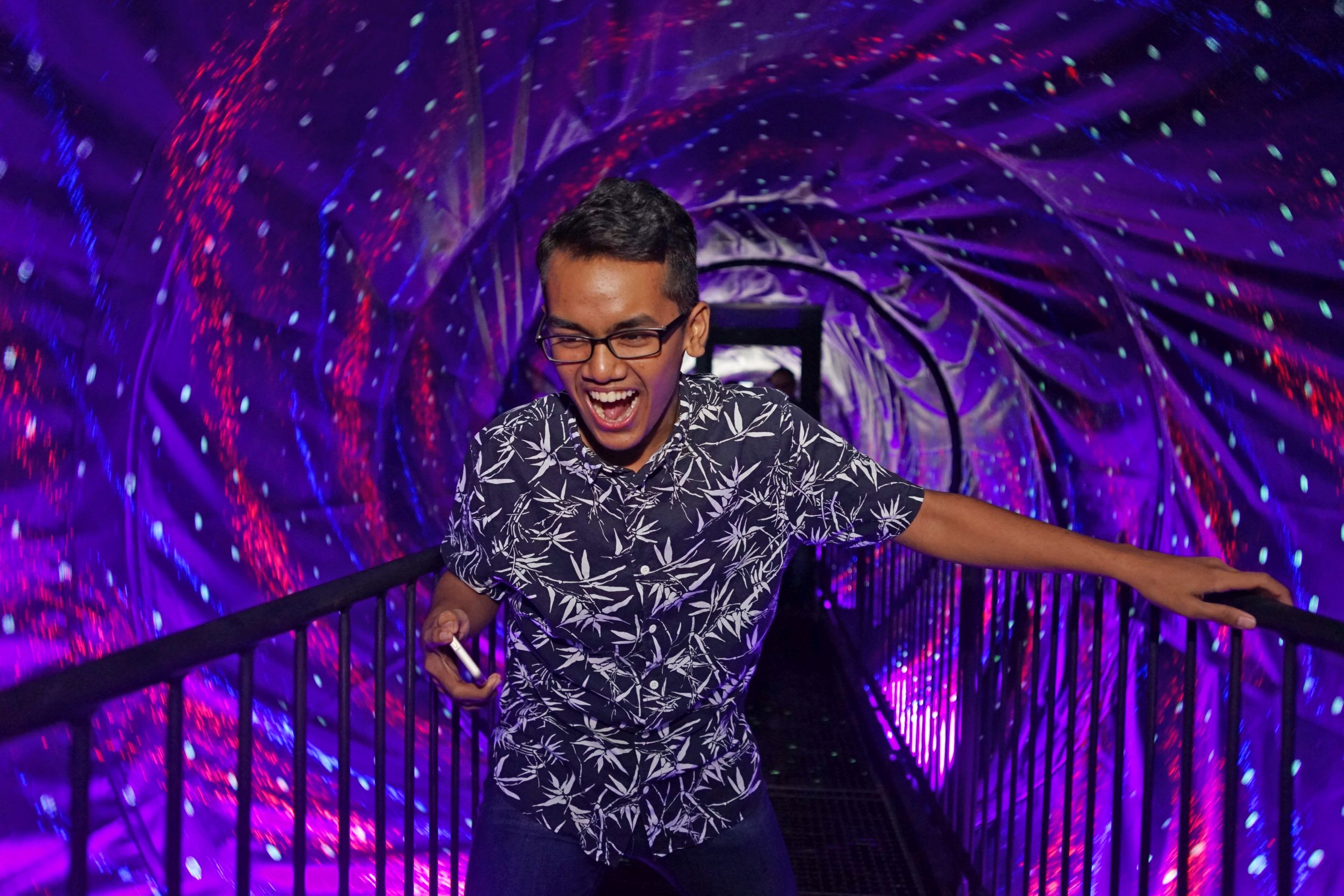 Unlike more 'classical' museums, visitors to Museum of Illusions Dubai will be encouraged to interact with the exhibits and take as many photos as they can during their visual, sensual and educational adventure – it's all part of the Museum's distinctly unique 'etiquette' for guests.
"The human brain is an incredibly complex computer that perceives and interprets reality through an elaborate process of gathering information from each of our senses. When engaging with our illusions, the mind will combine some details and exclude others to create a sensory experience that defies logic. It's always incredible seeing the universal human response to Museum of Illusions exhibits – it's the same reactions all over the world."
Museum of Illusions Dubai opens to the public on 12 September at 2 pm. 
Museum of Illusions is located at Al Seef, Dubai
---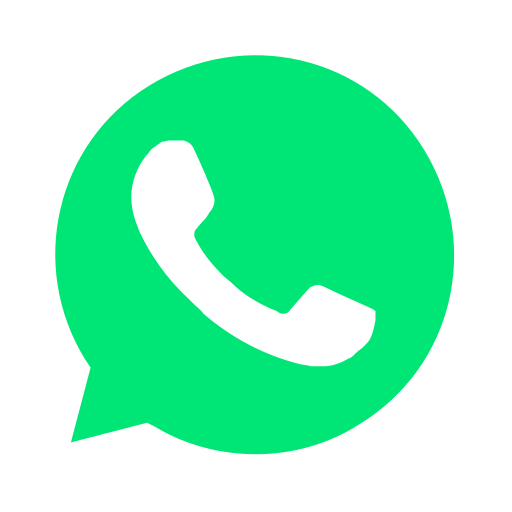 Join our WhatsApp group and receive curated news and offers in your WhatsApp Feed