This unique beach spread will not be affected by the wind!
Obaba is the must-have spread that allows you to lie on the beach or in the desert without worrying about the wind.
One of the things we hate most about our usual beach towel is that is always tends to fly away with even the slightest wind.  Our latest discovery is Obaba, a unique beach spread that is not affected by the wind!  Oh, and it isn't just restricted to the beach, you can also use it for a picnic or then in the desert.
Obaba is made with cotton and is ultra-thin, giant (the XXL+model measures 5 sqm,) and lightweight. It has reinforced button holes at each corner and four lightweight fibre pegs that allow you to firmly attach it to the ground.  Allowing it to stay put in its place till you remove the pegs.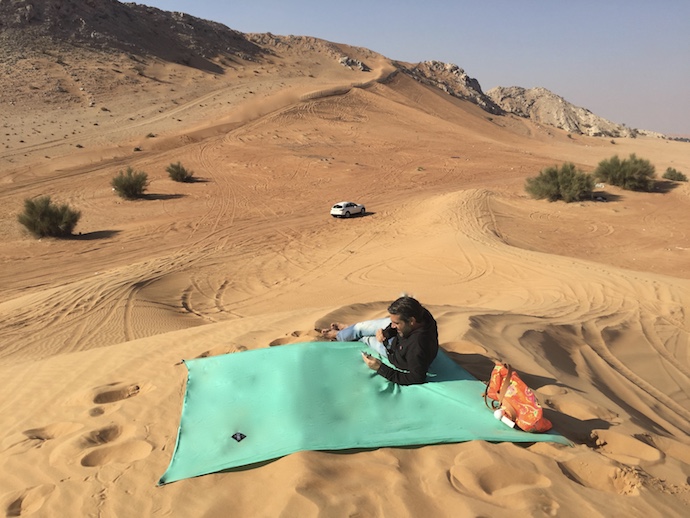 The result is several square meters of personal space on the beach without sand, which does not fly away with the wind.  You can easily role it up and carry it around-oh and it also dries super fast.
Made from the highest quality cotton in France, that is durable and very fine (but thick enough so that not a single grain of sand will pass through it is a fashionable accessory to enjoy the outdoors.
Combining fashion and functionality it is unique in many ways: size, weight, shape and colours. It is produced in limited editions, and each year the collection is unique.  There is a limited Dubai edition for 2017 that comes in seven different colors!

Obaba is available in 3 different sizes :
Solo 2.1 m2(2.15m x 1m) – 180 AED
XXL 3,5 m2 (2.15m x 1.60m) – 230 AED
XXL 5 m2 (2.15m x 2.30m) – 290 AED and is distributed in Dubai through La Galerie Nationale.  
To get your hands on it you can call Elvira Cuiry at +971-503 415013
---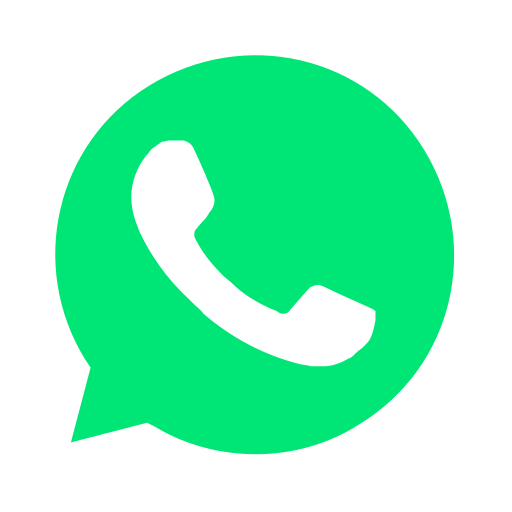 Join our WhatsApp group and receive curated news and offers in your WhatsApp Feed