Goats Cheese and Butternut Squash Risotto
You can also use pumpkin for this recipe but butternut squash has a sweeter taste
For 4 to 6 people
1 large butternut squash, about 900g (1¾lb)

75g (3oz) butter

50ml (2fl oz) olive oil

salt and pepper

1 onion, finely chopped

3 garlic gloves, pressed

420g (13oz) risotto rice (Riz Carnaroli or Arborio are the best ones and can be found at Waitrose)

1.1 liter of vegetable stock or 900 ml of vegetable stock + 200 ml (11fl oz) dry white wine (optional)

150g (5oz) of good-quality goat cheese

50g (2oz) freshly grated Parmesan cheese
Directions : 
Preheat the oven to gas 6, 200°C, fan 180°C.
Peel the butternut squash and cut in half lengthways. Scrape out the seeds and dice the squash into small cubes.
Melt the butter in a large saucepan and add half of the small butternut squash cubes only. Cook for a few minutes very gently, then add 200ml of the vegetable stock (or 100 ml of the dry white wine +100 ml of the vegetable stock). Cook until the squash is very soft, it will take about 20-25 minutes.
In the meantime, place the remaining cubes of squash on a baking tray, drizzle with olive oil and place in oven. Roast until tender (about 20 minutes).
When the squash in the large saucepan is cooked, blend to a purée, season to taste with salt and pepper. Set aside to cool.
For the risotto, bring the stock to a low simmer. Place a tablespoon of olive oil in a large frying pan over a low-to-medium heat and gently cook the onion for a few minutes until softened. Stir in the garlic and cook for a minute or so more.
Add the rice and stir for a few minutes. Slowly add the stock (or remaining dry white wine) and keep stirring the rice until almost all the liquid has been absorbed. Add some of the stock and stir continuously until most of the liquid has been absorbed. Repeat this process until the rice is al dente – it takes about 20 minutes.
About 2 minutes before the rice is ready, stir in the squash purée and crumble in the goat's cheese.
Meanwhile, reheat the squash cubes and add the Parmesan to the risotto. To serve, top the risotto with the squash cubes from the oven.
Optional : you can add pancetta or veal bacon to the recipe . Heat a frying pan over medium heat. Add 100 g of bacon and fry until golden, then drain off the excess fat and add to the risotto.
For more recipe also check out:
---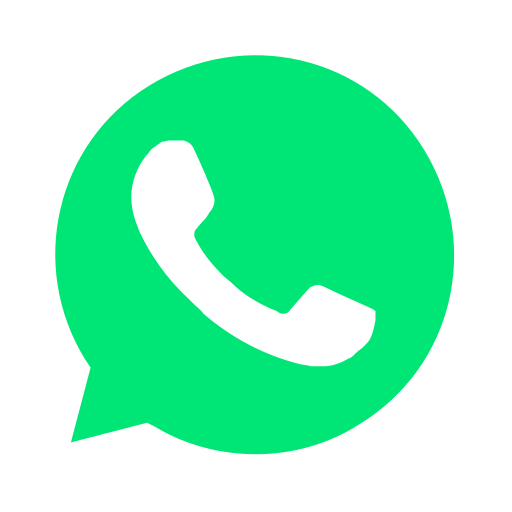 Join our WhatsApp group and receive curated news and offers in your WhatsApp Feed