The Void at The Beach JBR offers a hyper-reality experience for a limited time only.
Looking for a fun activity in Dubai?  Let us fill you in on The Void.  A must-visit spot at The Beach JBR, it is a hyper-reality experience.  To put it simply it is a land of story, adventure and vision for the future.
The Void takes you beyond the limits of reality into a rich immersive experience where you can connect with others, while engaging all your senses. By combining a physical set with real-time interactive effects and going beyond virtual reality, The Void lets you not only watch a movie or play a game, but to live inside it, creating unforgettable experiences and memories.
This is unmatched realism that takes you entirely out of your own world…and into another—not just visually, but physically and emotionally. You enter unexplored worlds filled with immersive and entertaining adventures.
Ghostbusters: Dimension experience takes center stage in Dubai, letting you and fellow adventures join together in a quest to save New York from pesky poltergeists. Strap on a proton pack, feel the rumble of the gun, as you and your friends watch for Slimer and other surprises. This critically acclaimed, award-winning experience awaits you and your friends.
The VOID in Dubai is limited engagement, so book your adventure while it is available to avoid disappointment.
The Void is located on The Beach, JBR and is available from Sat-Wed 10am – 10pm  and Thurs-Fri 10am – Midnight.  The tickets are prices at 110 AED and can be purchased online at http://tickets.meraasleisure.com/tvd/index.php?lang=en
---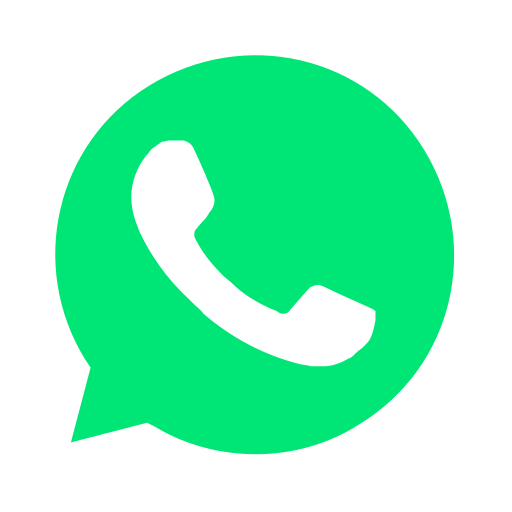 Join our WhatsApp group and receive curated news and offers in your WhatsApp Feed