Discover the food you need to eat for better skin.
We truly believe that the food you eat dictates how good your skin looks-you are what you eat.  After much research we have compiled a list of the 6 essential foods you need to nourish your skin and get that glow.
Check out our list of some of the essential foods you need to add to your diet to get better skin.
Pomegranate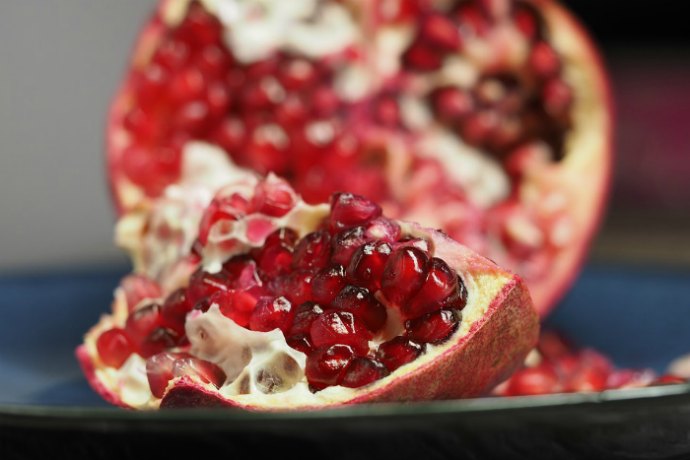 Loaded with flavour this red jewelled toned fruit is also packed with goodness for your skin. A powerful antioxidant, containing high amounts of Vitamin E, pomegranate helps with anti-ageing, skin rejuvenation and giving the skin a healthy glow. We recommend trying a pomegranate juice.
Red Bell Peppers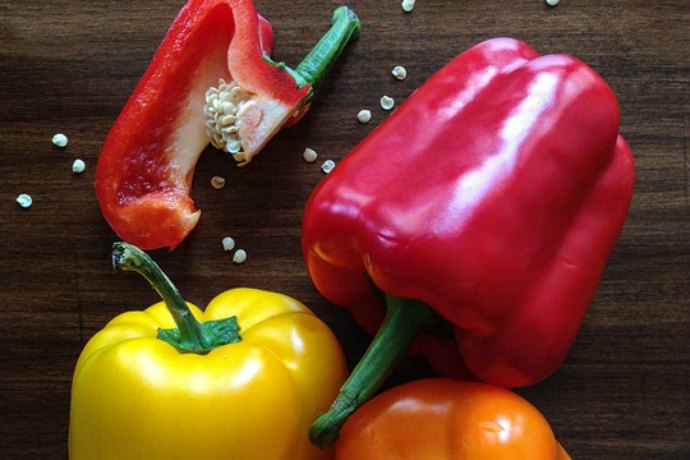 Mild and sweet in flavor, bell peppers contain a high level of vitamin C making them extremely beneficial for the skin. Eating them promotes heathy and younger looking skin. We recommend cutting them up and eating it raw.
Sun Flower Seeds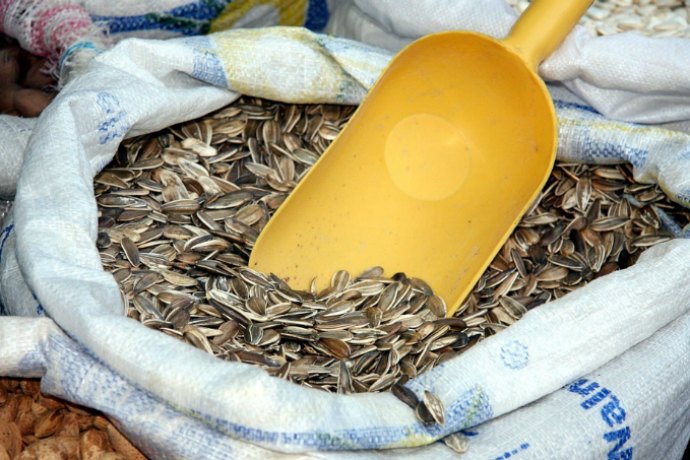 A rich source of vitamin E, vitamin B, this popular snack helps the skin against ageing and also help renew it and get rid of any scarring. We recommend sprinkling sun flower seeds over your salad.
Papaya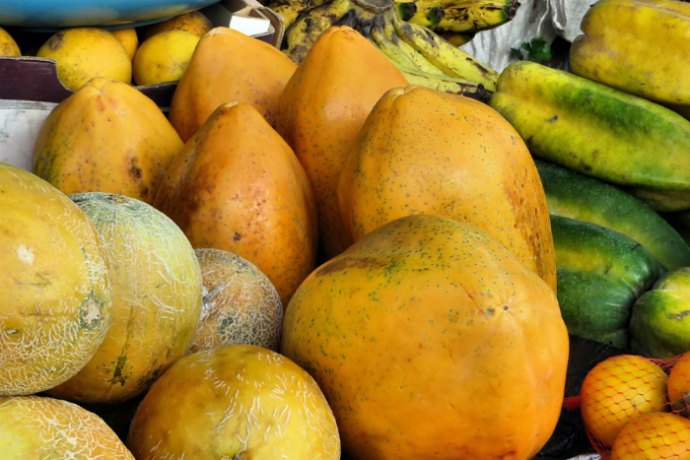 Rich in Vitamin A, this sweet fruit not only clears the skin but gives it a lovely glow. We recommend mashing it up and applying the mixture on your face.
Broccoli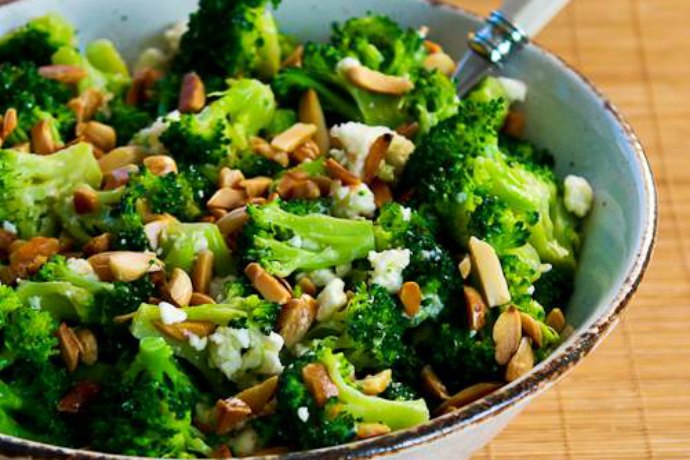 Extremely high in Vitamin C and Vitamin E, this cruciferous vegetable aids in collagen production and keeps skin healthy and supple and guards against UV radiation damage. We recommend eating it raw in a salad.
---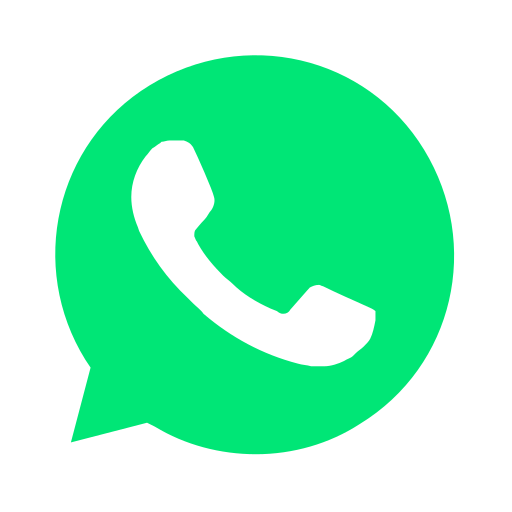 Join our WhatsApp group and receive curated news and offers in your WhatsApp Feed