Adopt a healthy eating lifestyle
We have discovered a store based in Dubai with an online delivery option that carries a huge selection of organic and healthy food including all the latest trendy must-try ones on their online shelves.
What we also appreciate is they not only sell stuff but also have plenty of information for customers that they share over their social networks, especially on Instagram.
We have selected 5 products that are a must-try if you want to get started on a healthy lifestyle today.
Dairy free and vegan, we were eager to try this alternative to peanut butter. It can be either spread over bread for a kid's snack or used in baking and dressing preparations. Pairing well with both salty and sweet foods alike, the pumpkin seeds are first roasted then milled which gives the paste this surprising green color.
24 AED for 170 grams
Most commonly used in India, it is a form of fibre most commonly used as a laxative.  Other research has also shown that it helps manage cholesterol levels and aids in weight loss. This powder must be taken in moderation and with medical consultation as it can lead to severe side effects.
Sold at 80 AED
If you are into preparing homemade healthy school snacks then order cocoa nibs from the website as they are perfect for adding in the healthy date and cocoa bars. Check our recipe here.
52 AED for 100 grams
We have probably all made the same mistake of preparing a cake using a unique gluten-free flour that in the end was kind of a disaster for the palate. So, when we heard about this ready mix gluten free flour prepared with different flours, we knew this practical and ready to use product is easy to use and doesn't waste our time trying to balance different flours to get the right proportions.
29 AED
Organising a picnic and looking for healthier options rather than potato chips? We have selected different chips alternatives that are worth tasting. Our preferred options so far are the lentil, quinoa and hummus chips that come in different flavors such as tomato and basil, sea salt, or creamy dill.
14 to 15 AED
BIO ORGANIC STORE IN DUBAI
Online store
---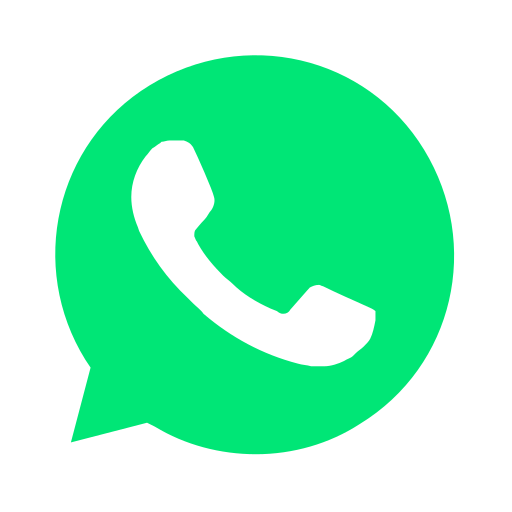 Join our WhatsApp group and receive curated news and offers in your WhatsApp Feed