Organic Foods and Cafe is the place for a healthy organic all-day breakfast.
If you are on the lookout for a simple healthy organic all-day breakfast option that offers good quality and reasonable price then read on, as you will like this.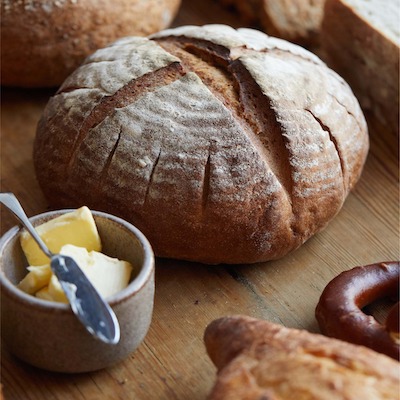 The Café part of the Organic Foods and Café is a surprising element within the store that is worth checking out. The wooden décor is no-fuss and unpretentious-keeping in line with the laid-back tone and ethical theme.
The focus here is solely on serving wholesome dishes and their traceability to the source. The menu itself is simple and short but will satisfy even the fussiest of eaters.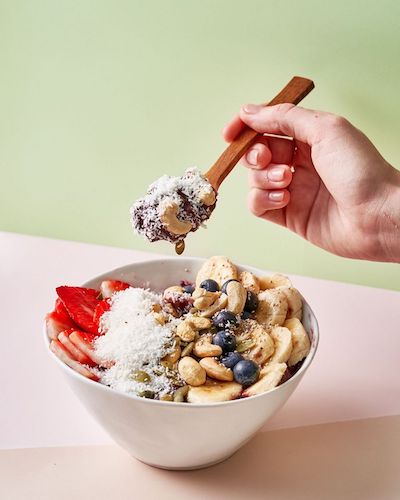 We picked the Acai bowl which was topped with all types of healthy nuts and fruits. This is a good wholesome bowl for anyone who likes to start the day with something sweet. If you want to keep it more simple then pick one of the egg options. The spinach and feta omelette is served with a side of greens and is filling yet flavorful! A side of quinoa bread lathered with the homemade butter is indulgent but again healthy!
The apple cinnamon pancakes are topped with honey and berries. Not your usual recipe but they do hit the spot. We enjoyed strong cups of flat white with our meal.
Overall each of the dishes we tried at this this all-day breakfast are tasty and flavorsome-an element that healthy, organic eateries often miss.   The approach to combining superfoods with other ingredients is innovative and keeps healthy food the opposite from boring.
The Organic Foods and Café kitchen is dedicated to serving seasonal ingredients that are carefully cooked with bright flavors and is a top choice when it comes to going the organic route.
Organic Foods and Café are located in several locations across Dubai.
http://www.organicfoodsandcafe.com/
---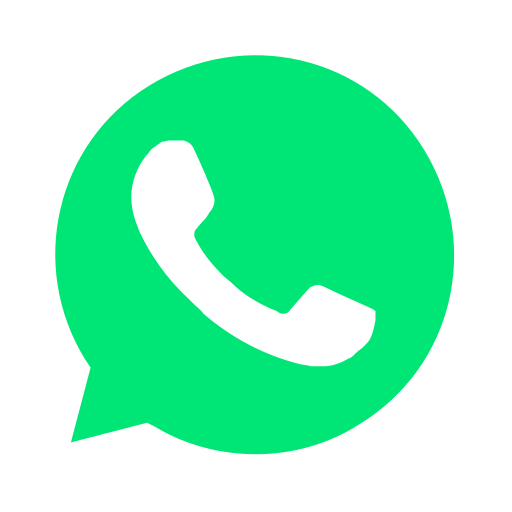 Join our WhatsApp group and receive curated news and offers in your WhatsApp Feed