We only have one pair of eyes so better be gentle with them to avoid any damage on the long run
Our average time spent scrolling screens is increasing at a scary rate thanks to our smart phone always being in our hands.
Apart from forcing ourselves to be disciplined or pushing ourselves for screen detox, we should also pay more attention to the effects of blue light also called HEV (High Energy Visible) on our eyes.
Those wearing glasses now have the option to get a special filter in order to break the blue light. We have found trendy glasses that don't cost a fortune and block this light that is causing all the damage.
With their bright and shiny colors – turquoise, blue, red and more, we won't even end up losing them around the house. Moreover, their affordable pricing allows us to order more than a single pair, for the office, living room or bedroom. If you prefer neutral tones, these glasses are also available to order in black and tortoise.
Wait, there is more…  as if you need a correction, they even have different magnification options from +0.00 to +2.00.
COOL GLASSES AT EASY-TO LOVE PRICES
---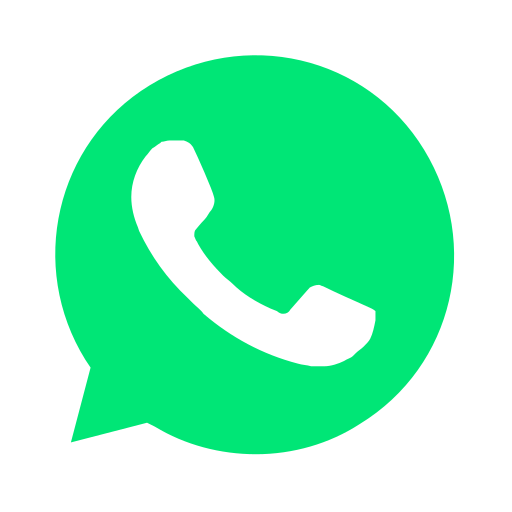 Join our WhatsApp group and receive curated news and offers in your WhatsApp Feed