We just stumbled across a gift that is romantic and significant-a ring that you can have that inside of embossed with your name, initials or a symbol that is meaningful.
Made to measure, it fits comfortably. An added bonus is that the embossed mark will also show on the skin like tattoo for a certain period but that varies depending on the time of wear, race, and a type of skin. But, the mark will go off gradually and naturally. 
The rings can be ordered in pure silver: 14K, 18K, Palladium, Platinum and take about 5 days to make and then another 3-4 days for shipping. 
We think this is a subtle way to show your significant other you care without any tacky public show of affection!
Click here to find out more.
---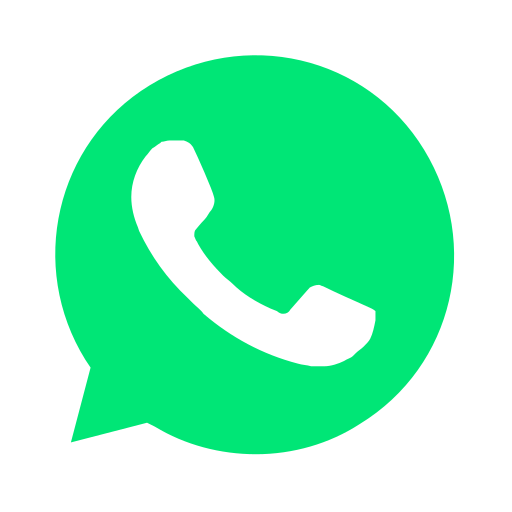 Join our WhatsApp group and receive curated news and offers in your WhatsApp Feed