Try your hand at Cardiolates in Dubai at the Pilates Academy located in JLT.
Bored of your usual fitness routine?  Cardiolates is a new workout that has landed in Dubai and we were one of the first invited to try it out.  An exercise routine which combines the cardiovascular and physiological benefits of rebounding with the core strengthening and alignment principles of pilates, it is a full body workout.
The equipment includes an individual trampoline ( or buoyant mat as they call it) and a circle.  The 55-minute session begins with warm-up exercises followed by Pilates mat exercises (but done lying flat on the trampoline) to help with the strengthening of the core.
The class then moves onto rebounding for the remaining time.  This is the fun part with many different jumping routines including ski jumps, high jumps, star jumps and much more.  The workout ends with some more stretching both on and off the trampoline.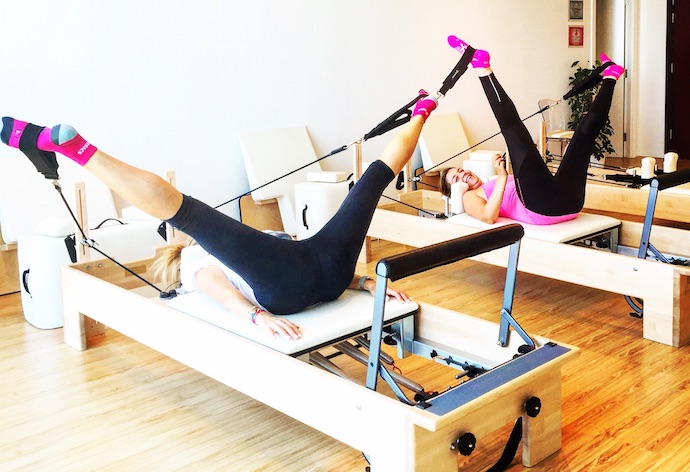 An overall fun experience, cardiolates integrates rebounding with alignment principles which means you can can burn fat while improving alignment and posture. Other benefits include increased agility, coordination, balance and proprioception.
Pilates Academy is bright and airy with an amazing view of the Dubai Marina plus the instructors are friendly and engaging.  Parking can be a big challenge in the area, but trust once you are inside the studio you will forget all the stress from the day and enjoy the good vibes and great workout.
Pilates Academy
Jumeirah Bay X2 Tower, Suite 4202
JLT, Cluster X 
www.pilatesacademydubai.com
Tel:+971.56.7984655
---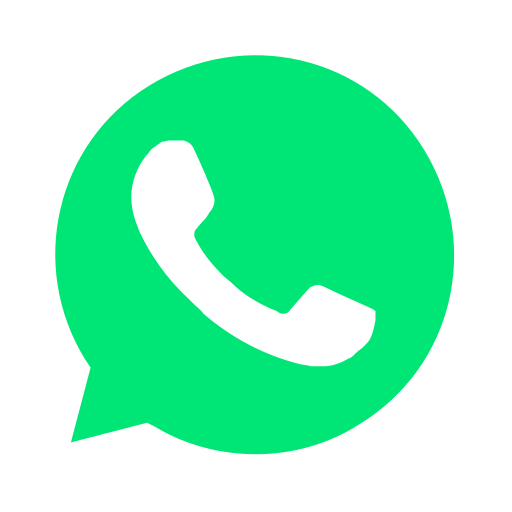 Join our WhatsApp group and receive curated news and offers in your WhatsApp Feed