Galleries Night will be taking place at Al Serkal Avenue on Monday 16th November, 2015 from 6pm-9pm.
Al Serkal Avenue the local hub for art and culture will be hosting Galleries Night in Dubai on Monday 16th November, 2015 from 6pm-9pm.
Join the creative community of the city as they all gather at Al Serkal for the unveiling of contemporary art exhibitions and events to mark the opening of the 2016-17 arts season.
Participating galleries for the night include, A4 Space, Ayyam Gallery, FN Designs, Gallery Isabelle van den Eynde, Green Art Gallery, Grey Noise Dubai, Gulf Photo Plus, La Galerie Nationale, Lawrie Shabibi, Mojo Gallery, Salsali Private Museum, Satellite, Showcase, The cARTel, The Fridge, Custot Gallery, Leila Heller Gallery, JP Najar Foundation, 1×1 Gallery, and The Junction.
One of the highlights of the night includes the panel discussion to celebrate the opening of the first Leila Heller Gallery from New York in Alserkal Avenue that will be opening to the public during Galleries Night.  The exhibiting artists Ghada Amer and Wim Delvoye are flying into Dubai and will be part of the panel, with Prof. Marine Antle, and moderated by Dr Shiva Balaghi.
Galleries Night in Dubai
Monday 16th November, 2015 from 6pm-9pm
Al Serkal Avenue
Al Quoz
---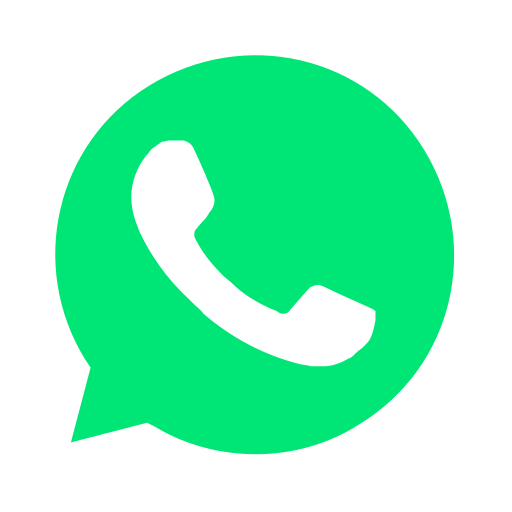 Join our WhatsApp group and receive curated news and offers in your WhatsApp Feed