Massaging Slippers massages the feet using the principles of reflexology.
Do you find yourself massaging your feet after a long day out? Our solution to relaxing tired feet are the Massaging Slippers by Holistic Silk. More than just a cute pair of indoor organza slippers, the nodules on the insoles massage the feet and help to soothe relax the body, whilst the magnets aid pain relief and improve circulation and metabolism (yes, they really work!).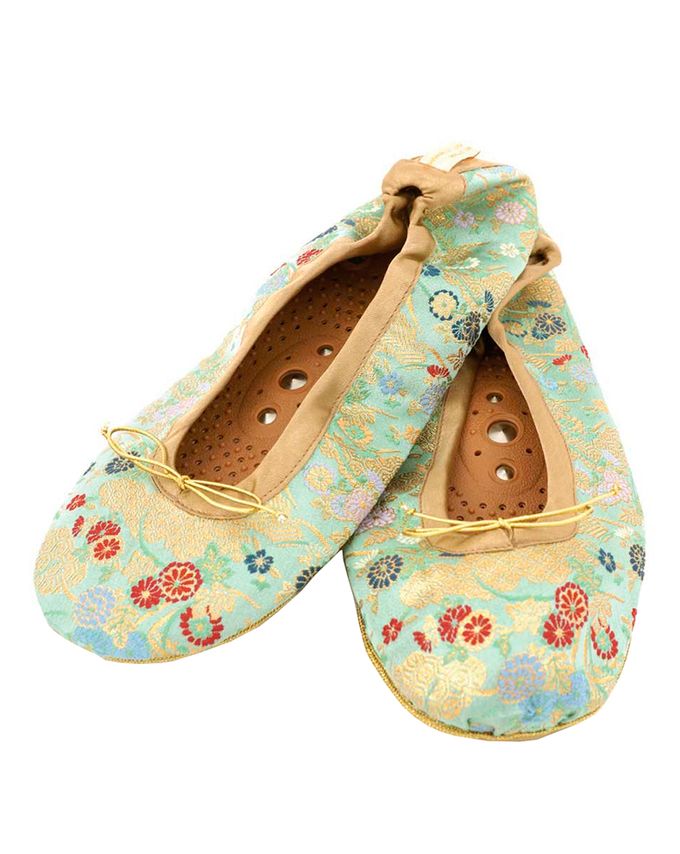 Originally designed for long haul flights, these slippers can be used to relieve pain anywhere indoors-they are non-slip. You can wear them while cleaning the house, doing yoga or then even inside the office (if you don't have any formal meetings planned!)
Using the principles of reflexology, the magnetic nodules massage the insoles and in turn also work on improving the digestive system and stimulating the metabolism. Super light weight, they are easy to travel with and come with a shoe bag as well-which is just as pretty as the slippers. These slippers also make great gifts-our friends have all appreciated them greatly.
Please do note that before wearing magnets, consult a doctor if you are pregnant or have a pacemaker or a defibrillator.  You can easily remove the magnetic insoles from the slippers and wear them.
Massaging Slippers are available for 367 AED.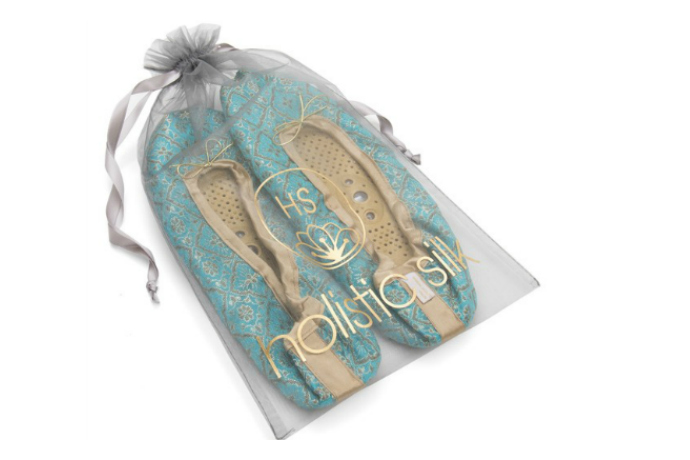 ---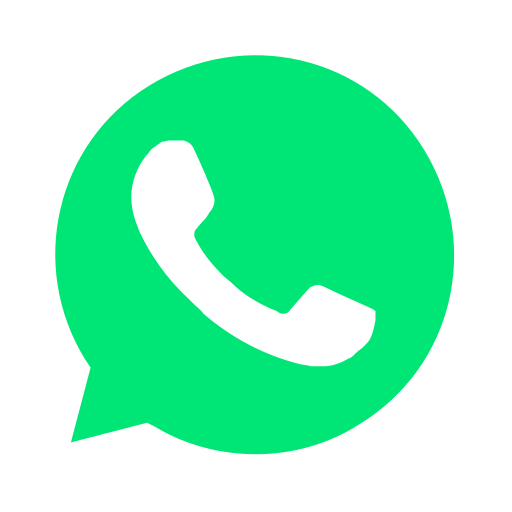 Join our WhatsApp group and receive curated news and offers in your WhatsApp Feed