The Bali Chic massage at Sensasia Urban Spa is a 90-minute treatment that will leave you refreshed and energised.
Have you been feeling like you are in desperate need of a massage?  No matter what your daily routine may be, a regular massage can really help get rid of those daily aches and pains that come from sitting on a desk all day, driving on Sheikh Zayed Road during rush hour or then running after your children.
We tried out the Bali Chic massage at Sensasia Urban Spa that is tucked away inside Emirates Golf Club.  Once inside you immediately go into spa-mode as you step into the zen-like environment.  You begin by changing and then the therapist leads you to the treatment room and starts with a foot ritual-the feet are cleansed with a peppermint powder and then dried off before you lie down on the heated massage bed.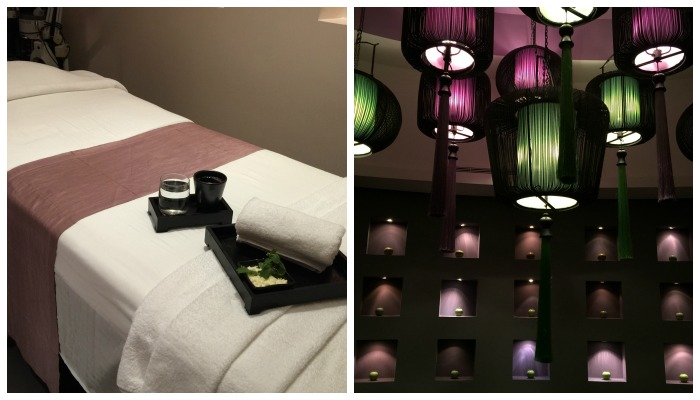 First comes the Thai-style deep yoga stretching and although you can feel some slight discomfort at the time.  The therapist applies a mix of oils that are relaxing and healing and begins the massage starting from the feet.  The massage pressure isn't too intense but you will still manage to get rid of all your deep knots and even take a light snooze during the treatment.
Since we had requested that she focus on the back and shoulders, we really did feel a huge difference there.  Once the treatment ended we felt completely relaxed and walked over to the quiet section where the therapist brought us some ginger tea, water and a few vegetables to munch on.  We ended up staying in that area a lot longer than planned-but that was because the entire experience was so blissful that we really didn't feel like heading back to reality.
Bali Chic (90-minute session is 499 AED throughout the year and 324 AED from July 1-August 31)
Sensasia Urban SpaEmirates Golf Club
Main Clubhouse,
Sheikh Zayed Road
+9714-4179820 
---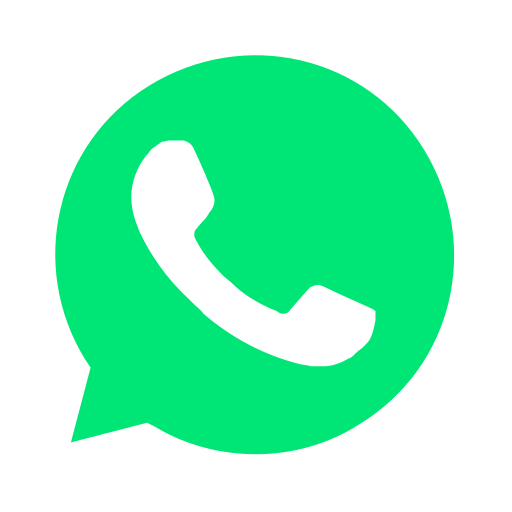 Join our WhatsApp group and receive curated news and offers in your WhatsApp Feed