This new fitness regime will have you soaked, and not just from sweat!
Push-ups, lunges and planks on the water?  We've found an exercise routine that will elevate your fitness and let you walk on water!
Float UAE is bringing its ultra successful exercise concept to venues across the country, with the aspiration to get fitness fanatics (and phobes) to enjoy working out even more.
The low impact exercise offers a real work out to your core because you are on top of a floating exercise mat, performing high intensity moves against the flow and resistance of the water, so it also helps to your strengthen your muscles too.
As you balance on the water (on your float), the trainer will show you moves that include lunges, squats, push-ups, and other high intensity training positions. The challenge is to try and stay dry as opposed to submerged in the water beneath you!
The Boga Fit Mats are actually relatively steady, but it's definitely worth engaging your core before you start!
The classes are for men and women and are currently located at Fitness First Emirates Living Community Meadows, Emirates Living Community,The Meadows.
Sessions are priced from AED80 per session; and there are also special prices for buying bulk classes.
For more information, please contact info@floatuae.com or check out www.floatuae.com
---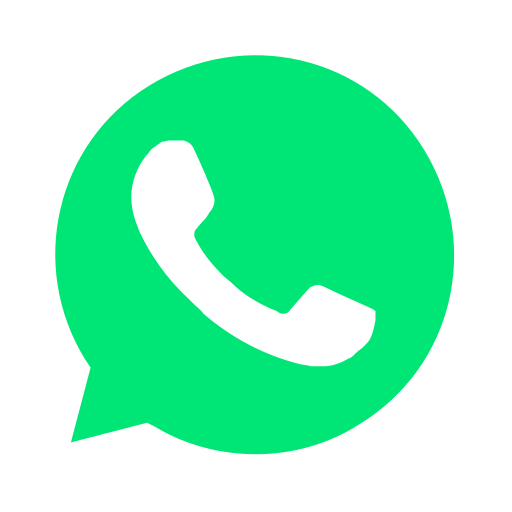 Join our WhatsApp group and receive curated news and offers in your WhatsApp Feed