Some guidelines to boost your immune system during the Covid-19
One of the ways to keep virus and bacteria at bay – a current concern the worldwide population has with Covid-19- is too have a good  immune system to fight back.
It is not rocket science, obvious things are to cut down junk food (and alcohol if you are not muslim), exercise as much as you can (stay fit watching fitness videos such as this one), have proper sleep, but not only.  Here are some guidelines on boosting our immune system by doctor Dr Mark Hyman who became Bill Clinton's doctor after his heart surgery. He embraces functional medicine which is addressing the root causes of chronic diseases rather than prescribing medicine to treat symptoms. He believes our immune system relies on nutrients so we all need to focus on improving our diet.
He broadly recommends the benefit of eating gluten-free whole-foods, proteins and take a multi-vitamin.
Here are his recommendations: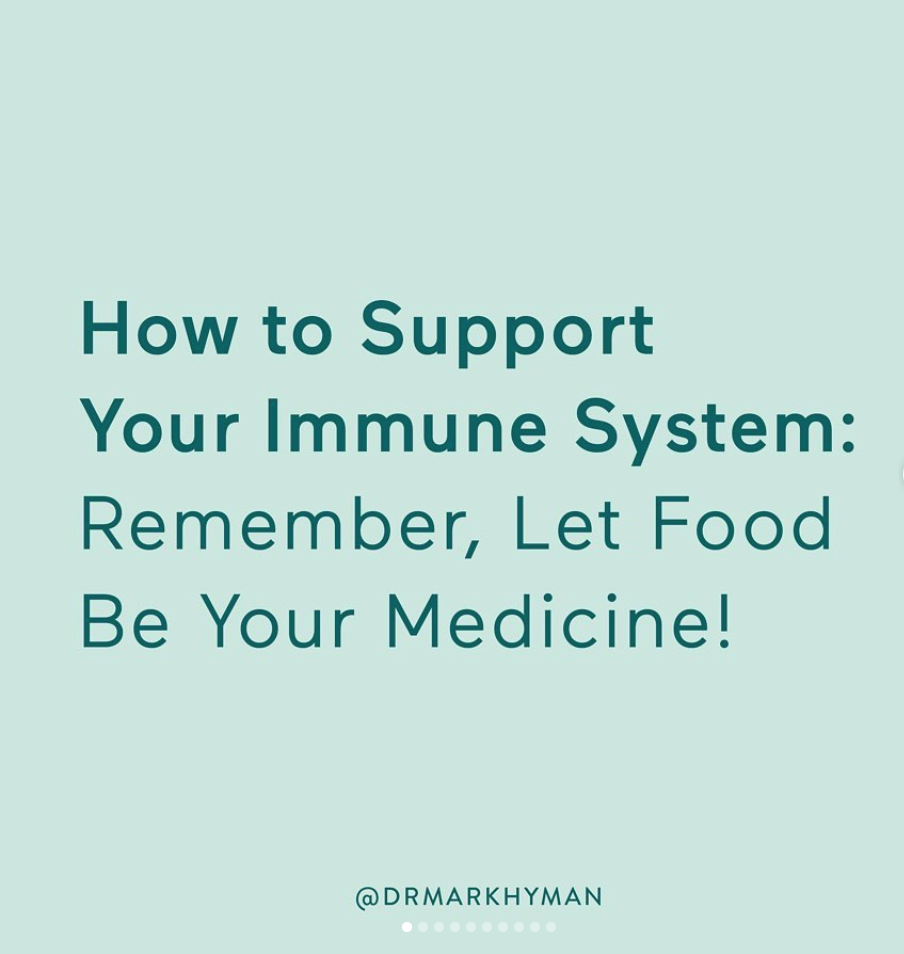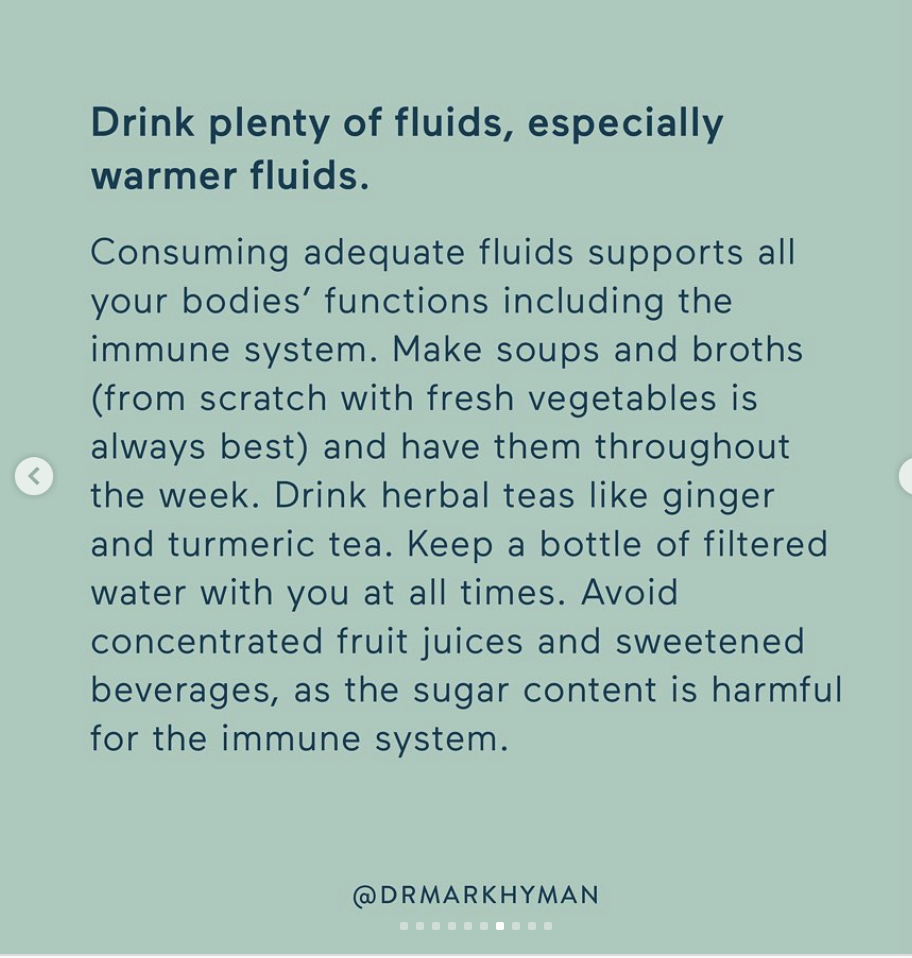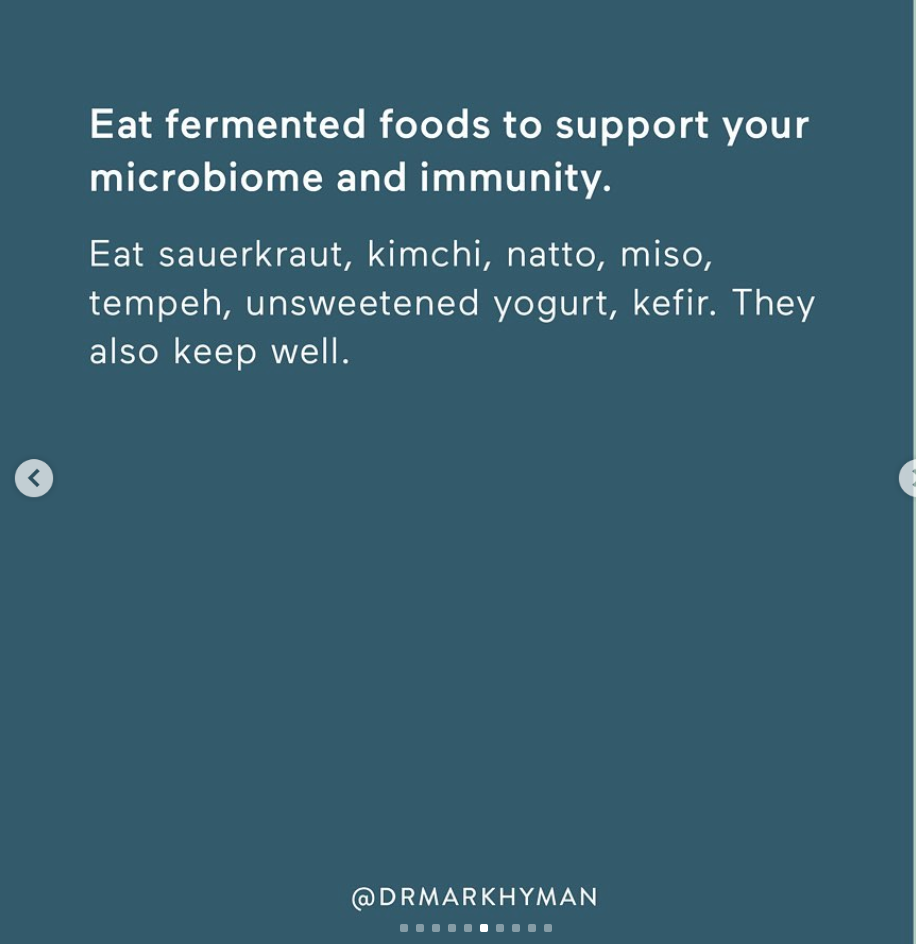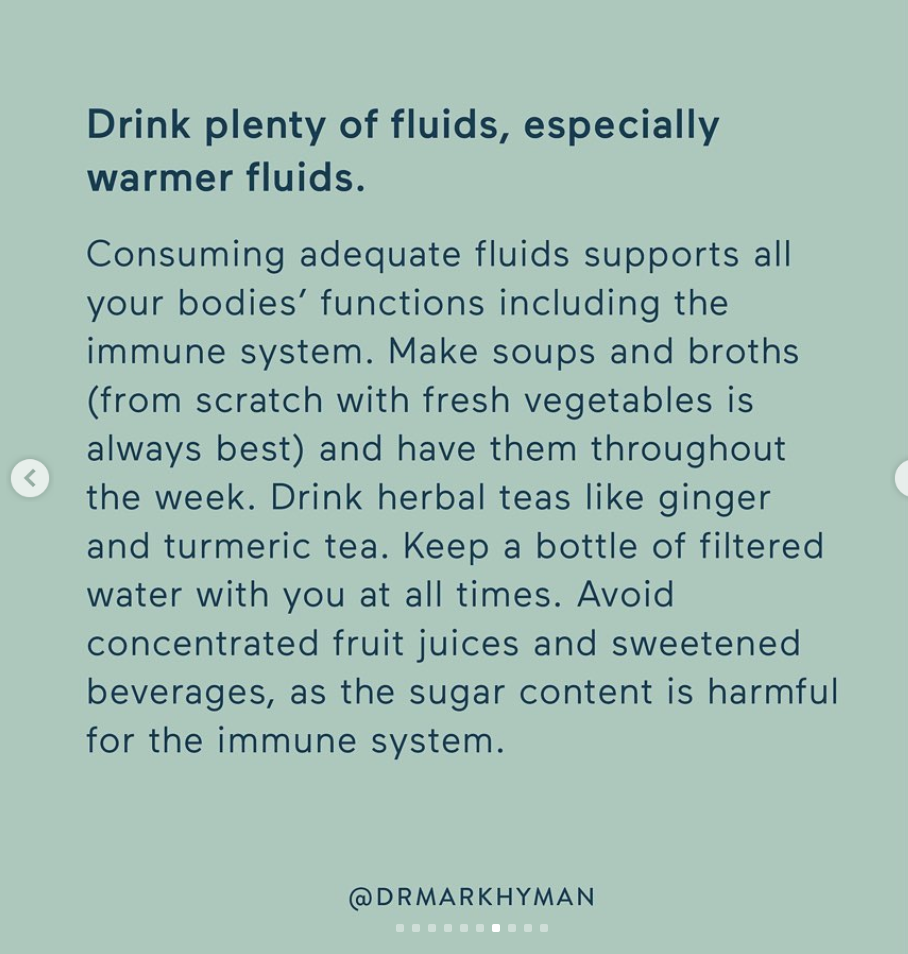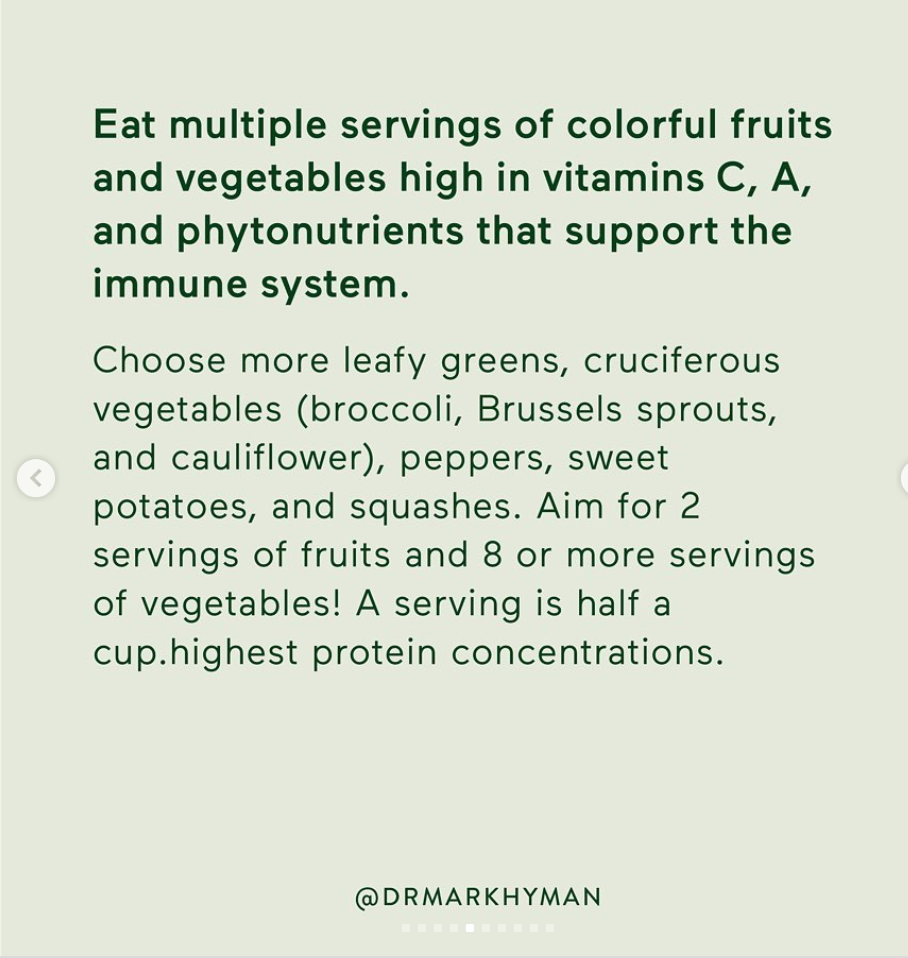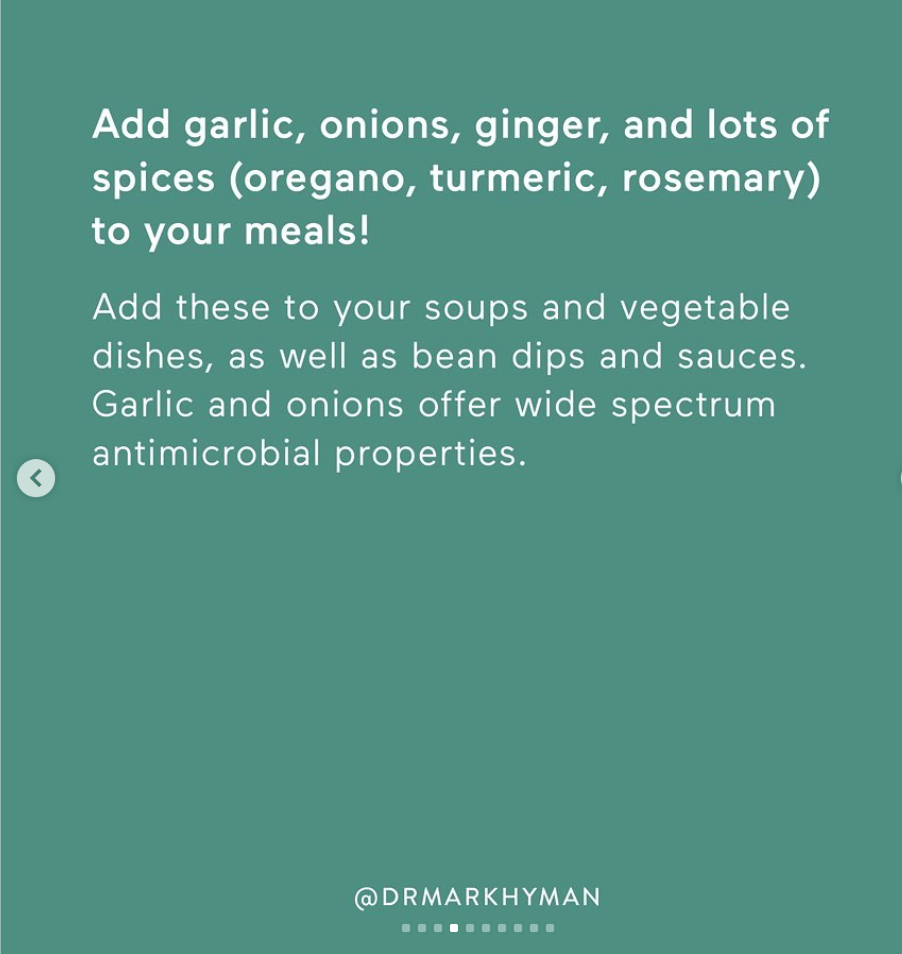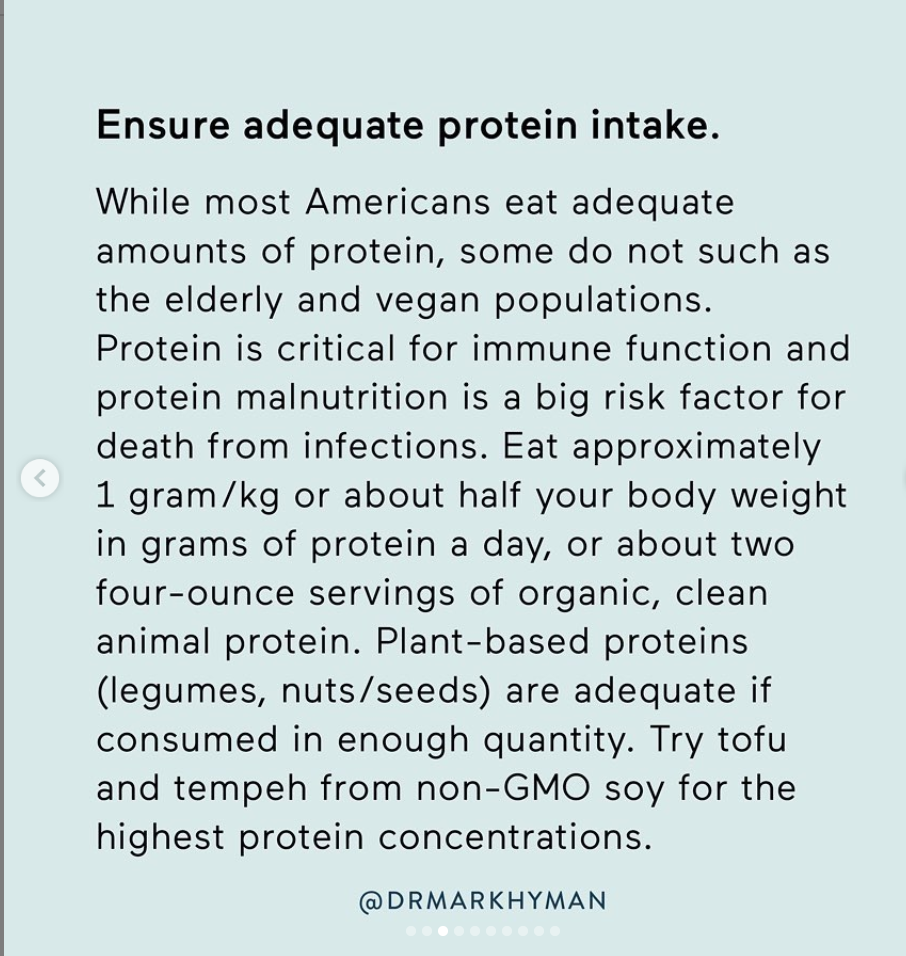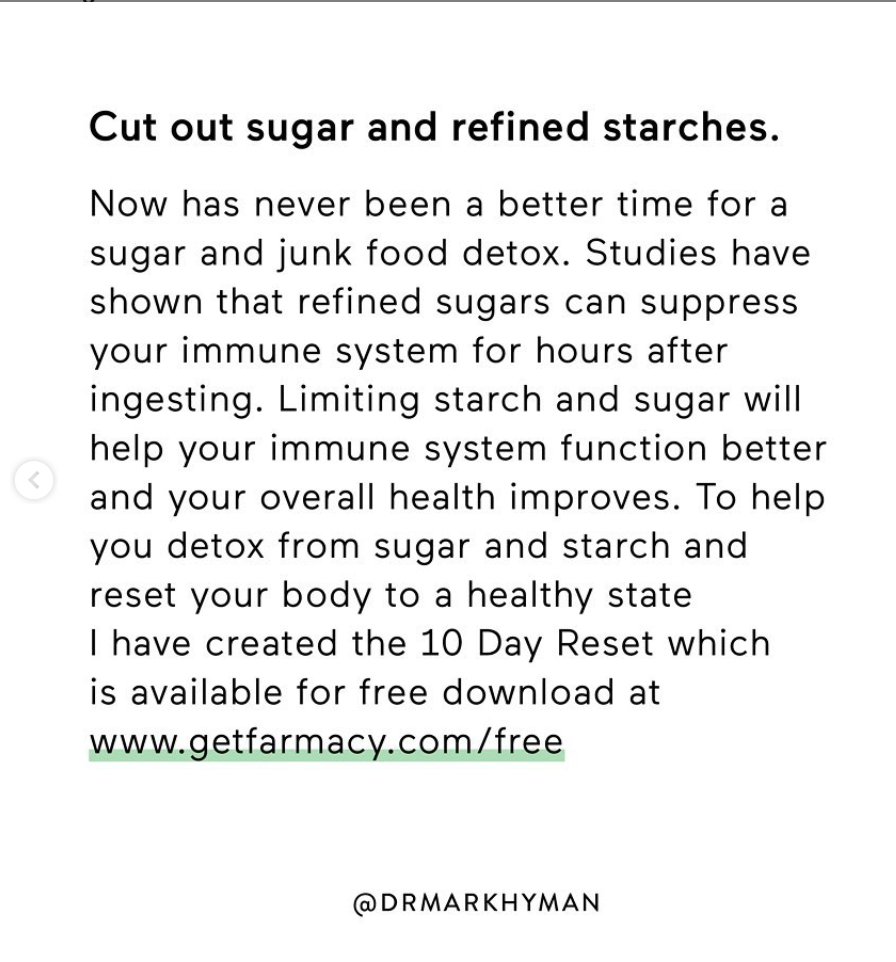 Check out https://drhyman.com/blog/2020/03/17/protect-yourself-from-covid-19/
@drmarkhyman on instagram
---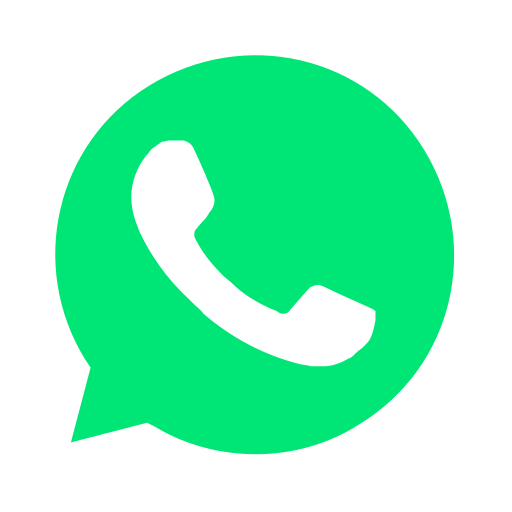 Join our WhatsApp group and receive curated news and offers in your WhatsApp Feed