Holly Holistic is the UAE's first homegrown sustainable store, dedicated to spirituality and healing.
Dedicated to replenishing mental wellbeing, Holly Holistic is the UAE's first local self-healing store, which provides eco-friendly therapeutic products that help customers master the art of natural healing.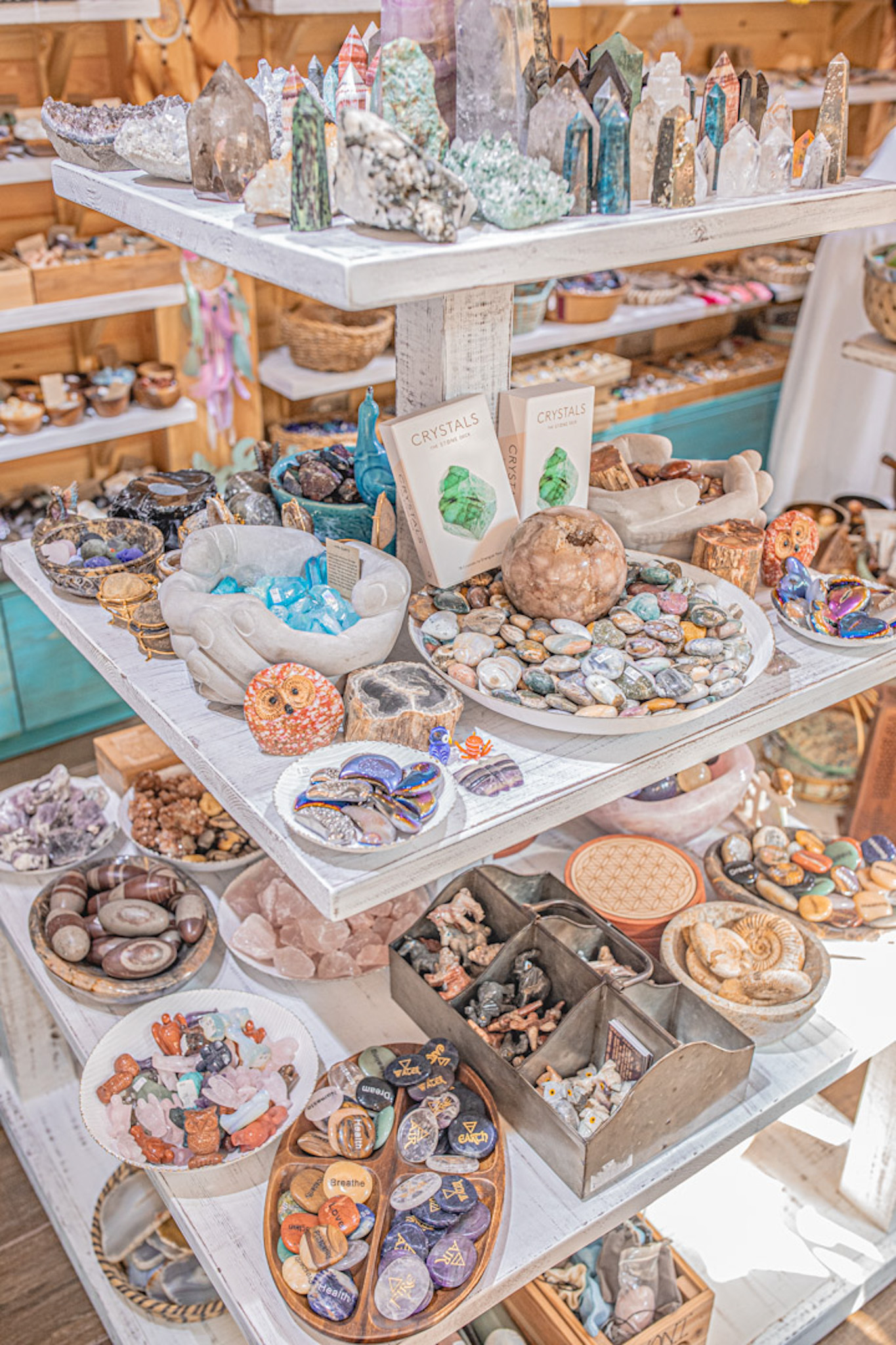 Currently an e-retailer, Holly Holistic offers its customers free shipping on all orders over AED 500 anywhere in the UAE.
With frankincense and healing crystals as its hero products, Holly Holistic offers a diverse range of sustainable products with healing qualities like crystals, crystal jewellery, herbal tea, bath salts, candles, salt lamps, dreamcatchers, sage and much more.
These products are sourced naturally from the country of origin and have the power to eradicate negative energy, anxiety, as well as other issues which might affect an individual's spiritual wellbeing. Holly Holistic also offers services like crystal consultations that reveal crystal elements, helping with balancing, healing and embodying an individual's destiny.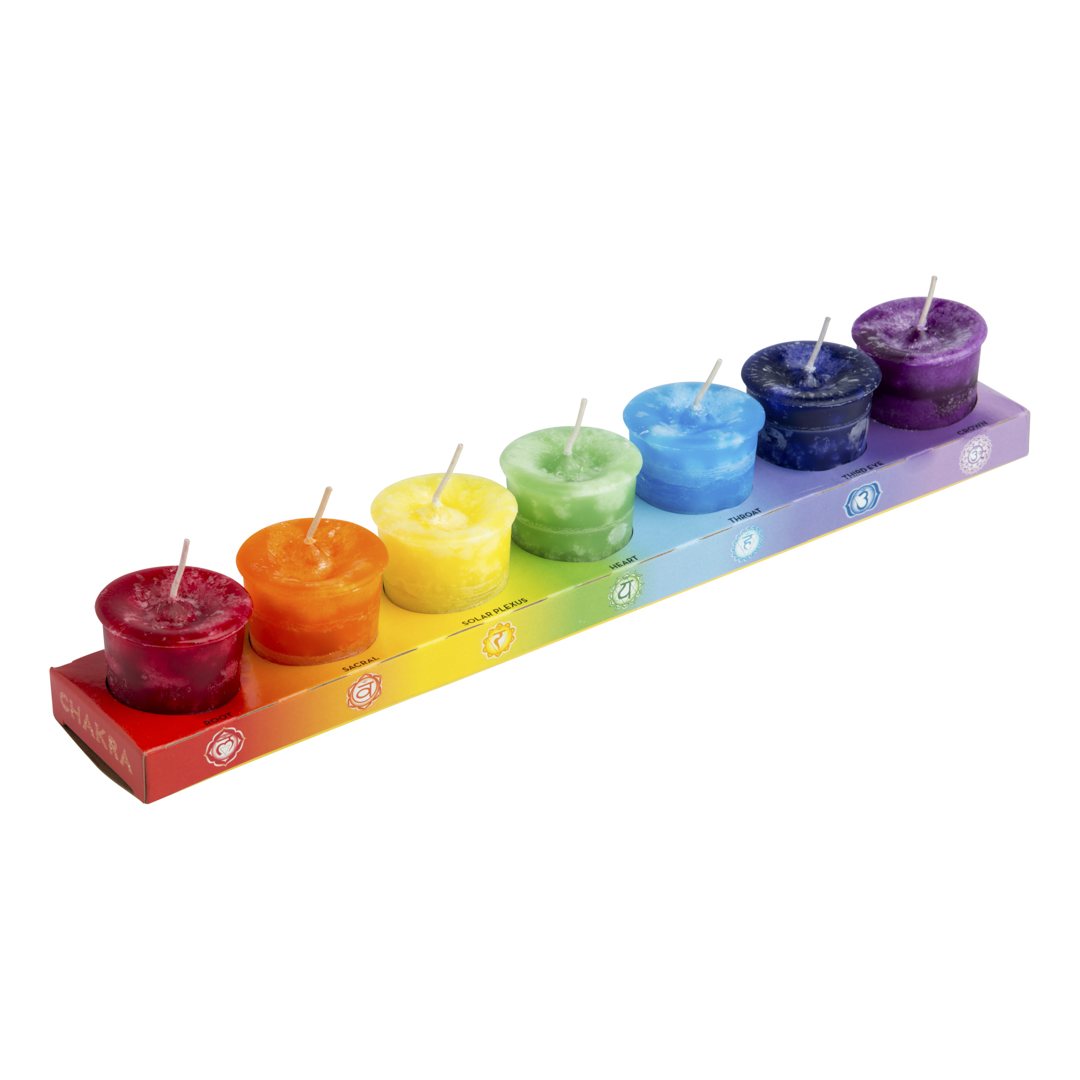 "I believe positive energy can calm even the most anxious mind and radiate love," says Holly Aldhebaiei, founder of Holly Holistic. "Holistic products have the power to create huge differences in the purity of the air as well as create a divine ambience that can alter moods and cater to people's wellbeing."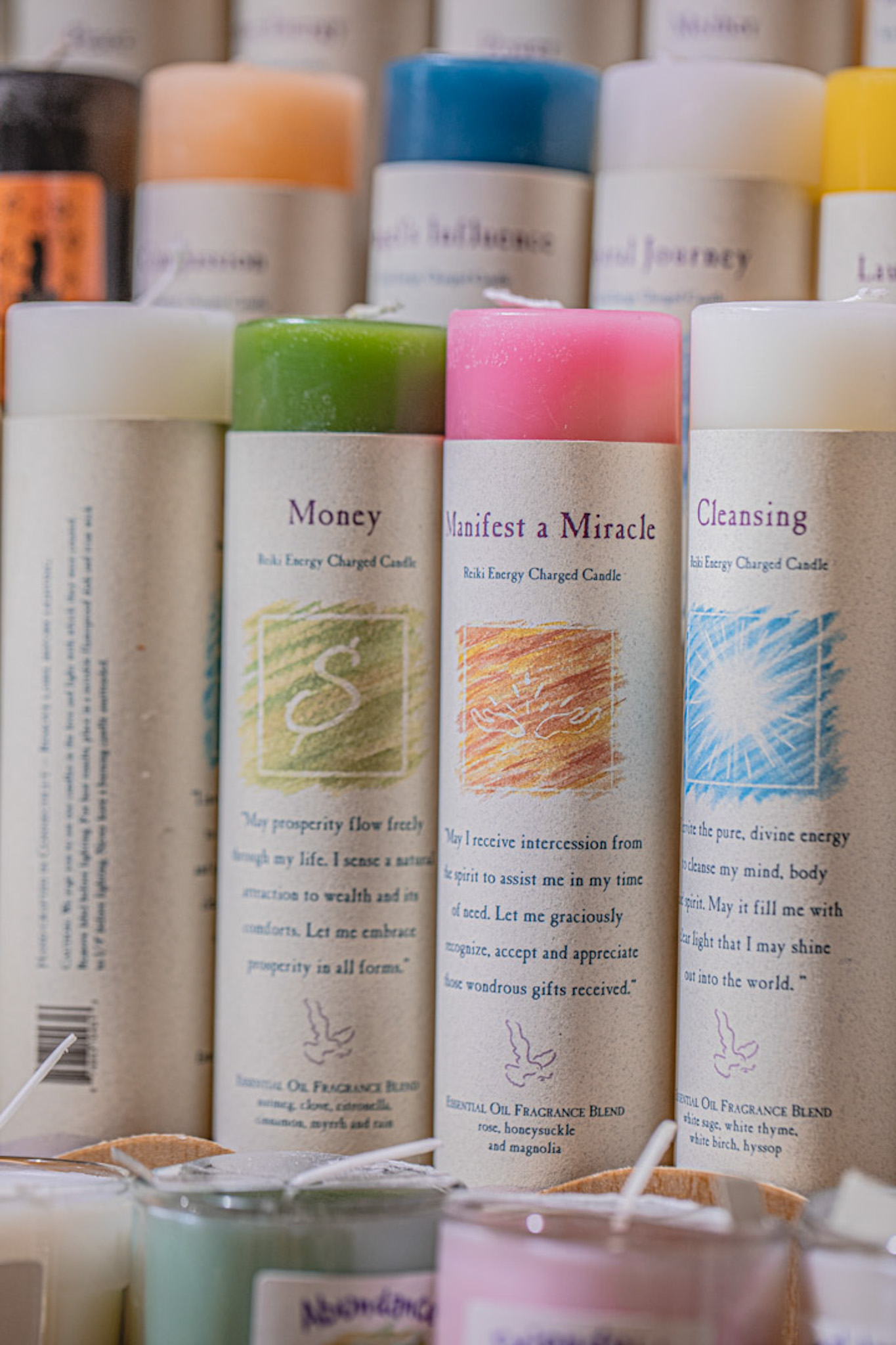 Holly Aldhebaiei, the founder of Holly Holistic, started this brand to share her passion for holistic health. She is a certified integrated clinical hypnotherapist and has recently received her certification in crystal healing. She sought an integrative approach that would help support her clients to deepen their self-awareness. Additionally, she also hosts live sessions on social media to spread awareness and knowledge regarding the same.
Holly Holistic's products can be shopped at https://www.hollyholistic.com/ 
Villa 61, Street 64, Oud Al Muteena 1
---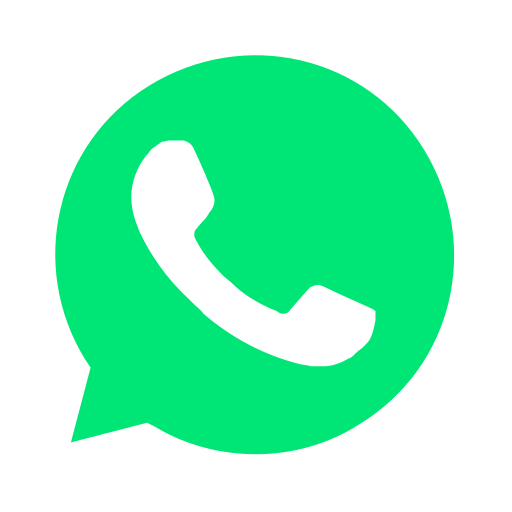 Join our WhatsApp group and receive curated news and offers in your WhatsApp Feed