Father, Nick Watson is set to climb virtually around the world taking on six landmarks in six continents while carrying his son, Rio on his back.
Team AngelWolf are set to take on the world! After climbing the equivalent of the world's tallest tower, the Burj Khalifa in their home, Father Nick and son Rio (17), a person with determination, have now set their sights on something much bigger. The father and son super duo will virtually travel around the world, climbing the equivalent size of the most famous landmarks from six continents as part of their 'Climb with Rio World Tour'.
Over the next six months, Nick and Rio will pick a different continent each month and will climb one of its most famous landmarks. With the help of their social media followers and community, they will spend the first three weeks of each month researching the continent in depth, looking at the various options of which they can tackle, and then vote for which landmark to tackle. Every last weekend of the month, Nick and Rio will then climb the equivalent of the chosen landmark from their own home.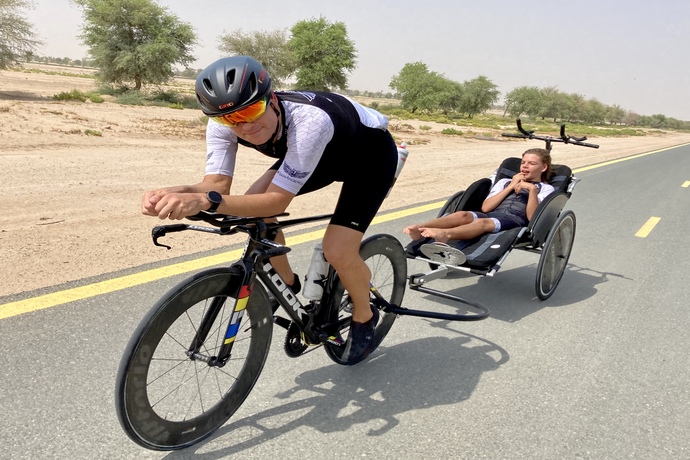 Nick Watson says: ''The goal is to encourage our community to be active for the coming months in any way that they can. This could be any type of sport whilst embracing inclusion and keeping to the safety restrictions given at this time… just to be active, be inclusive and be safe!''
Nick will host regular live online meetings via social media where people are able to share their own achievements and reports on health and fitness progress.
In June, the Watson family launched the 'Ride with Rio' challenge where they cycled 50km a day for 30 days for a monthly total of 90 hours.
This month, Rio will take on a challenge independently as he looks to walk 1km a day for 31 days consecutively. As part of all these initiatives Nick and Rio are encouraging people from all over the world to get involved and be active in the coming months, by virtual walking 1km a day with Rio in July or picking a landmark in one of the six continents and virtually climbing it, they hope to encourage others to embrace activity, health and inclusion.
The 'Walk with Rio' and 'Climb with Rio World Tour' are opportunities for the whole community to get involved and are challenges open to everyone. Nick will take the community on a virtual adventure to show the 6 different continents and talk through the geography and history of each iconic landmark via social media. This is an excellent and practical way of using math in a real-world scenario by counting how many steps it would need to climb a certain landmark.
''We are blown away and are incredibly grateful by the support we already received from the communities. People got involved in so many ways – participating and creating personal achievements, helping us with the challenge and many came regularly to cycle alongside us as a supportive team. We are looking forward to bringing the challenge on a virtual tour around the world '' Nick Watson said.
The family's motto has always been togetherness and inclusivity. The 'Climb with Rio', 'Ride with Rio' and 'Walk with Rio' challenges are their way of bringing people together in a difficult time and to encourage a healthy and active lifestyle.
More information on the 'Walk with Rio and 'Climb with Rio World Tour' challenges can be found at www.teamangelwolf.com
---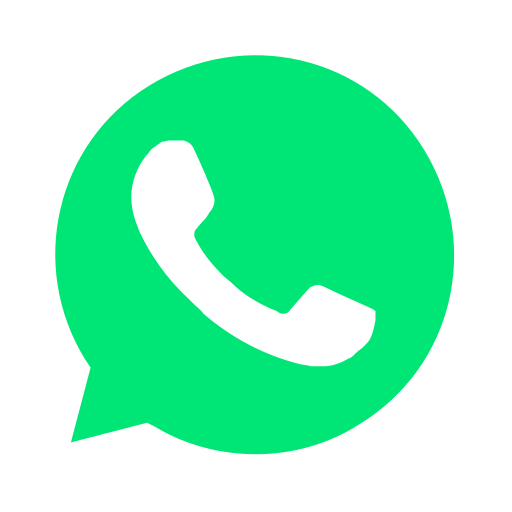 Join our WhatsApp group and receive curated news and offers in your WhatsApp Feed