The best healthy breakfast places and fitness routines that are worth adopting in Dubai.
Starting the morning on the right note really matters.  Everything from eating a healthy breakfast to doing the right workout play a key role in ensuring you feel energized and are ready to take on the world.
Follow our guide to the 6 healthy rituals.
Yoga On The Beach At The Marina
An ancient ritual, it is a tried and tested way to begin the morning with a clear head and plenty of energy.  Yoga on the beach is organized weekly at The Beach (at JBR in the Marina) and is a serene setting overlooking the water.  All you need to bring is a mat, towel and water, and the yoga class is for free. Just remember to get there early, it's first come, first served!
Yoga on the Beach takes place on Monday, Wednesday, Friday and Saturday at 7am at South Lawn (near the kids play area).
First come first serve basis so to secure your spot arrive 30 minutes before the class starts!
Chia Seed Pudding In Dubai
Bursting with nutrients, this energy-boosting breakfast is full of sweet goodness.  If you don't want to make your own, we found the healthy breakfast spot in Dubai that serves their own version with a raspberry and strawberry compote for just 22 AED.
Chia Seed Pudding is available in at Le Pain Quotidien branches (www.lepainquotidien.ae/) around Dubai including Mall of the Emirates, Marina Mall, Dubai Mall, The Walk JBR.
Paddle On The Beach
A great outdoor sport for all ages, it is also a celebrity-favorite.  Head on over bright and early to enjoy the calm water and bond with nature while getting a workout and building some muscle.
Paddle on the beach is offered at  http://www.surfschoolarabia.com/
Healthy Breakfast With Local Ingredients
Breakfast is the most important meal of the day. We always wake up looking forward to a delicious morning meal, but unfortunately we don't always have time to make a full feast.
There is however one recipe that we absolutely adore called Miam-o-Fruit. Created by France Guillai, an engineer and dietician, it is very easy to make and takes barely any time to prepare. Filled with nutrients and energy-boosting ingredients, you will stay full till lunch with this meal.
The perfect way to start the morning off on the right note, try out the recipe for Miam-o-Fruit by clicking here.
Have You Tried Bulletproof Coffee?
The latest craze that is inspired by yak milk tea in Tibet, this drink is known to help reduce weight and keep you energised throughout the day with just one cup.   Although we haven't found Bulletproof coffee in Dubai yet, we love our own homemade version.  For the recipe click here.
A Hippie Spot For The Healthiest Food and Drink Options
With no-dairy, no-gluten, no-sugar, and completely meat-free, this cafe is probably one of the healthiest spots in Dubai right now.  Our latest discovery, Life n' One, is hidden away in the heart of Jumeirah and is a brand new yoga retreat that serves an array of different juices, smoothies and shakes made of some very exotic flavors and spices including turmeric, maca powder, bee pollen and ginseng.  Protein shakes and detox juices are revered healthy breakfast options, so try them out.
For more details about the cafe click here.
---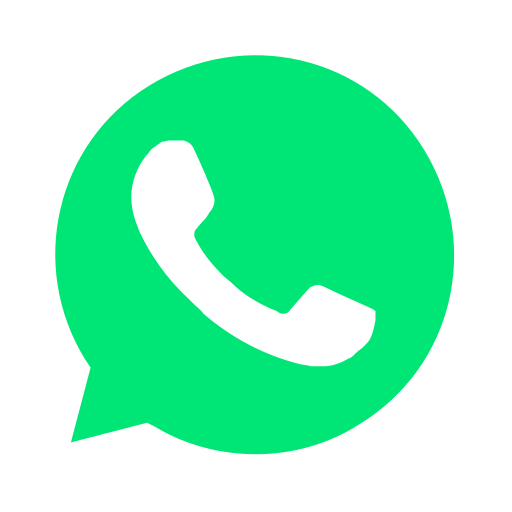 Join our WhatsApp group and receive curated news and offers in your WhatsApp Feed