Bulletproof Coffee is known for its health benefits and is easy to make at home.
Brace yourselves because we just found the latest way to upgrade your coffee game.  Inspired by the tradition in Tibet to drink yak butter tea, Mr Asprey used the same principles to create this latest craze of coffee.
Designed to be a power-packed breakfast it is meant to suppress hunger, promote weight loss, provide mental clarity and keep you energized throughout the day. We have tried our own version as unfortunately the Bulletproof Coffee trend has not yet hit the cafes in Dubai, and surprisingly..the taste is good!  A subtle flavor, you will enjoy the delicate texture and taste that the two extra ingredients-coconut oil and butter, add to the coffee.
So, even if the cool, hipster joints in Al Quoz and Jumeirah start serving Bulletproof Coffee in Dubai, this homemade version is affordable and the perfect way to start the morning.
Recipe for Bulletproof Coffee:
Ingredients:
Brewed Coffee
2 Tablespoons of Butter
2 Tablespoons Coconut Oil
Recipe:
Brew your coffee the way you always do and then add butter, coconut oil and pour into a blender.  Once blended for a few minutes, your Bulletproof Coffee is ready to drink.
---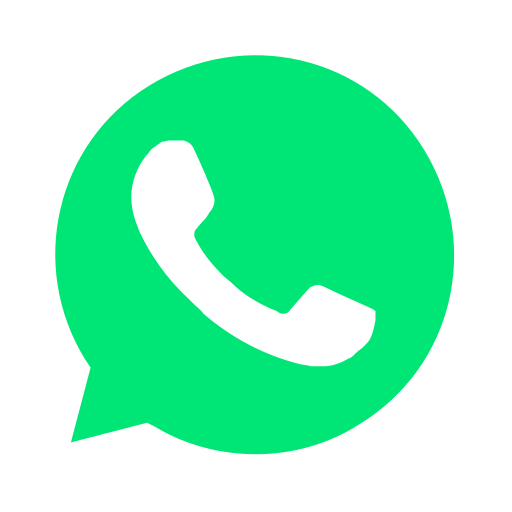 Join our WhatsApp group and receive curated news and offers in your WhatsApp Feed