Time Out Market Dubai is offering local talent a platform to showcase their art to a wide audience.
Time Out Market Dubai is revealing a brand new piece of graffiti art by one of Dubai's up-and-coming spray-painters. 21-year-old Egyptian Emirati graffiti artist, ISL4M has created a stunning two by five metre portrait of an Emirati woman, which will be on display at Time Out Market Dubai throughout October.
Time Out Market brings the best of the city together under one roof – a curated mix of the best chefs, much-loved restaurateurs and unique cultural experiences. Alongside outstanding food, this new, vibrant artwork is part of the Market's ongoing programme to provide a platform to up-and-coming UAE artists.
ISL4M credits Emirati women as his inspiration; "I love people and I want others to see how Emirati women are strong and confident". As a focal point of his portraits, ISL4M depicts women in their traditional dress and headscarves, sometimes in black and white but often with bright colours added to celebrate their vibrancy. He explains that a key focus is on their eyes; "Most of the time, I paint portraits of Arabic women, using the details in their eyes to explore various layering techniques with the spray paint".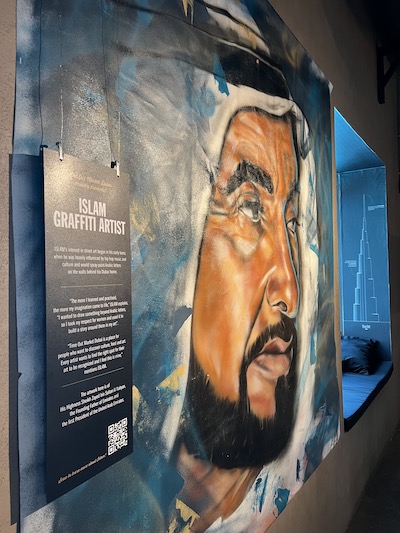 The work of local artists is regularly displayed in the pop up outside Time Out Market Dubai's entrance and this is where ISL4M's new art piece will be shown until the 31st October. ISL4M will also be displaying another of his spray paint portraits inside the Market,a portrait of the founding father of the UAE, Zayed bin Sultan Al Nahyan.
ISL4M's interest in street art began in his early teens when he was heavily influenced by hip hop music and culture and would spray-paint Arabic letters on the walls behind his Dubai home. "The more I learned and practised, the more my imagination came to life," ISL4M explains, "I wanted to draw something beyond Arabic letters, so I took my respect for women and used it to build a story around them in my art".
ISL4M's exhibition follows fellow Emirati artist Abdulla Lutfi's mural in the Market and NFT artwork which has been on display in the pop-up since August next to the Fountain Bar near Time Out Market Dubai's stage area. The detailed, monochromatic design depicts old and new Dubai through the community coming together to enjoy what the city has to offer; it will remain on display in the Market until summer 2023.
If an organisation would like to suggest a suitable destination for ISL4M's art work to be displayed after the exhibition has ended, please contact ISL4M via his instagram: https://www.instagram.com/aimunit/
---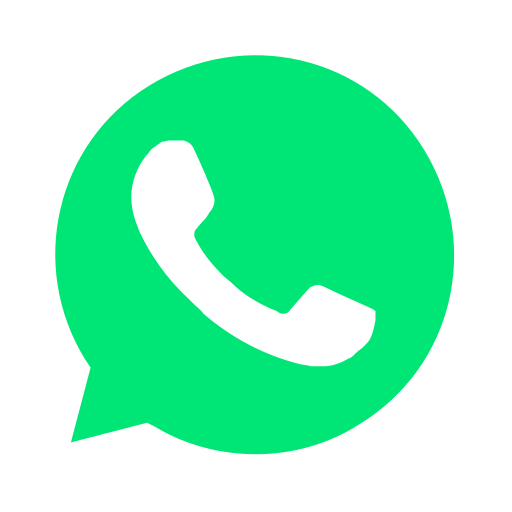 Join our WhatsApp group and receive curated news and offers in your WhatsApp Feed