Escape to the Mediterranean with the Summer Lunch Special at The Lighthouse Concept Store and Restaurant starting at 120 AED.
Now that the summer is in full swing we really don't want to leave the house. In fact when friends try to make plans we are usually not in the mood. The one invitation that did get us going was obviously from The Lighthouse. Our go-to place whenever we want to go out, they now have a special summer lunch menu that is a great deal.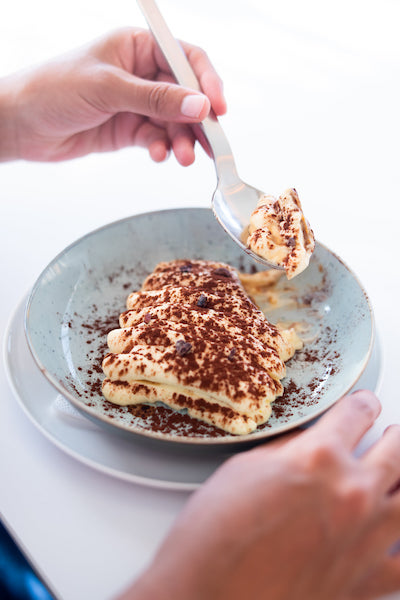 Offering two different options, a two-course and a three-course meal, they are priced at 120 And and 140 AED respectively. In the two-course you can pick an appetizer and main and in the three-course you can add-on a dessert (we urge you to go for this one!).
Unlike most lunch specials, the portions are also really hearty, in fact my lunch partner and I shared all our dishes and still had some leftovers to take home. The menu has been curated for the summer, so the dishes are all ideal for these painfully hot days when all you want to do is eat light and fresh food that won't put you in a complete slump.
We started with our favorite lentil salad and lentil soup. We have always raved about these dishes and once again they were absolutely perfect. The lentil salad has a few surprising elements-from the crunch to the sweetness and the slightly tart dressing, we could eat this everyday and not get bored.
In the mains we ordered the delicious seared kofta in a cherry tomato emulsion, topped with shallots, basil, pistachios, chives, sun-dried tomatoes and dollops of Greek yogurt. Our second dish was grilled Salmon that was anything but boring because of the surprising combination of green beans and okra in a spicy cherry tomato sauce.
Dessert has three options including our personal favourite-frozen yogurt sundae with roasted pecans and strawberry compote. We decided to go all out and also indulge in the the homemade tiramisu made with layers of mascarpone and coffee-soaked lady finger biscuits.
The Lighthouse Summer Lunch menu is only available on weekdays from 12pm-4pm at their branches in Nakheel Mall in Dubai and Yas Bay in Abu Dhabi.
---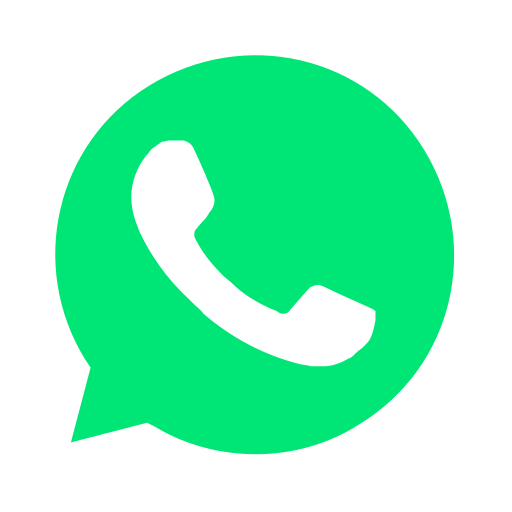 Join our WhatsApp group and receive curated news and offers in your WhatsApp Feed