Louvre Abu Dhabi is officially open to the public from Saturday, November 11, 2017.
The much-anticipated Louvre Abu Dhabi will open to the public on Saturday November 11, 2017. The Louvre Abu Dhabi is a gift from the UAE, to the world and is the result of a collaboration between Abu Dhabi and France.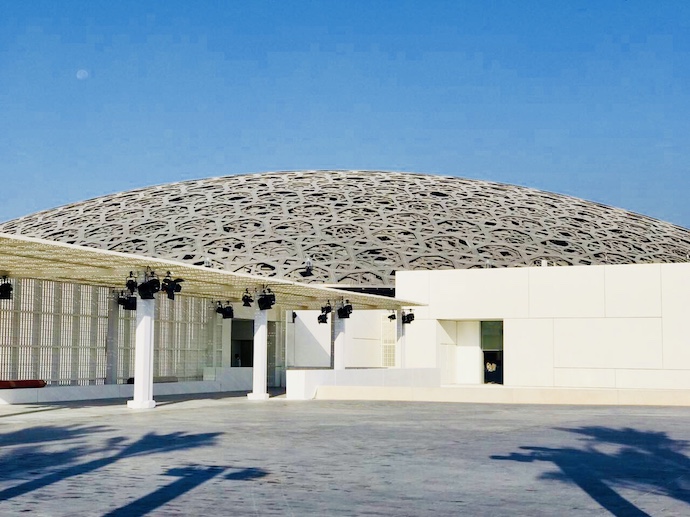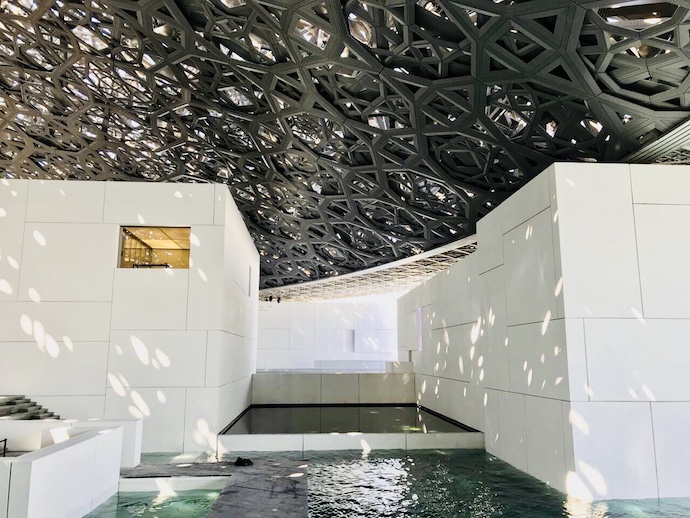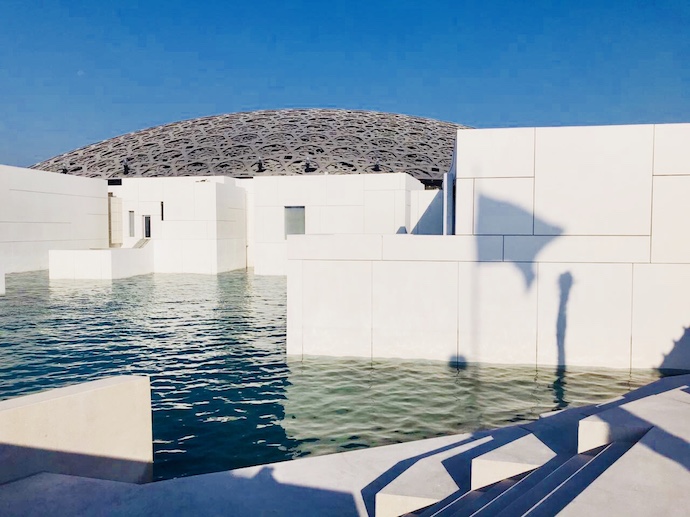 It is built on the philosophy that the country is proud of its own rich heritage, yet it also embraces progress and change. Louvre Abu Dhabi is  the first museum of its kind in the Arab region and offers a new perspective on the history of art in a globalised world.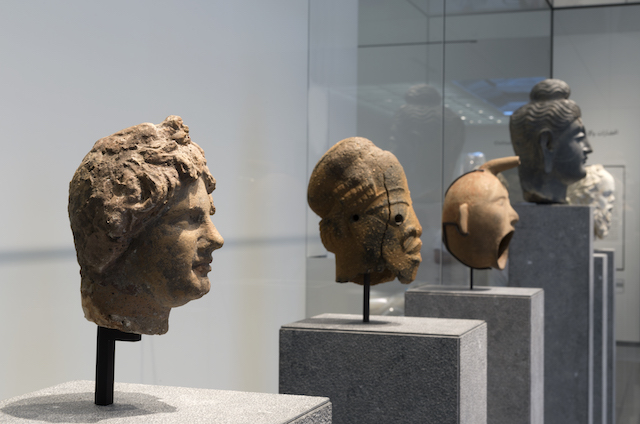 A truly iconic architectural masterpiece designed by Jean Nouvel, it is located on the waterfront in Abu Dhabi's cultural district on Saadiyat Island. The inaugural installation will present 600 works of art, half from its own rich holdings, and half consisting of visiting works from its 13 partner museums across France. The museum will also begin an ongoing programme of special exhibitions in December.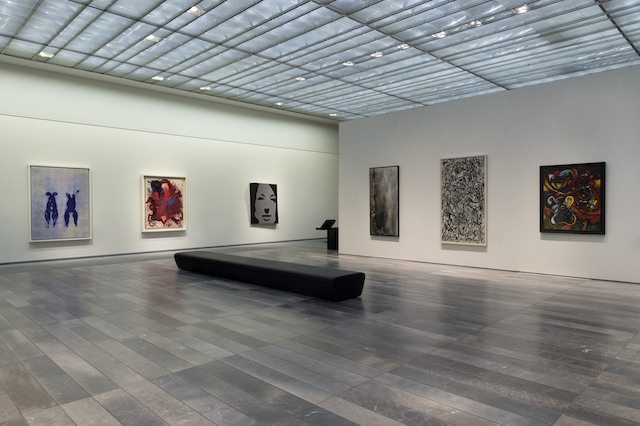 The UAE is a multicultural society and its diversity is reflected in Louvre Abu Dhabi's collection presented across 6400 square meters of galleries.  Visitors will get to see 600 artworks and artefacts from global cultures that are both familiar and surprising.
The works come from diverse cultures  and connects different ideologies, aesthetics and artistic techniques. The museum's collection spans the history of humanity and will explore a universal narrative through artworks and artefacts from all over the world. The inaugural installation will take visitors on a chronological journey from prehistory to the present day, encompassing 12 chapters including the birth of the first villages; universal religions; cosmography; the magnificence of the royal court; and the modern world.
Ancient masterpieces from the collection include a Bactrian Princess created in Central Asia at the end of the 3rd millennium BCE, a Grecian sphinx from the 6th century BCE and an Iranian gold bracelet in the shape of a lion. Visitors encounter works from universal religions, including sacred texts such as a Leaf from the "Blue Quran" and a Gothic Bible, as well as a Standing Bodhisattva from the 2nd or 3rd century and a white marble Head of Buddha from China.
The Children's Museum is an exploratory space providing the opportunity to engage with artworks from Louvre Abu Dhabi's collection to young visitors (aged 6-12) and their families. It presents its own special exhibitions, with artworks displayed in specially designed cases at children's eye level and interactive mediation tools. With a range of immersive and interactive zones, the Children's Museum offers a program of hands-on activities and educational workshops.
The inaugural exhibition in the Children's Museum is titled Travelling Shapes and Colours. It explores shapes and colours, such as floral and geometric ornamentation, through a selection of works from artistic traditions across the globe, including 16th-century Turkish ceramics, 18th-century decorative French vases and a 19th-century painting by German artist Paul Klee.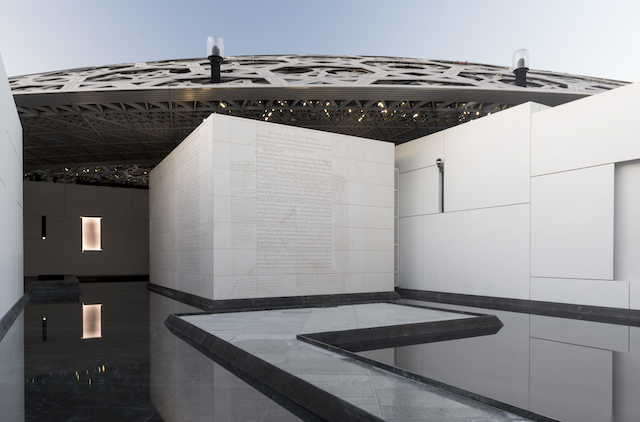 In addition to its 23 permanent galleries, special exhibition space and Children's Museum, Louvre Abu Dhabi features a 270-seat auditorium, restaurant, boutique and café.
Architect Jean Nouvel has designed Louvre Abu Dhabi as a museum city (medina) which combines traditional Arabic inspiration with contemporary design and cutting-edge energy-efficient engineering. Visitors can walk along promenades overlooking the sea underneath the iconic dome, comprised of 7,850 unique metal stars set in a complex geometric pattern. When sunlight filters through, it creates a moving 'rain of light', reminiscent of the overlapping palm trees in the UAE's oases.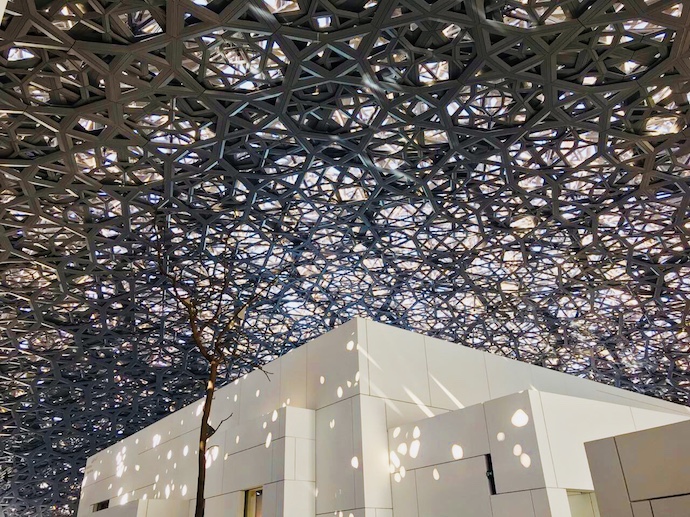 Louvre Abu Dhabi is a museum like no other and is one of the most ambitious cultural projects of the early 21st century.
The museum is located on Saadiyat Cultural District.  The opening hours for the museum galleries and exhibitions are: Saturday, Sunday, Tuesday and Wednesday: 10 am – 8 pm; Thursday and Friday: 10 am – 10 pm. Last entry and purchase of tickets is 30 minutes prior to closing. The museum is closed on Mondays.
Tickets to the museum cost 60 AED for general admission and 30 AED for visitors aged 13–22, as well as UAE education professionals.
Free entry will apply to children under 13 years, ICOM or ICOMOS members, journalists and visitors with special needs as well as their companion.
To purchase admission tickets and tours, please visit www.louvreabudhabi.ae.
---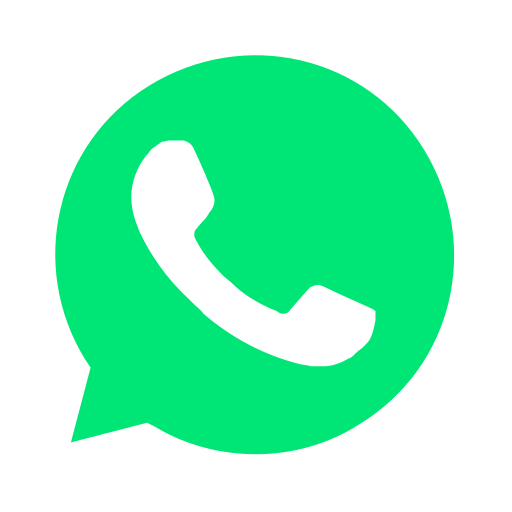 Join our WhatsApp group and receive curated news and offers in your WhatsApp Feed