"Dubai will never settle for anything less than first place." —HH Sheikh Mohammed bin Rashid Al Maktoum, Vice President and Prime Minister of the UAE, and ruler of Dubai.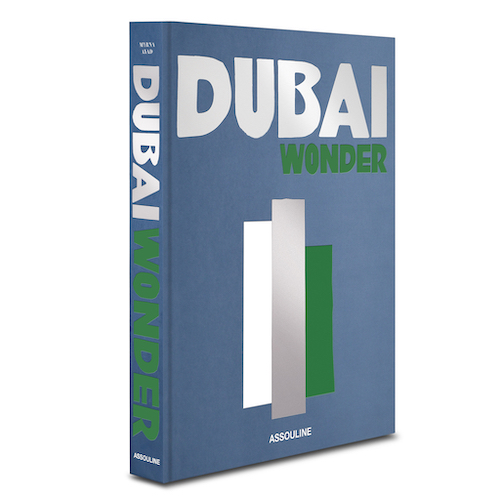 Dubai Wonder celebrates culture and is much more than just a visual treat!
We absolutely love the Assouline collection of coffee table books. From Miami to Ibiza these artfully crafted coffee table books expand the mind and are an absolute visual treat. Of course, when they announced Dubai Wonder by Myrna Ayad to their collection of tomes, we couldn't wait for it.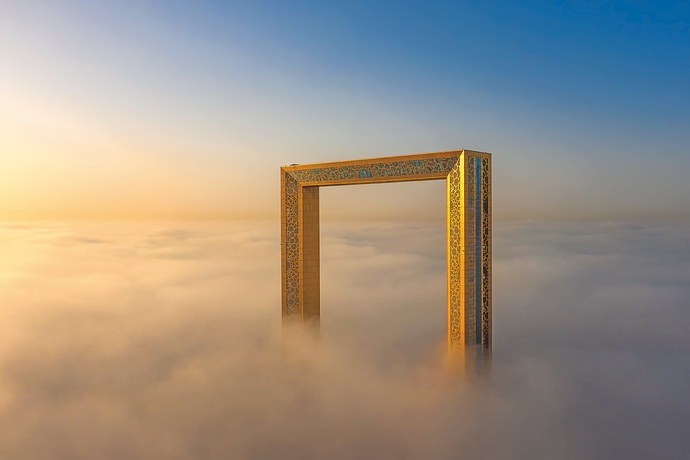 Myrna Ayad is an arts consultant, cultural strategist and editor, with a focus on visual art and culture from the Arab world, Iran and Turkey. Over the years, Ayad has served both as a panelist and moderator and sits on the committees of cultural entities in the region. For almost four decades, she has been based in Dubai, and her experience and love for the city reflect across the 296 pages of this fabulous book.
Dubai Wonder tours readers through this storied city and its cultural diversity and distinct neighborhoods, including Deira, home to the Khor Dubai, a creek that Dubai's economy relied on for several decades for pearl diving and fishing; Al Quoz, the cultural heart of the city; the Dubai International Financial Centre and Jumeirah, a largely residential district featuring the emirate's notable resorts along its coast.
Other stops on the tour include Dubai's burgeoning art scene, the Art Dubai fair and Alserkal Avenue, a cluster of warehouses containing art galleries. Dubai Wonder also takes readers inside the highly anticipated Expo 2020 Dubai, opening in October 2021 and already heralded as the grandest world fair in history.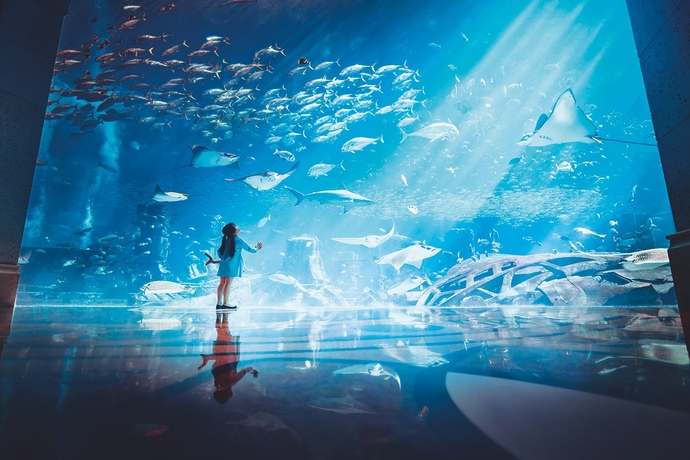 A hub of innovation and firsts, Dubai represents a vision for the future, where anything is possible, as each page of this awe-inspiring addition to Assouline's Travel Series demonstrates.
Dubai Wonder is not just a book you need in your own home, it is also a fabulous gift idea.
---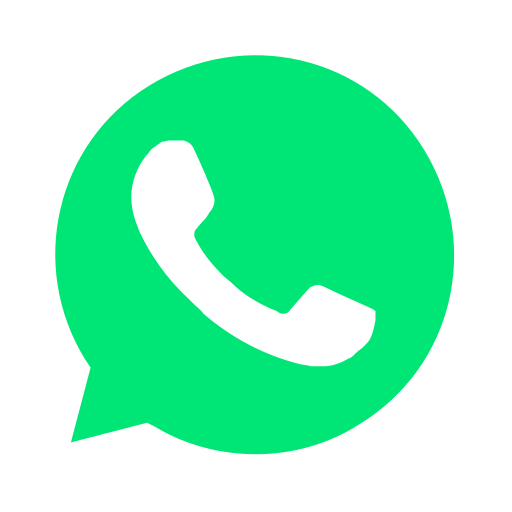 Join our WhatsApp group and receive curated news and offers in your WhatsApp Feed