Dubai's First Members Only Workspace and Social Clu
b Launches An Initiative to Give Back.
Entirely unique in the U.A.E.'s landscape, Nasab opened its doors in February 2019 as a members only workspace and social club offering creatives, entrepreneurs and artists an inspiring space in which to collaborate and create. Today, Nasab believes homegrown business are essential to the economic and cultural fabric of the UAE and stands in solidarity with homegrown business owners who have been adversely impacted by COVID-19.
The Nasab Recovery Programme will provide up to 30 eligible businesses complimentary offices and workspaces* for 6 months that will provide them with the tools to Reconnect with a like-minded community and the financial space to Thrive in a post Covid-19 environment.  The COVID-19 situation has had a devasting impact on the U.A.E.'s business community, and Nasab stands firmly to support creativity and innovation.
Founder and CEO of KOA, Mohammed bin Zaal, explains "Our primary concern is first and foremost to do what is most safe, and what is right, for our members, staff and the city's wider business community. We were the first members club to close down, having done so voluntarily before the full stay-at-home status. We were more cautious than others and we feel it was the right thing to do—to put people over profits.
We have spent the last few weeks completely immersed with liaising with our members on a 1:1 basis as we believe that businesses who take care of their customers will survive this most difficult of times. We know that what is in our control is how we extend practical compassion, warmth and support to the wider entrepreneurial community.
Our main aim throughout the development of Nasab has been to provide a space where creatives, entrepreneurs and like-minded individuals have a place to set up homes-away-from-home. We want to keep this spirit alive through the Nasab Recovery Programme – continuing our legacy for creating first of their kind initiatives in the UAE. Our hope is that the Programme provides a much-needed space for those who shape and contribute to the creative industry – entrepreneurs, leaders in tech, art, design and fashion. The team have worked extraordinarily hard to create an incredible space; we can't wait to now see the community grow within it."
To apply for a workspace via the Nasab Recovery Programme, please visit: https://nasabdubai.com/recovery/
Applications should be submitted by July 15th, 2020.
---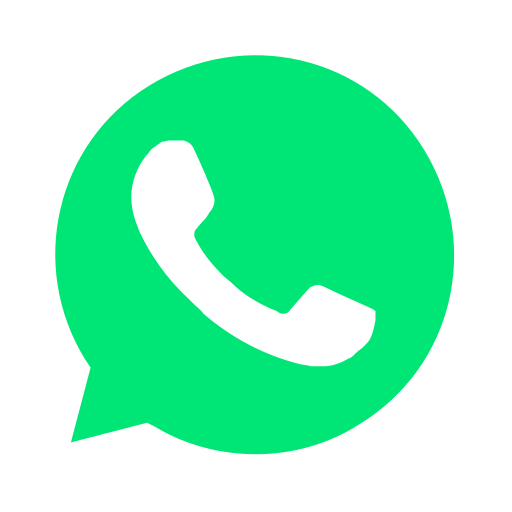 Join our WhatsApp group and receive curated news and offers in your WhatsApp Feed