Iconic buildings from around the world in comparison to the Burj Khalifa.
The Burj Khalifa is the tallest building in the world.  It broke another world record in 2015 for the largest LED-illuminated facade.
Minus5 Architects is a collaborative design studio operating with an open ended agenda in the fields of architecture, installation and experience design proposed for the Burj to put on a shiny white skin and display in real height scale the silhouettes of iconic architectural feats from around the world. The silhouettes would scroll slowly giving the viewer for the first time the chance to see the real difference in height between selected world famous constructions in comparison to the massive 828m height of Burj Khalifa.
With this visual concept, Burj Khalifa elegantly shows admiration to all construction marvels while reasserting its position as the 'big brother' tallest building in the world.
These images are truly awe-inspiring.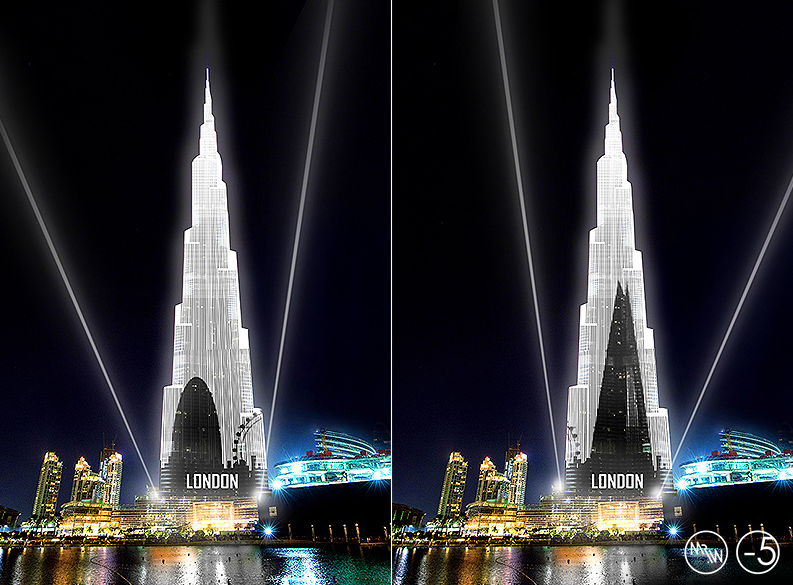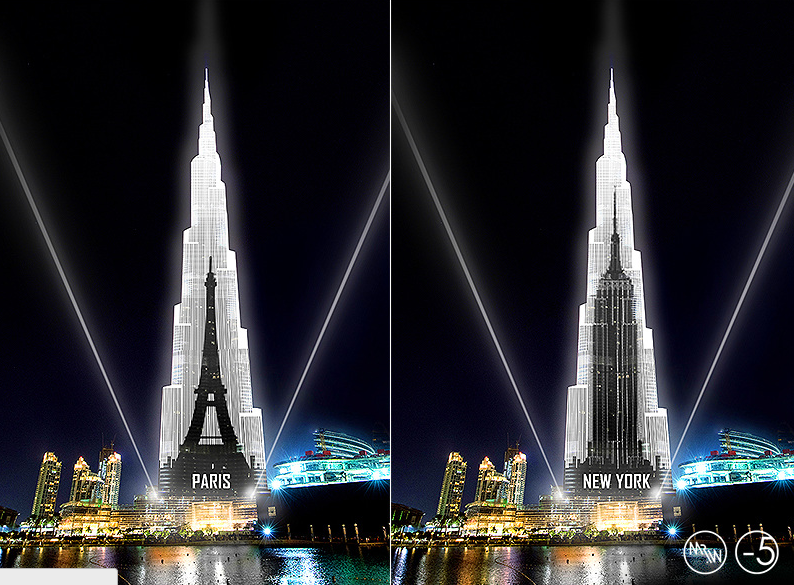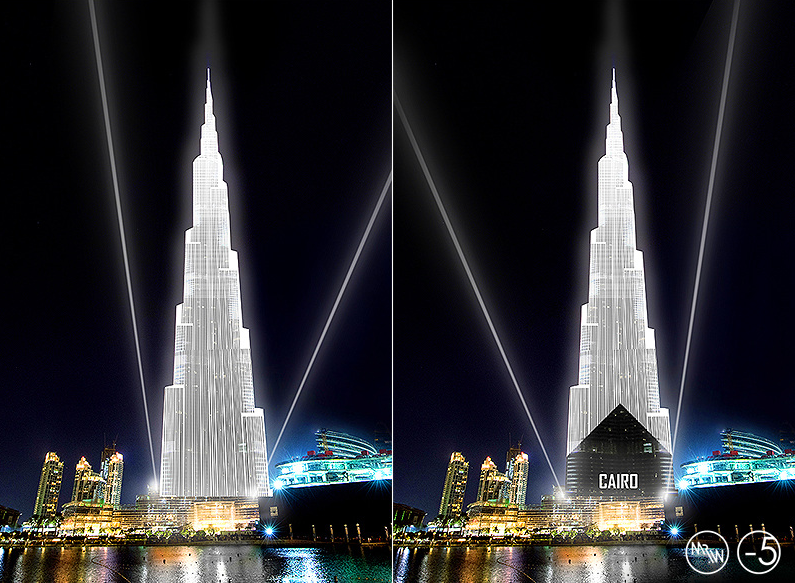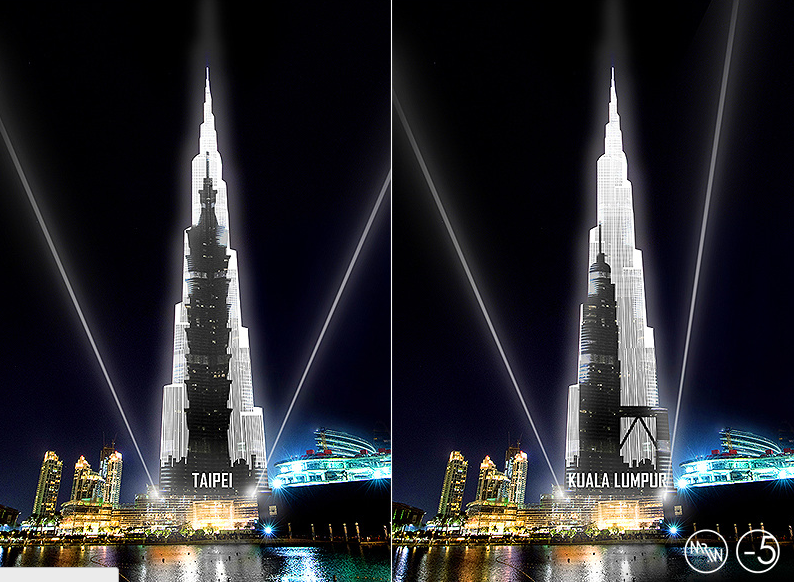 Credit Images : Minus 5 Architects
---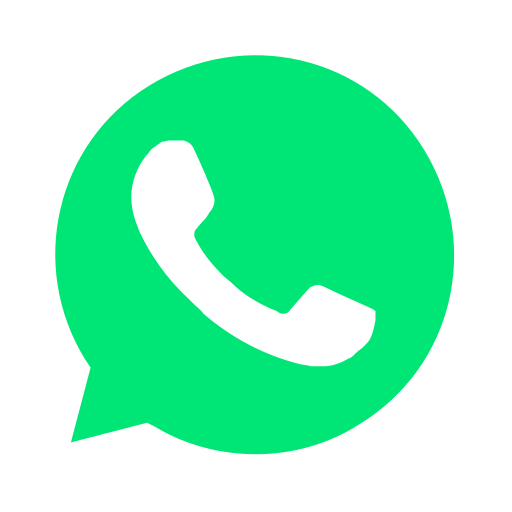 Join our WhatsApp group and receive curated news and offers in your WhatsApp Feed