The Festival of Lights 2017.
Diwali falls on the 18th of October 2017, this year.  If you are looking to celebrate The Festival of Lights with your loved ones then check out our round-up below that includes dining and activity options across the city starting as early as the 13th of October all the way till the weekend.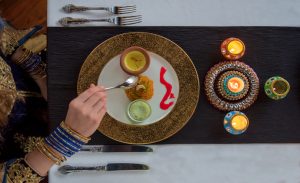 Light Up Your Diwali at IZ, Grand Hyatt Dubai
The traditional Indian Festival of Lights, also known as Diwali, is being celebrated at the authentic Indian restaurant Iz. From a stunning ambience to the mouthwatering Diwali set menu, IZ is the place to be.
Enjoy an atmosphere filled with rich culture, traditional costumes, candles and flowers as you dive into spice filled culinary excellence.
The Diwali offer will take place from the 19th to 21st October 2017.
Lunch will be served from 12.30 PM to 3.30 PM & Dinner from 7:00 PM- 11.30 PM
Enjoy a valuable offer of AED160 for the vegetarian set menu, and that's not it, in the spirit of the beautiful festivity, we are offering guests a dine 3 and pay for 2 offer on anyone who is dressed traditionally.
Iz, Grand Hyatt.  For reservations call: +9714-317 2618

Farzi Cafe Celebrates Diwali with Molecular Desserts
Farzi Café, the modern spice bistro by Zorawar Kalra, celebrates Diwali with a sweet treat for everyone. As the colorful and luminous Diwali festivities begin, it is tradition to tuck into the most delectable sweets of the Indian cuisine. This year, Farzi Café will be extending the tradition to patrons, offering complimentary bite-sized Reimagined Indian Desserts along with their gourmet dining experience during their all-day dining hours, from 12.00pm to 11.00pm on October 19th, 2017.
Farzi Cafe, Citywalk Phase 2, +971 4394 2556
The Dubai Mall celebrates Diwali with a splash of colour
Celebrating the Festival of Lights, The Dubai Mall is adding a splash of colour and a tonne of free activities this Diwali, from Friday, October 13, to Thursday October 19; bringing family and friends together to enjoy the occasion through dance, music, art and laughter.
With activities for all ages, visitors can enjoy classical and Bollywood fusion entertainment, or take part in Bollywood dance classes throughout the week, celebrating the vibrancy of Diwali.
A focal point for the celebration, a dazzling tree of lights with be located at Star Atrium, which will also showcase a range of traditional Rangoli sand drawings. Visit the stage between 6pm and 8pm daily to see the colourful art being created live on stage.
Locate the traditional Indian carts to find giveaways including scarfs, bindis, bangles, diyas, umbrellas and more; paint your own diya; or visit the Henna artists in Souk Atrium to see them create stunning designs.
Enjoy saree and turban tying demonstrations, as well as hourly competitions giving visitors the chance to try their newfound skill and win prizes!
Visit The Dubai Mall from Friday, October 13, to Thursday October 19, 2017 and take part of the colourful celebrations this Diwali.
---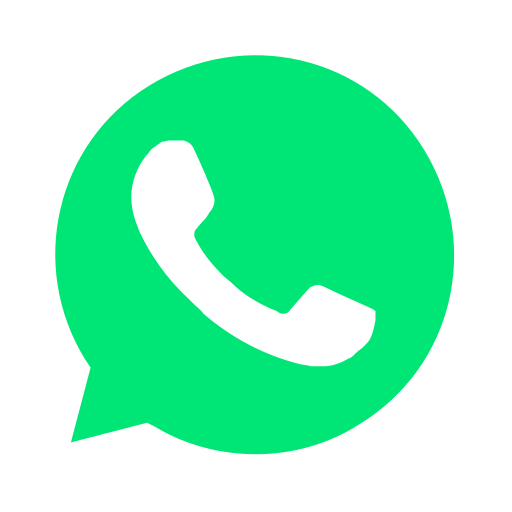 Join our WhatsApp group and receive curated news and offers in your WhatsApp Feed