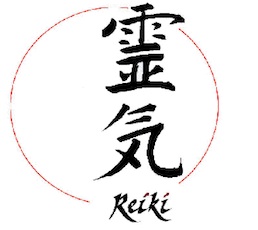 Have you tried Reiki? If not, we really recommend giving it a go. The natural method of healing uses energy that is channelled through the hands of a practitioner. It's been practiced in Japan for centuries – and whilst it is in no way related to any religion or belief, it's a deeply spiritual treatment that connects physical, mental and emotional levels. We're not suggesting that you head to a practitioner in place of a doctor, but Reiki is designed to help unblock the natural flux of 'Chakras' or energy centres of your body.
It might sound complex, but book an appointment and you will be blown away by how relaxing the experience can be. Thiba Sharaf – one of the few master teachers in Dubai – uses her hands to treat your chakras by simply placing them on your body. Each session (350 AED) lasts 45 minutes and the time flies by.
We were seriously impressed – so if you are open-minded and suffering from physical pain or stress, we suggest giving it a try at least once. We're certain that you will be pleasantly surprised by the experience itself and the way that you feel when you climb from the treatment bed!
Thiba Sharaf is a Reiki Master Teacher
Tel: +971 50 662 8783
thibasharaf@hotmail.com
www.reikitouchdubai.com
---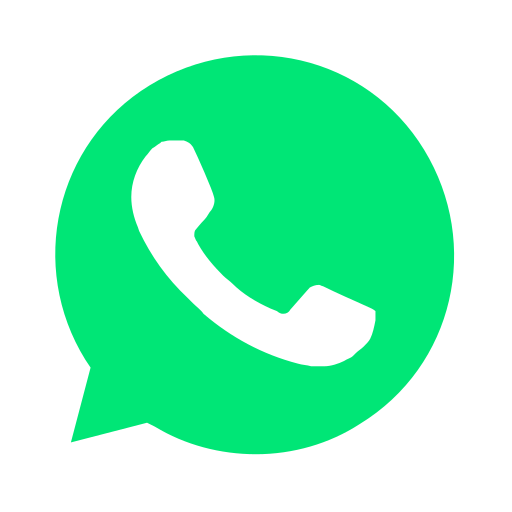 Join our WhatsApp group and receive curated news and offers in your WhatsApp Feed