Love dancing? Want to get fit? Try Zumba; the latest fitness trend in Europe that has just hit Dubai shores!
Founded by fitness trainer Beto Perez, in Colombia in the mid-1990's, the exhilarating fitness programme combines easy-to-follow moves with rhythmic Latin music. Meringue, Salsa, Bacheta, Cumba, and Hip-hop moves are strung together in the energetic routines. The classes tone and sculpt the body, whilst burning up to 800 calories an hour!
We couldn't resist giving it a go… There is no real warm up for these classes – and as soon as the music starts, the instructor dives straight into her routine, whilst the class starts moving as one (or at least tries to!) Even if Latino music is not your cup of tea (making up about 70% of the class), the energy and rhythm is infectious. It's essentially a fitness party!
The class is seriously exhausting – and although everyone is shattered after the class, they also look happy. No need to be marathon woman to go to a Zumba class – it is for any adult age group.
If you are looking for something special to spice up special occasion such as a birthday party, hen party, fundraising.. you can now  also have in Dubai your own private Zumba party (a minimum of 15 of your friends is requested) !
For further information and bookings contact Saskia West, Zumba instructor Email: zumba-dubai@hotmail.com
---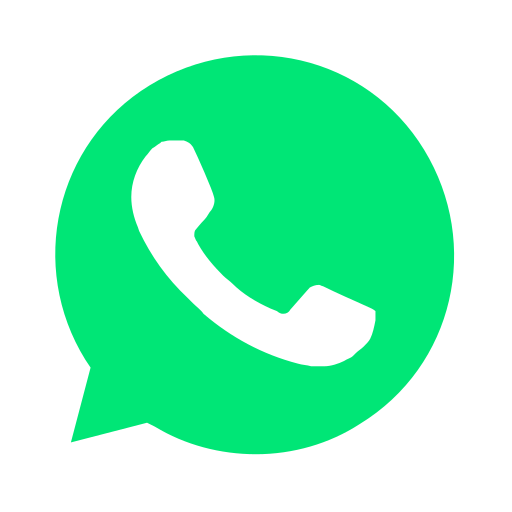 Join our WhatsApp group and receive curated news and offers in your WhatsApp Feed